I'm posting this for a friend.
Primarily looking for just a Zep frame with locking fork.
This is what the bike looks like.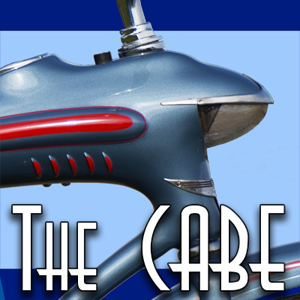 Trying to rre-evaluate My priorities and projects..:expressionless: At this price this unfortunately is LOCAL PICK UP ONLY..=time to pack and a good back are NON-EXISTENT for me..I'm really sorry everyone..willing to work with you if you have someone to pick it up and bring it to you/ship to...

thecabe.com