Finally riding a big boys bike
**SOLD**Parting out this nasty Rollfast Ambassador / large frame 1939-40. You call out the part and we'll work it out.
PM me and lemme know if you need better photos on any of these parts. Prices plus shipping to lower 48.
Story is that this bicycle came from Howard Beach and most all of the chrome suffered from Hurricane Sandy.
Have fun with these asking prices: SOLD
Rusty Handle bars : $5
SOLD
Gooseneck: $5
SOLD
"R R R" Sprocket w/crank and bearings : $5
SOLD
Top strut or light mount bracket: $5
SOLD
Wheel hub New Departure Model D rear:
SOLD
Chain guard :
SOLD
Head badge:
SOLD
Seat (has broken spring) :
SOLD
"L" seat post :
SOLD
Seat post collet :
SOLD
Meade type air pump clips (spring still works) :
SOLD
Triple crown forks: SOLD
Big Tank (horn missing) SOLD
Frame: SOLD
Rusty Fenders (front and rear) : SOLD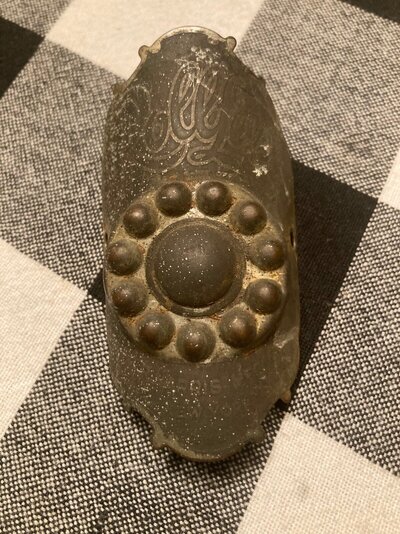 Last edited: