Finally riding a big boys bike
Dec 18, 2011
253
Venice, Fl
I found in my tub of mismatched sockets this old Craftsman 'Long C' socket
and thought 'what good is a vintage socket without a matching vintage ratchet?'.
Found this on ebay...
Then found a set of 'Long C' sockets mixed with a bunch of crap tools at a thrift store for 5 bucks...
The 'Long C' Craftsman logo was used mid-thirties through late fourties.
Also acquired some wooden handled screwdrivers
and this 10 inch pliers by Cee Tee Co of Jamestown, NY (a Crescent Co.)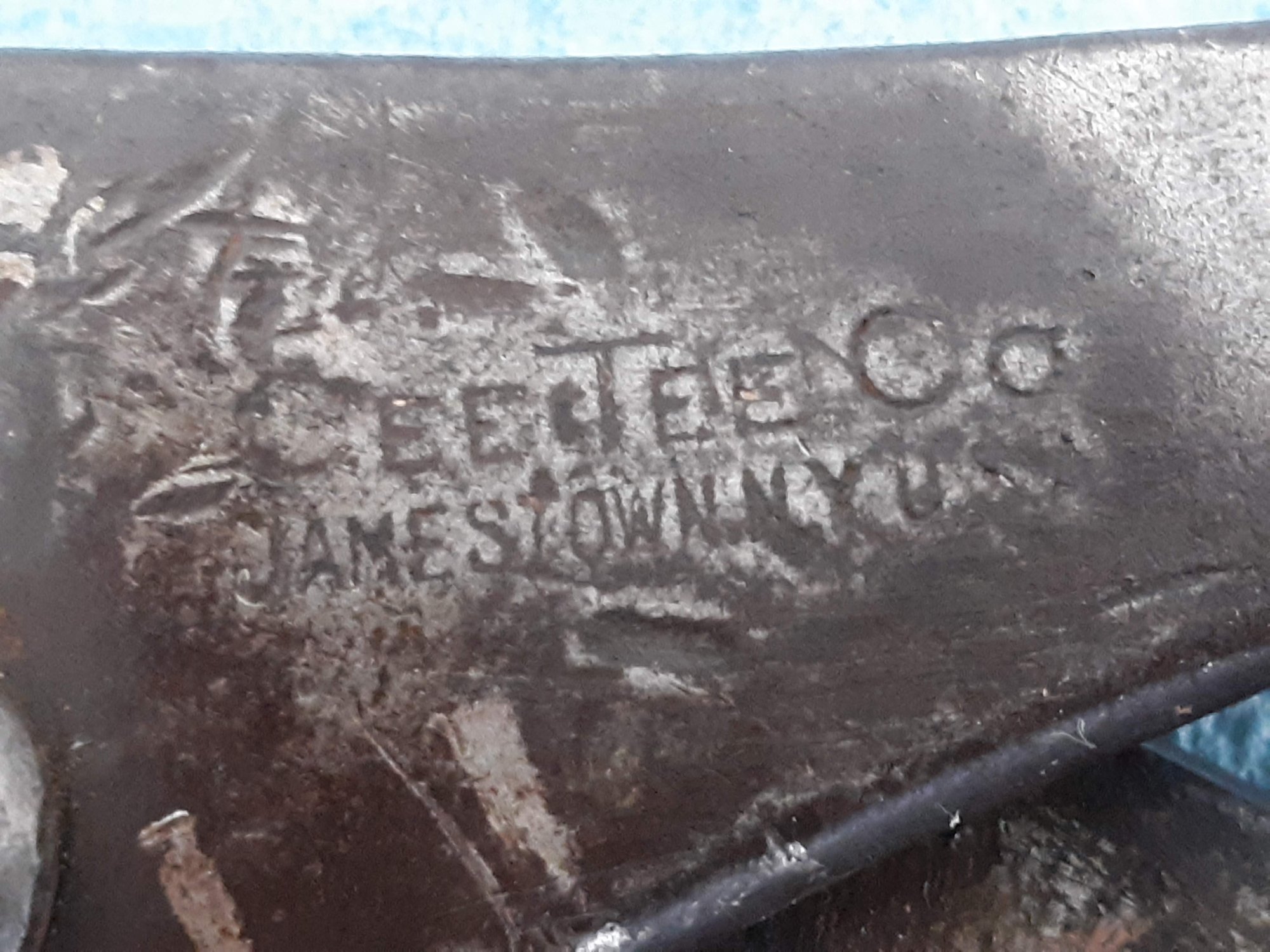 This odd looking pliers/hammer combo is a 'cobbler's hammer'.
For a dollar at a garage sale I got this old metal tool box with a set of rusty, but unused, wood boring bits and a neat little Walsco 6 foot rule.