Wore out three sets of tires already!
I have a fairly large collection of sprockets dating from 2000 back to 1890's. I am hoping by posting the collection, it will help people find maker and date range of their bicycle. I also need help finding maker and date range of many of my sprockets. If you know information about any of these, please post or PM me and I will update the thread. I welcome Moderators to edit descriptions if necessary. If you have a sprocket that I do not have posted, please post a clear picture of just the sprocket (NOT the whole bike!) and whatever information you have on it.
Please keep this thread clean and on track.
Post 1 of 10
1.
Schwinn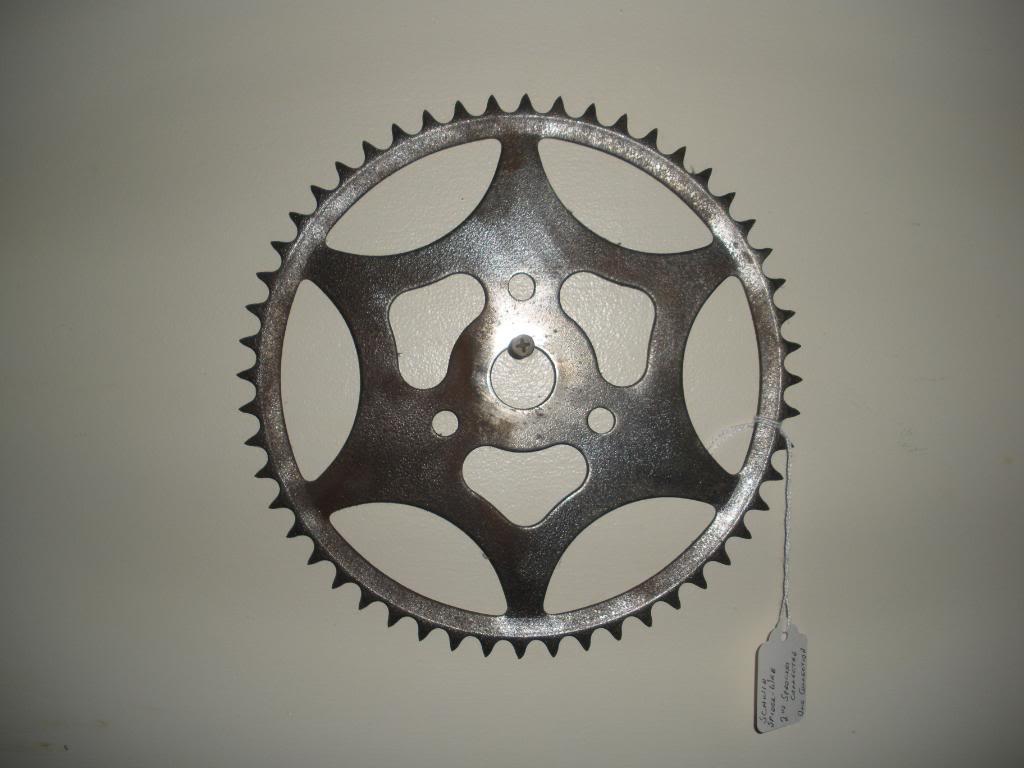 2.
Schwinn
3.
Schwinn
, from girls DX
4. Unknown
5.
Iver Johnson
6.
Rollfast
, as seen in an advertisement from the 1920's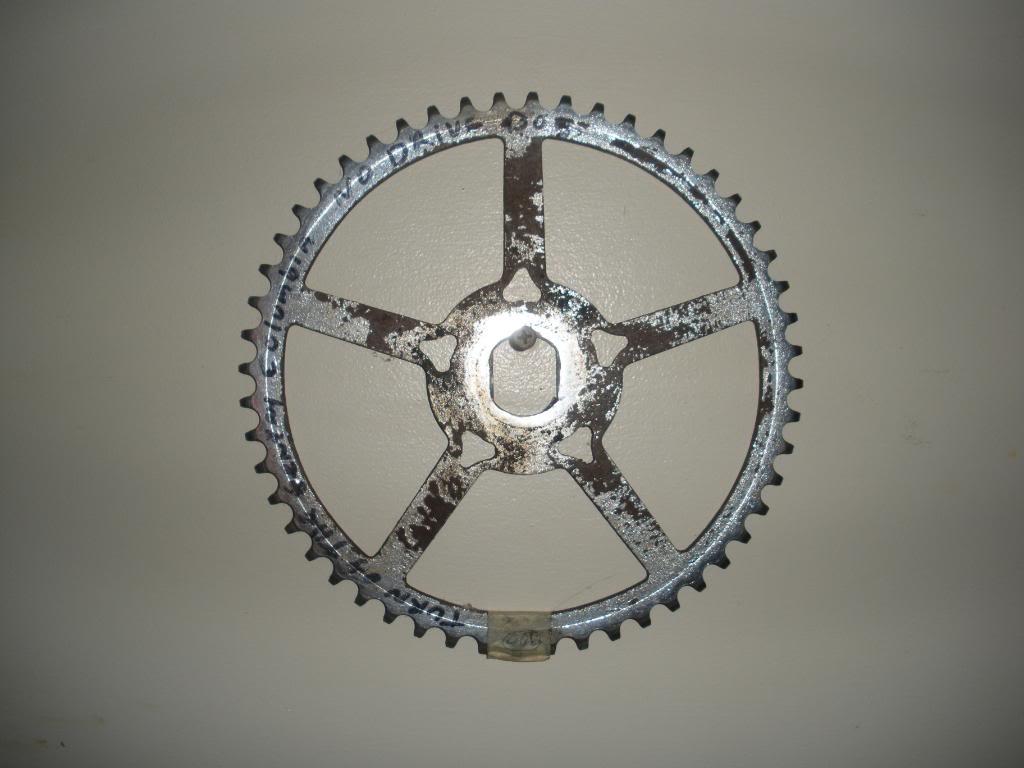 7.
Columbia
8.
Shelby
9.
CWC-Cleveland Welding Company
, This one is war time blackout, but most are chromed.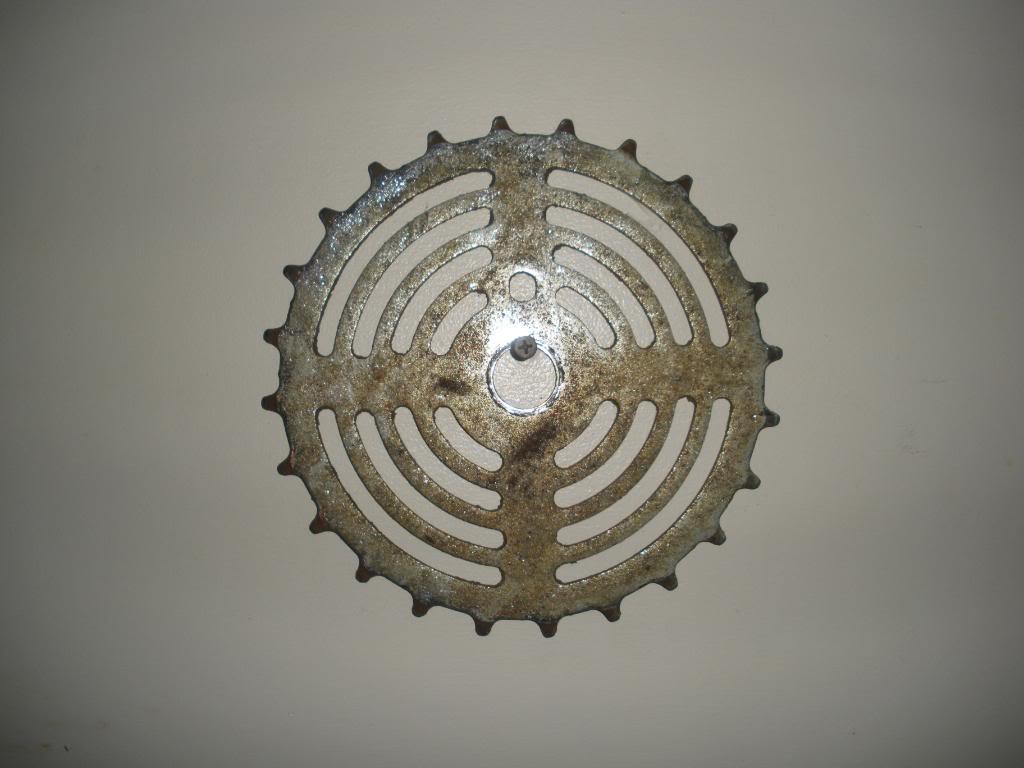 10.
Roadmaster
Last edited: