Wore out three sets of tires already!
Mar 5, 2008
889
1,081
San Diego
I don't know what bikes these would be correct for but they're the same profile as the set on the Elgin Blackhawk I had. Obviously for a girls bike.
Pretty sure for a 26"
$68 plus shipping.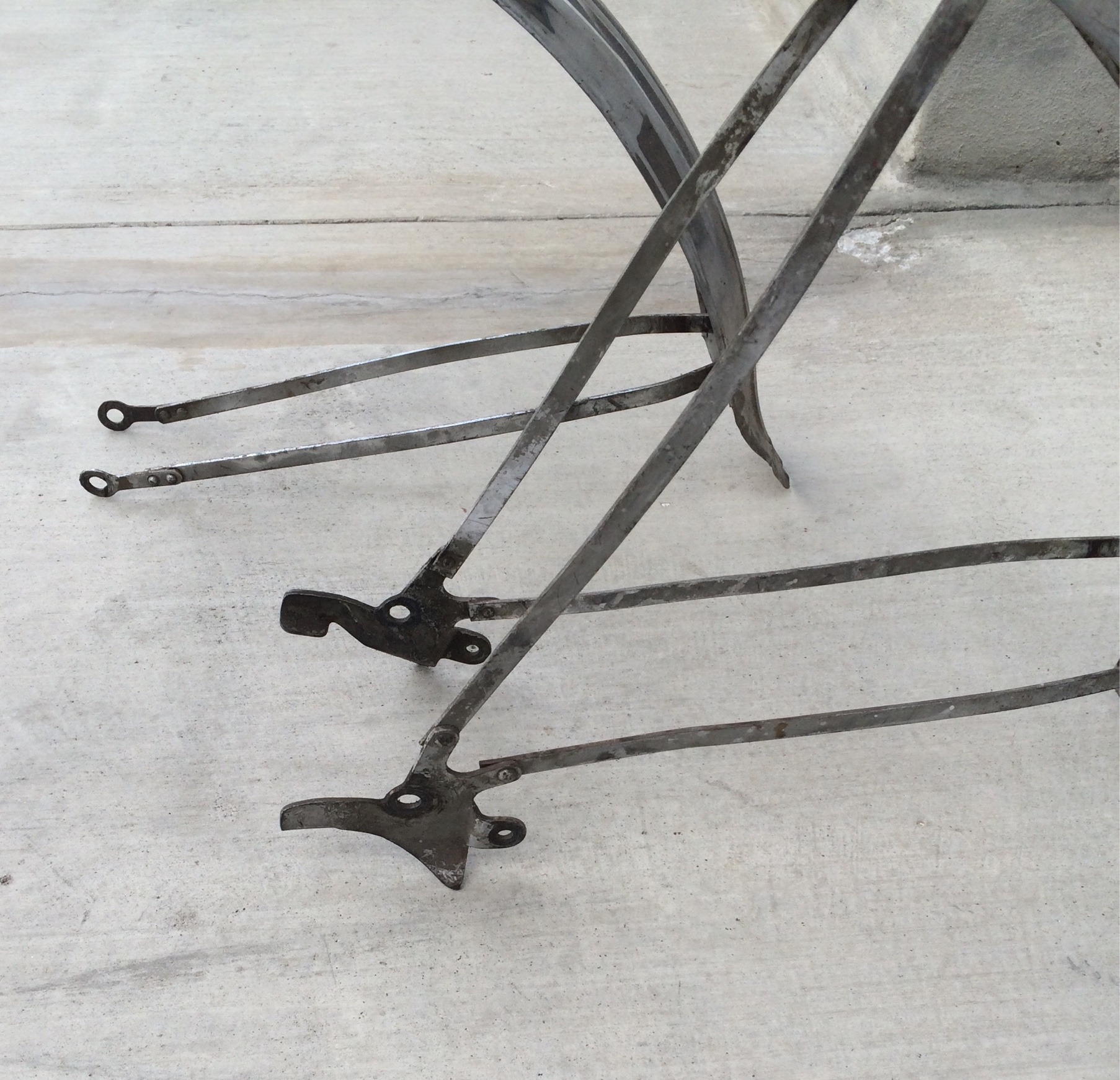 Last edited: