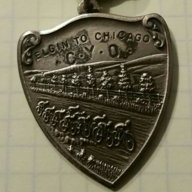 Wore out three sets of tires already!
Aug 6, 2009
779
Alexandria, Virginia United States
Fellow CABERs I need you all to keep an eye out for a stolen 1940 Fleetwing bicycle. I restored this bicycle for a fine young man a few years ago. It was stolen in Northern Pennsylvania and could be put up for sale in PA or NJ. If you see it contact me. I'd love to get it back to the owner.
Thanks my bicycle Brothers and Sisters.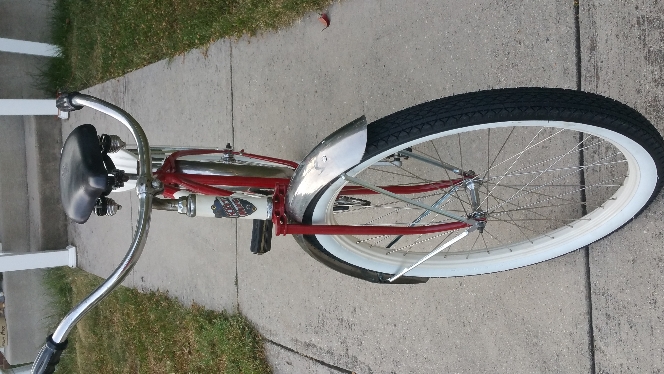 Sent from my SM-N950U using Tapatalk