Plenty of stonework around here...Rubble/stone & mortar retaining wall-1800's with busted off timber inserts. Still standing @ the perfect 3-degree angle setback.
Dry-stacked 1850's mining era remnant. Like bicycles, they don't make em like they used to...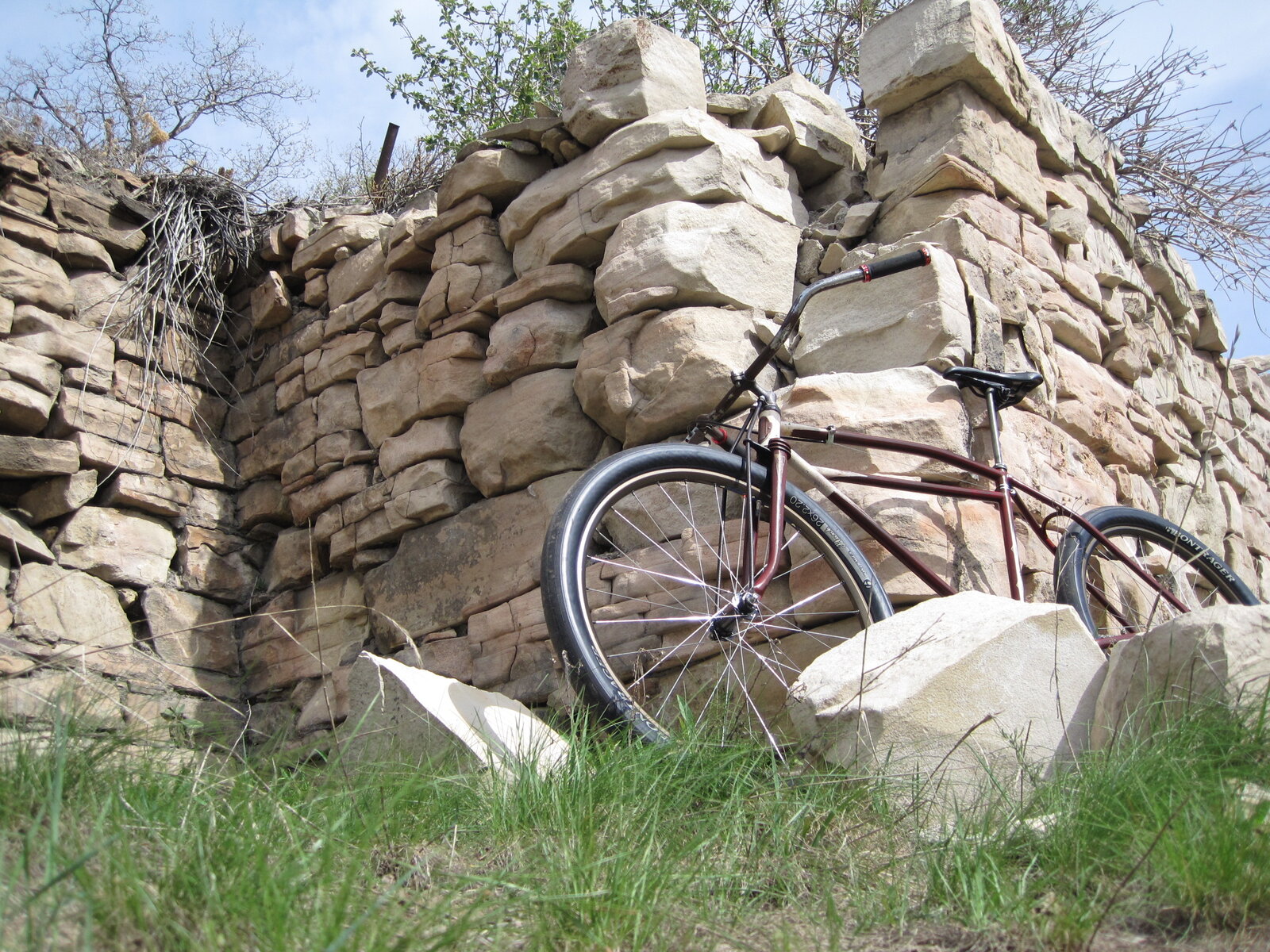 Modern dry rubble wall with good tiltback.
Restored mining era wall using original stones.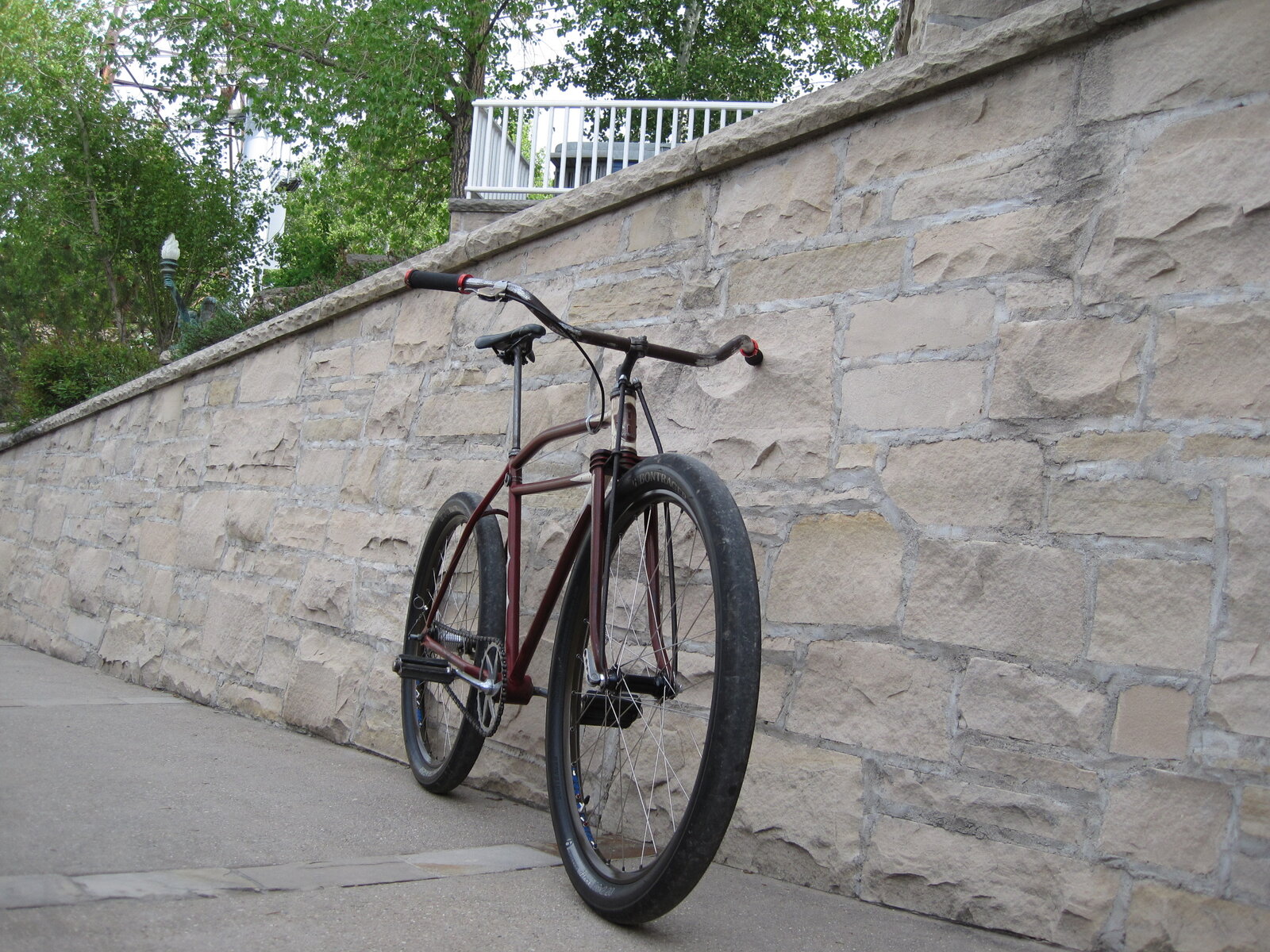 Recently built retaining wall.
Early 1900's.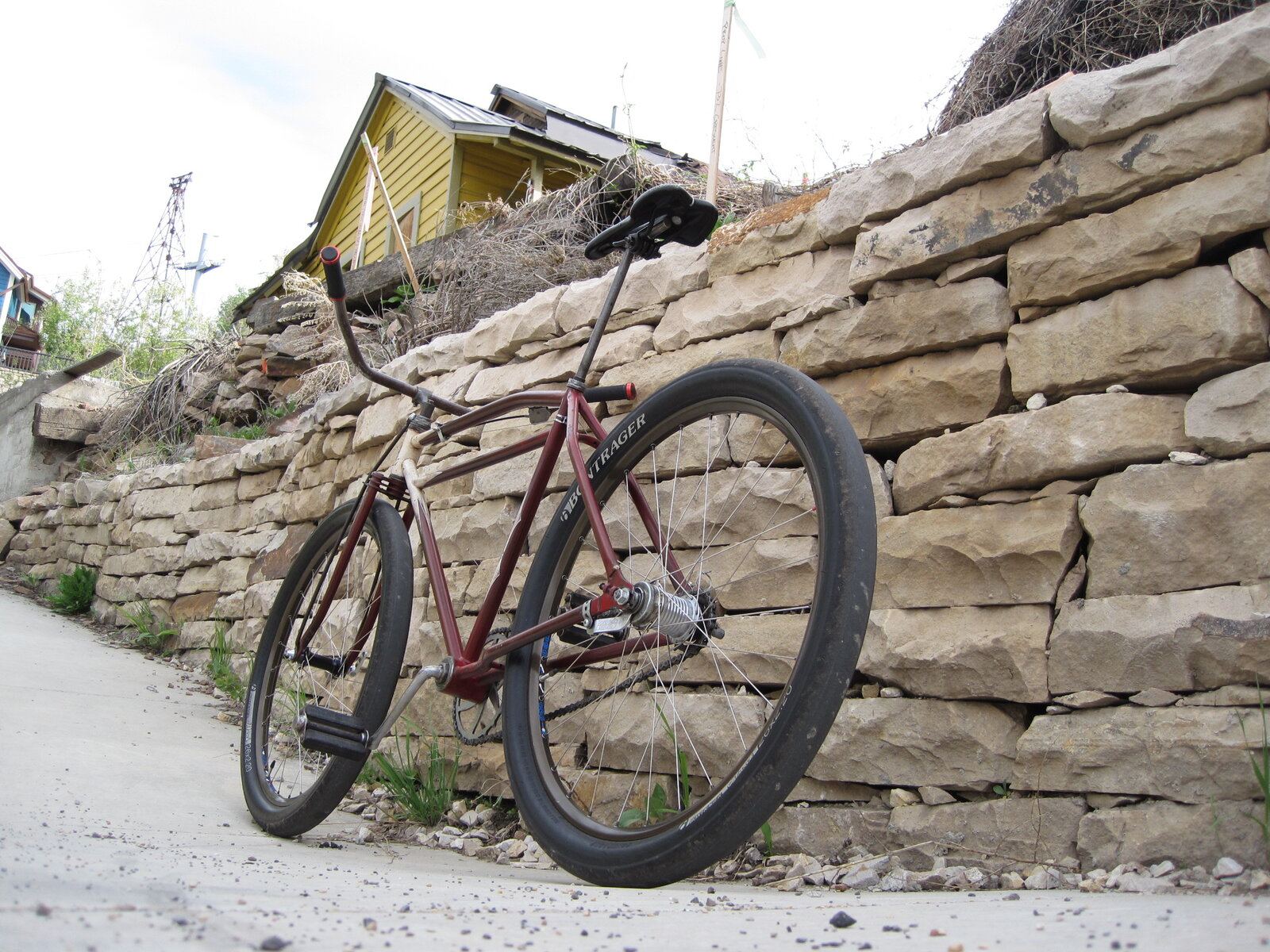 Machine built.
Fake and real together
1850's ore bucket tower foundation corners.
Last edited: