For sale is this beautifully restored 28" ladies bicycle produced by the Pope/Columbia Manufacturing Companyin 1897 as their Model No. 41.
I'm including many detailed pictures of the bike which should answer most questions, however if either additional pictures or specific information
is wanted you can email me directly at:
angelasgrandpa@aol.com
or call my cell number: 518 339 7867. Additionally you can visit my website:
timemachineslimited@aol.com
to see hundreds of detailed picture of my antique bicycle restoration work.
The price for this bicycle is $2.995.00 and is firm. Shipping is available worldwide via Bikeflights.com
For shipping quotes please email me with your zip code.
For Iver Johnson lovers I will be listing for sale in a few weeks a gorgeous fully restored 1895 ladies model built in the company's Fitchburg, Massachusetts plant.
This is one of the very early I.J. bicycle and has the incredibly beautiful and ornate head badge with the white porcelain insert. I've restored 4 Iver Johnson bicycle
but had never seen this head badge. Look for it!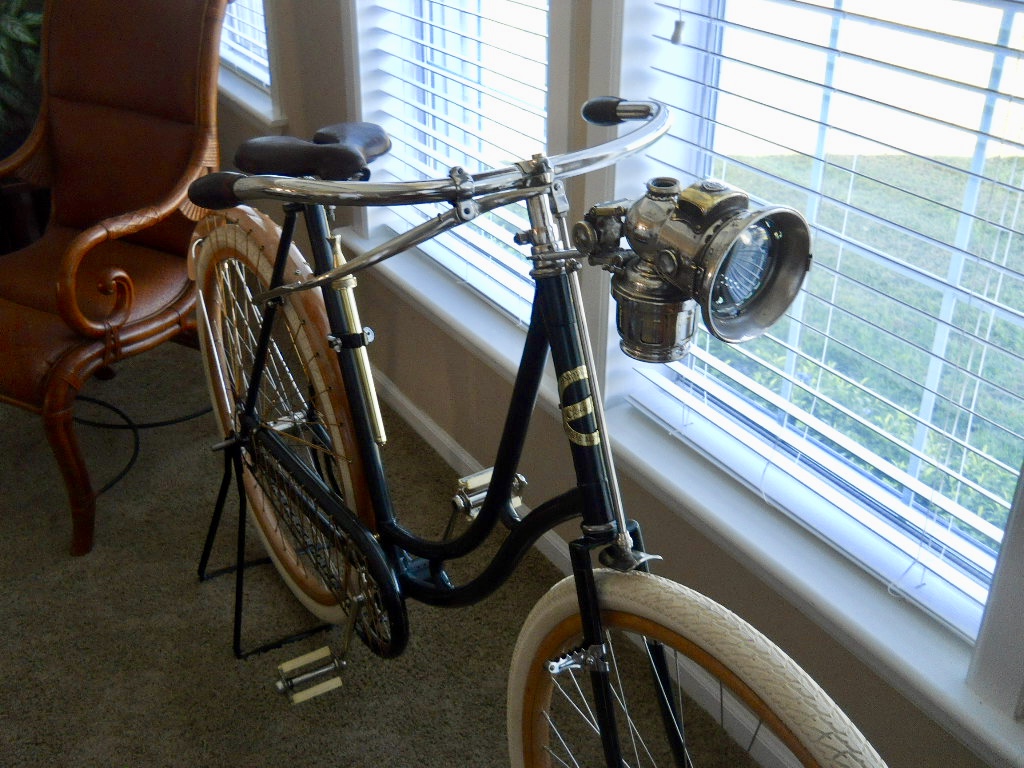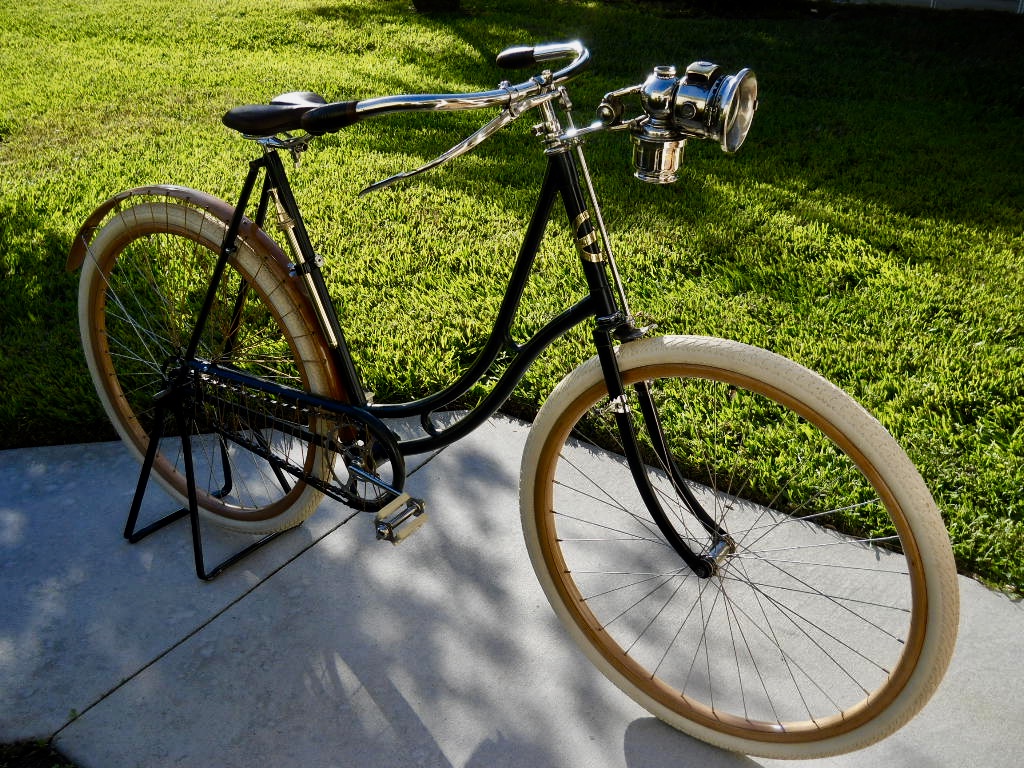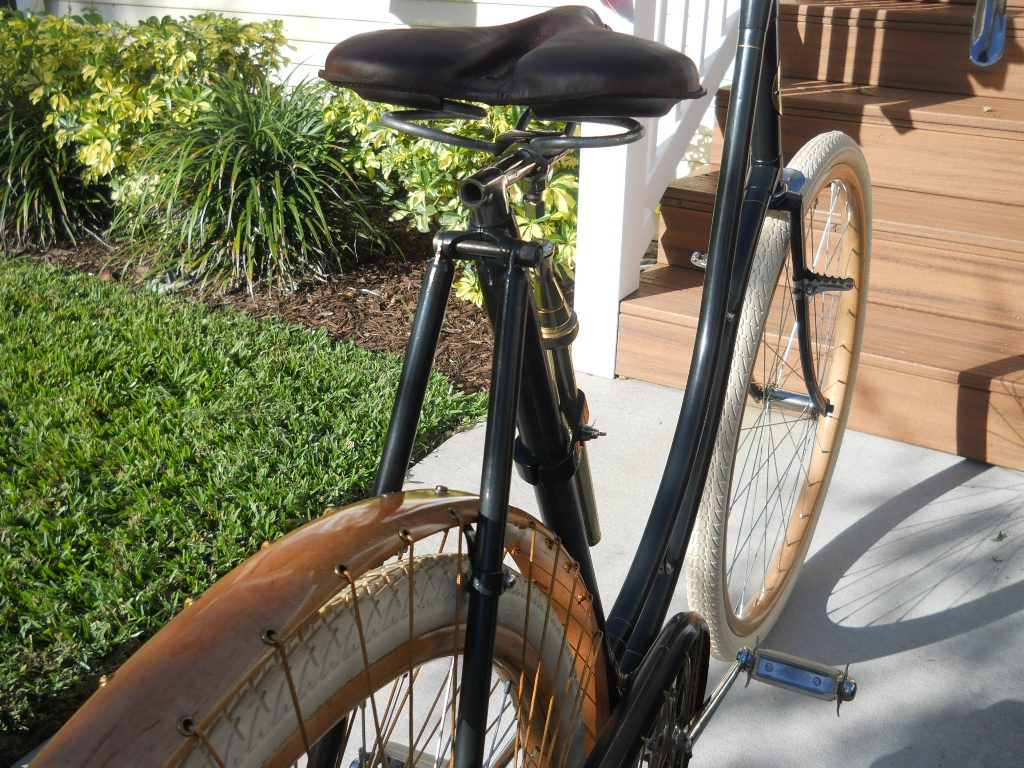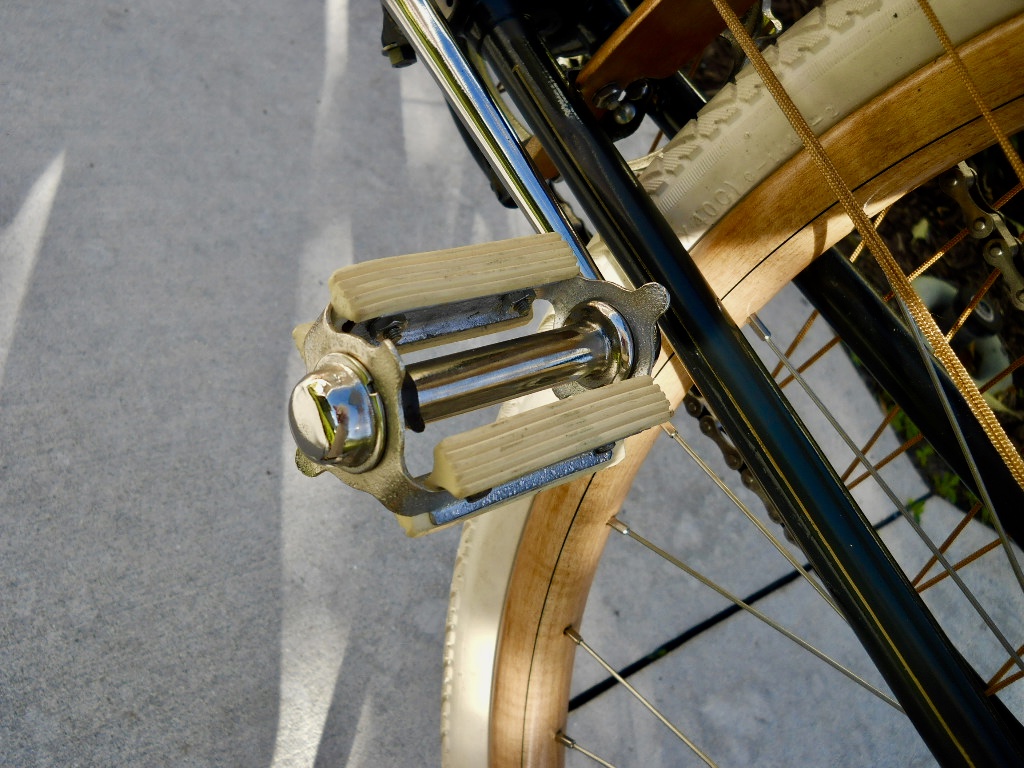 Last edited: