hi all. Doing some organizing of my parts stash, and I don't think I'll ever get around to rebuilding & sorting out the SA SW hub I took out of a '58 Jaguar I restored decades ago. I believe it is complete, at least it was when I took it out and I'm pretty good about keeping parts together, but it's definitely going "as-is". Hub is dated 58-8, 36 hole. Shell finish is in decent shape.
I also have a box of NOS SA SW parts to go with the hub. Contents incomplete, but looks like some handy stuff in there. Box itself is cool, but a little beaten up. I assume these parts are all NOS btw, but I can't be positive of course. In fact I've never really even looked at these, so again I assume they're all SW parts... so like the hub, going as-is!
Would like this to go to someone who could actually use the parts! So it's free, just need to pay the shipping; I can approximate shipping cost, PM me a zip or postal code please. I'm in Canada fyi.
thanks!
greg v.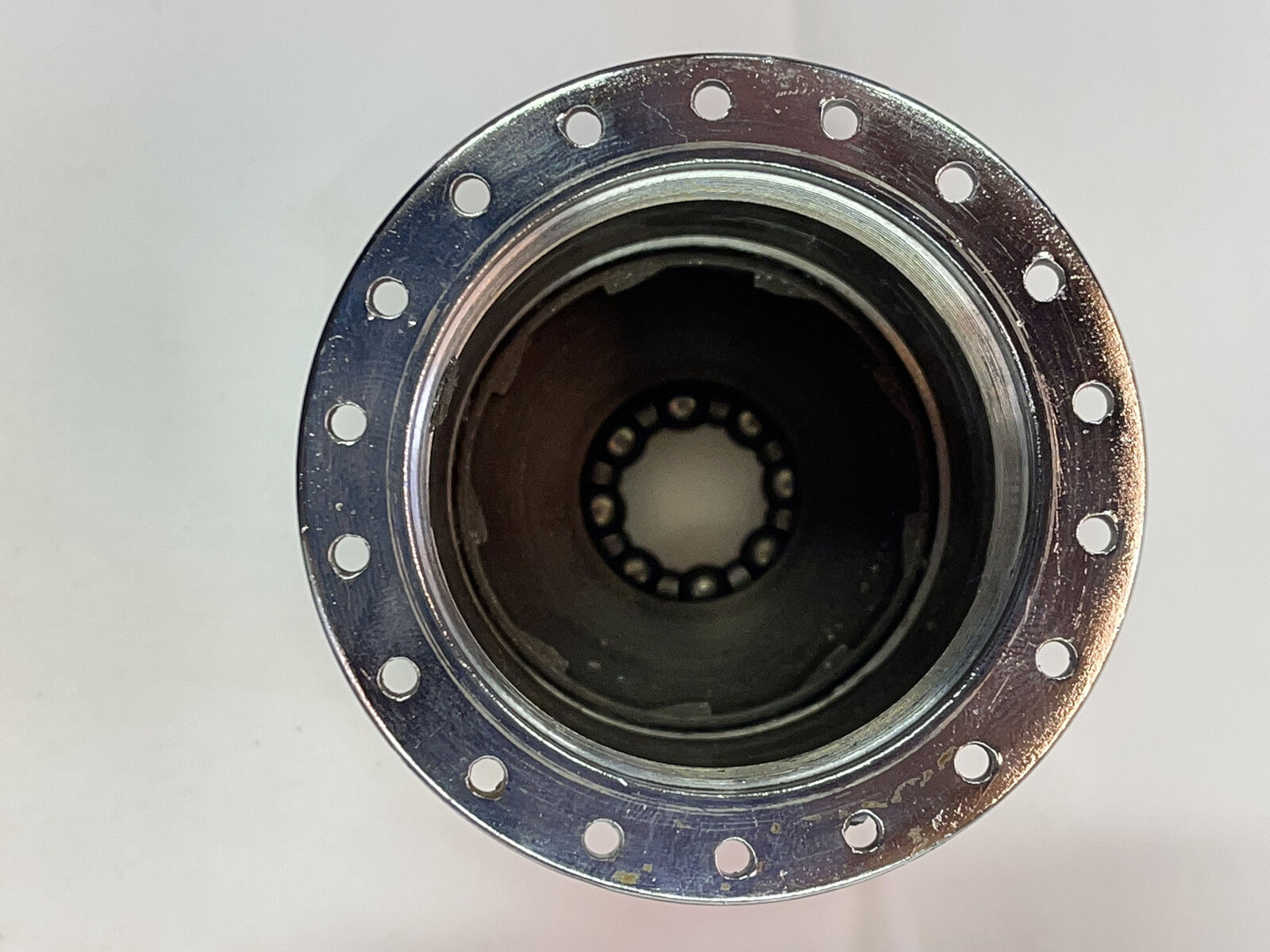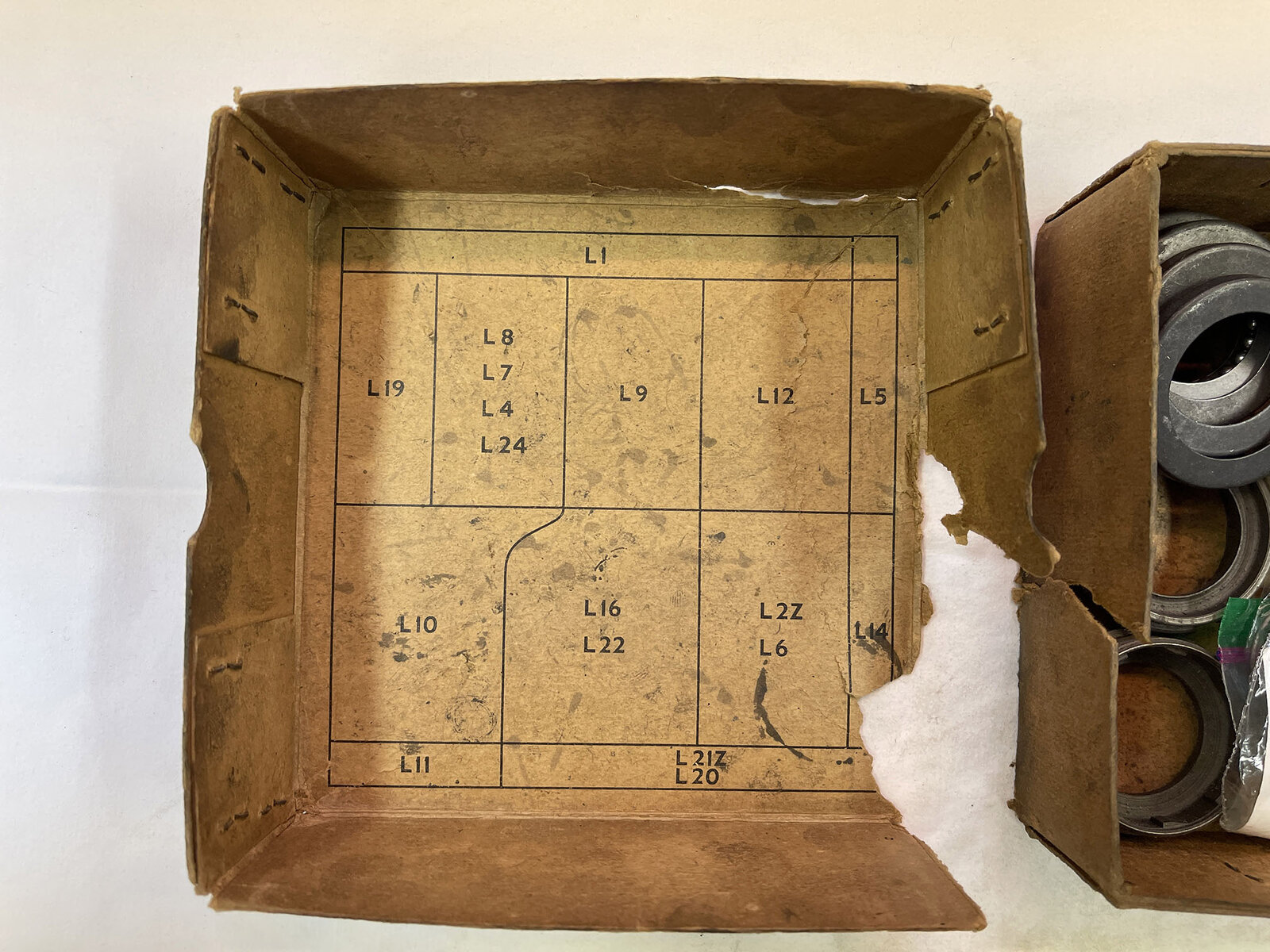 Last edited: