Battery tube courtesy of
@Jesse McCauley
Some delta parts…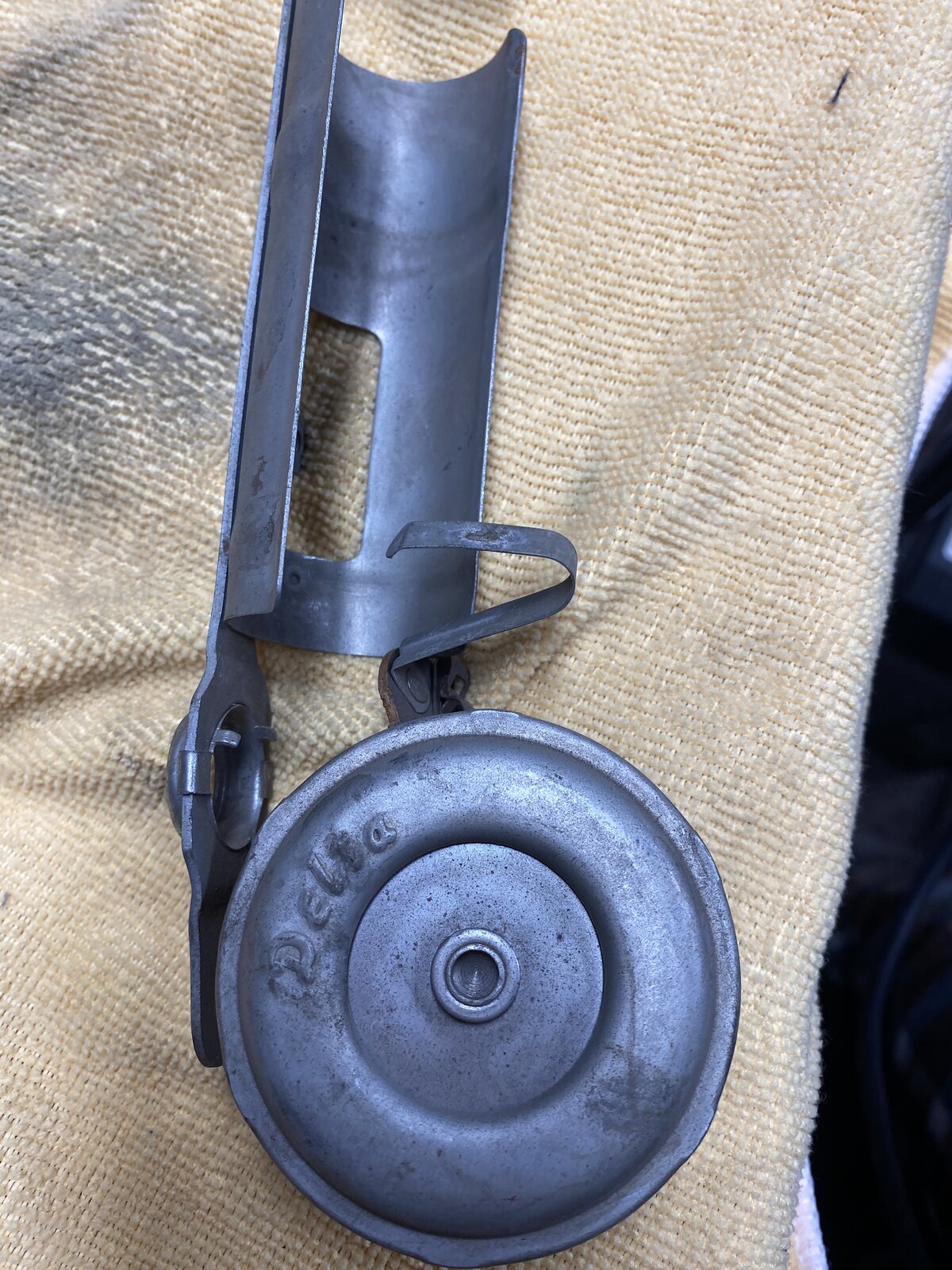 Scored some sweet cross bars!
Wondering if the black overpainted ones are senior braces? A little longer than the other one.
Some more ephemera for my addiction! Thanks
@raidingclosets
.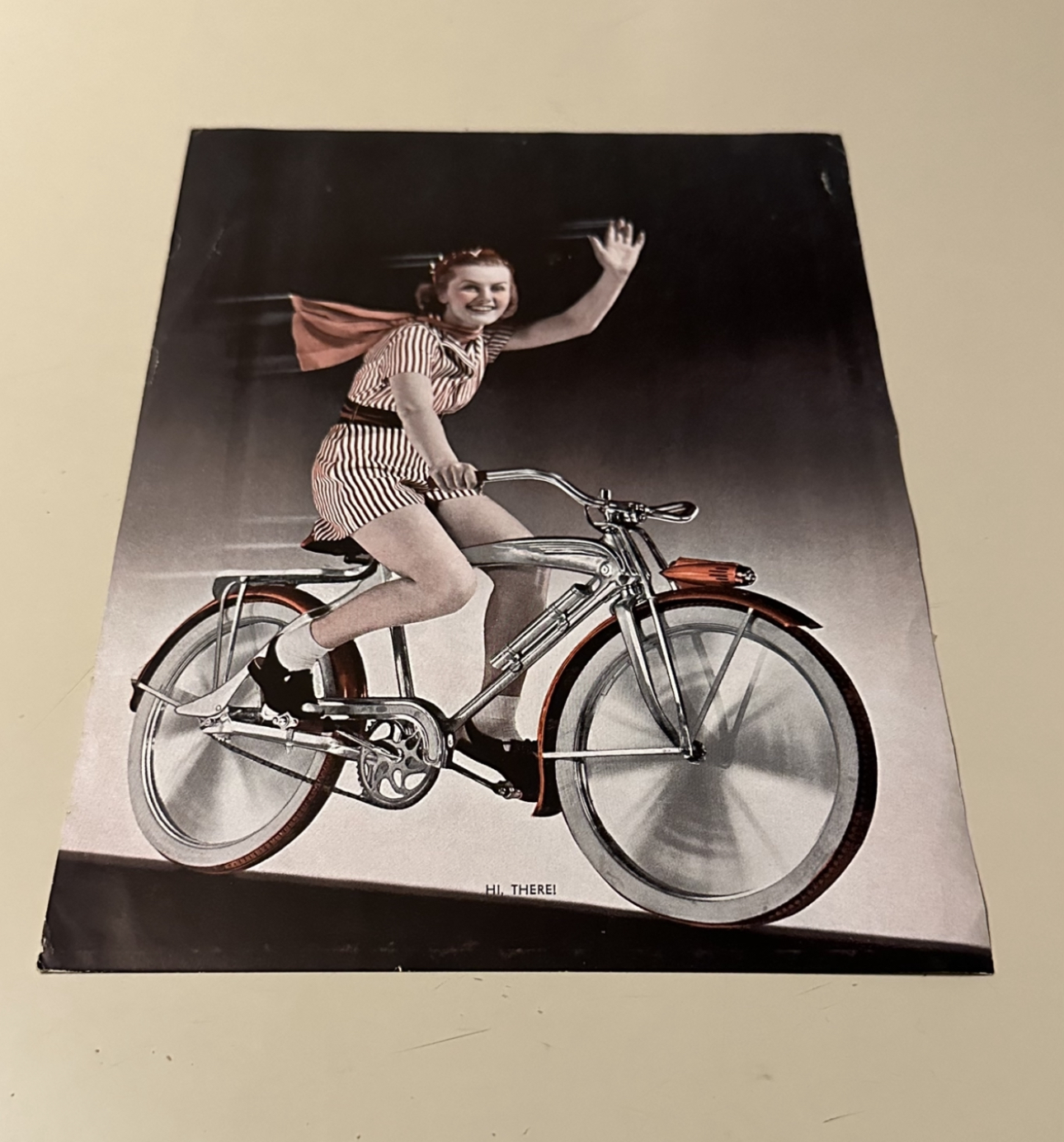 Finally a great piece of history for my collection!!!
A 39 Sk with aluminum peaked fenders a huge shout out to
@New Mexico Brant
!!! Thank you.