Riding a '38 Autocycle Deluxe
Good morning and Happy Halloween. Be safe out there kids.
Let's see what relics you've found from the past week.
Whether it be bike related or not.
Please include pictures as we do love pictures!
With my lovely wife passing a few weeks ago, my urge to pick has been non existing.
But, yesterday I want to freshen up my look a bit so,
I traded the truck for a louder looking truck...actually, it was all they had with the damn chip shortage.
2022 Tacoma TRD Sport.
Love and miss ya Babe
View attachment 1505085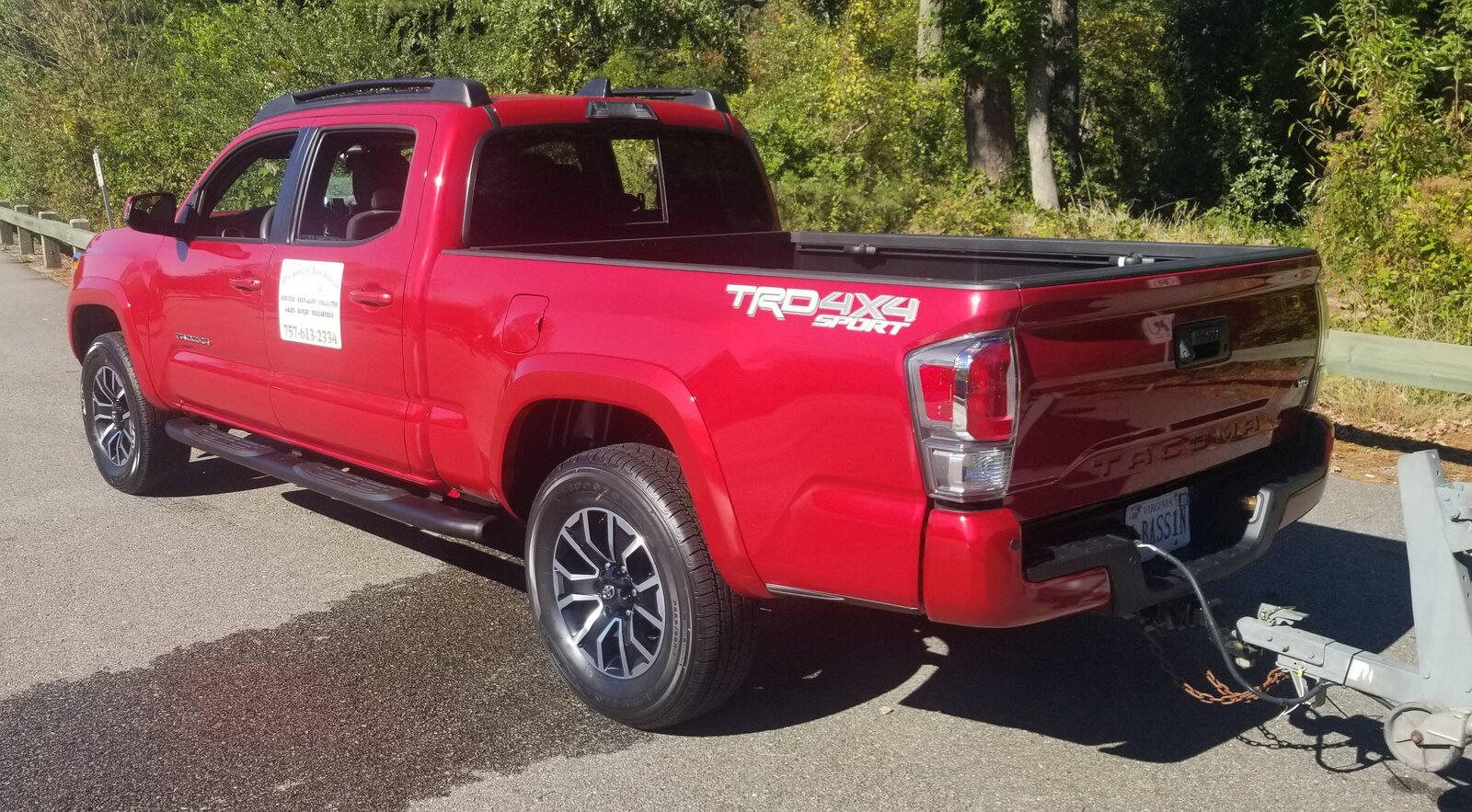 Last edited: