For those that follow, its Superbowl Sunday.
Let's see what relics you've found from the past week.
Whether it be bike related or not.
Please, include pictures as we do love pictures!
Found these this past week.
1968 Schwinn Run-A-Bout.
Planned on reviving for my grandson but, I should let it go.
All original down to the seat.
And these pair of Everlit 1920s bike kerosene lamps.
Also a ladies Elgin, that I'll add later.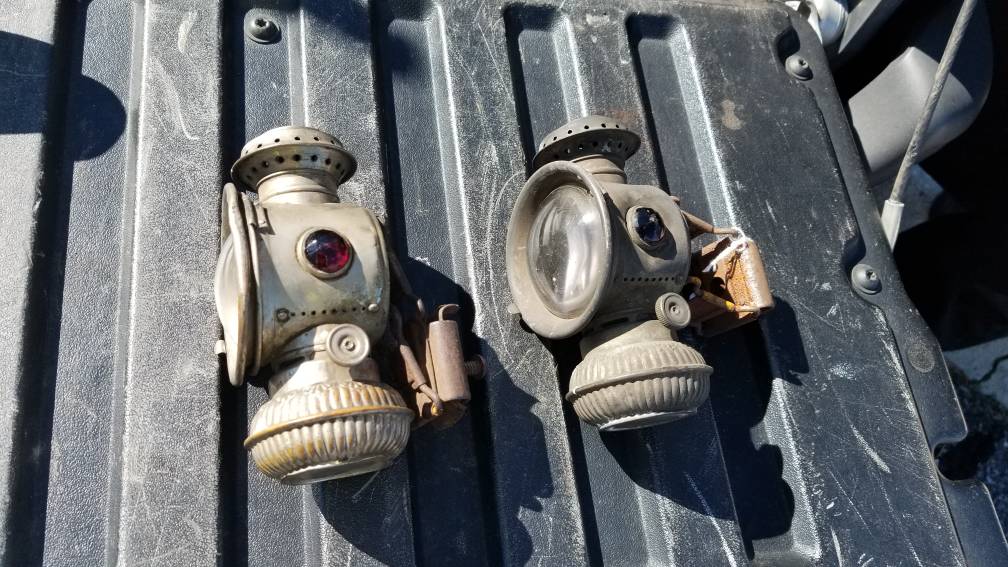 Sent from my SM-G955U using Tapatalk