Riding a '38 Autocycle Deluxe
St. Patrick's has come and in recovery mode.
I assume there were a few indulging in the green liquids somewhere.
I can just about see Spring.
Let's see what classics you have found from the past week.
Whether it be bike related or not.
Please include pictures as we do love pictures!
I was sent a link of a bike about 10 minutes away. Thx G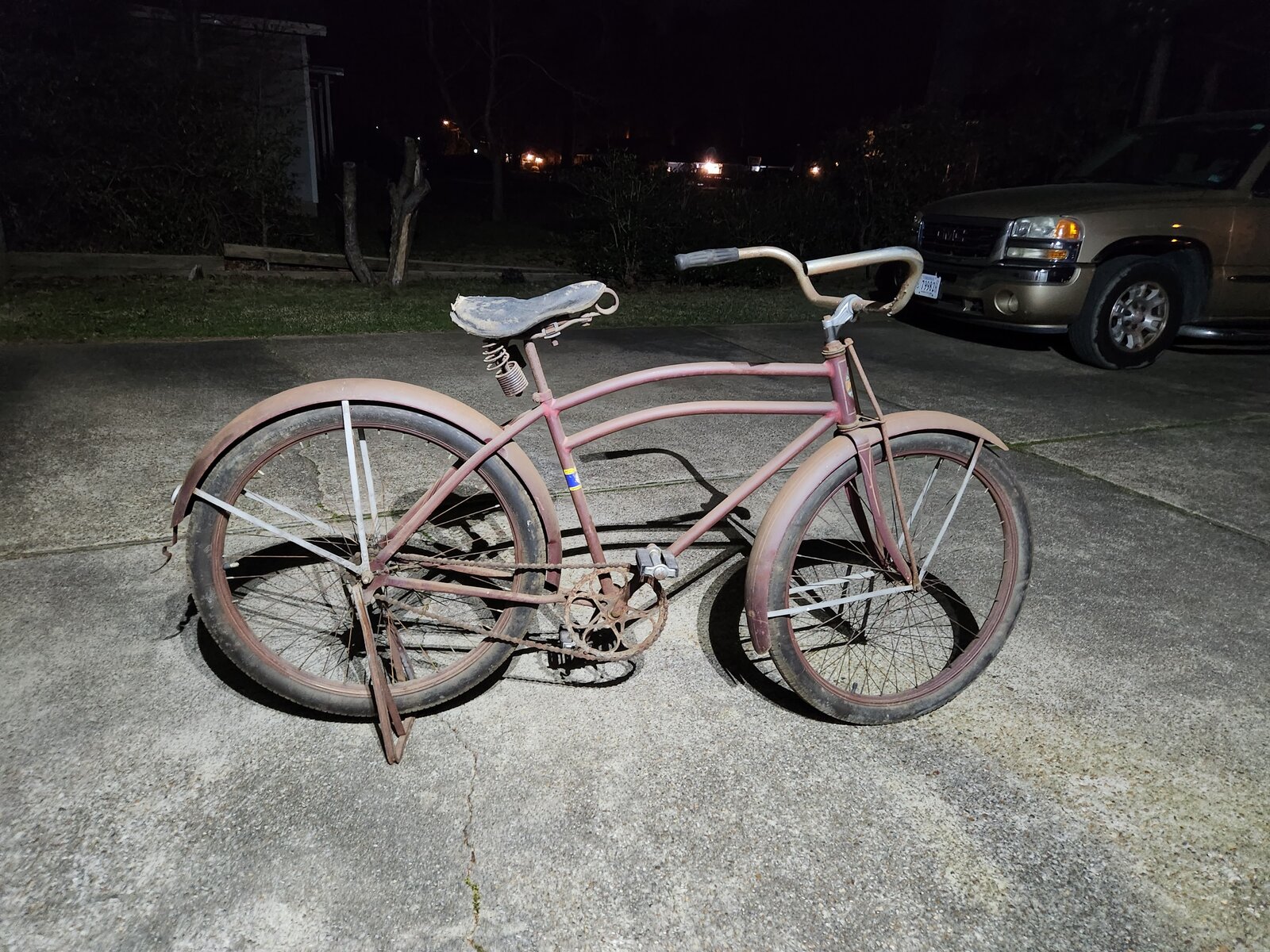 Mid to early 30s Colson TruSport badged.