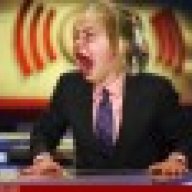 Riding a '38 Autocycle Deluxe
Mar 26, 2011
6,966
63
Norfolk Va / Va. Beach va.
Our first full week of summer has been absorbed.
Now the days are getting shorter each day, so hurry up and start the summer enjoyment.
Safe safe and wear a mask.
Picked up a new project from a new friend. Hope I can do it justice.
Early 1930s Iver Johnson.
Been told it's a "Mobicycle"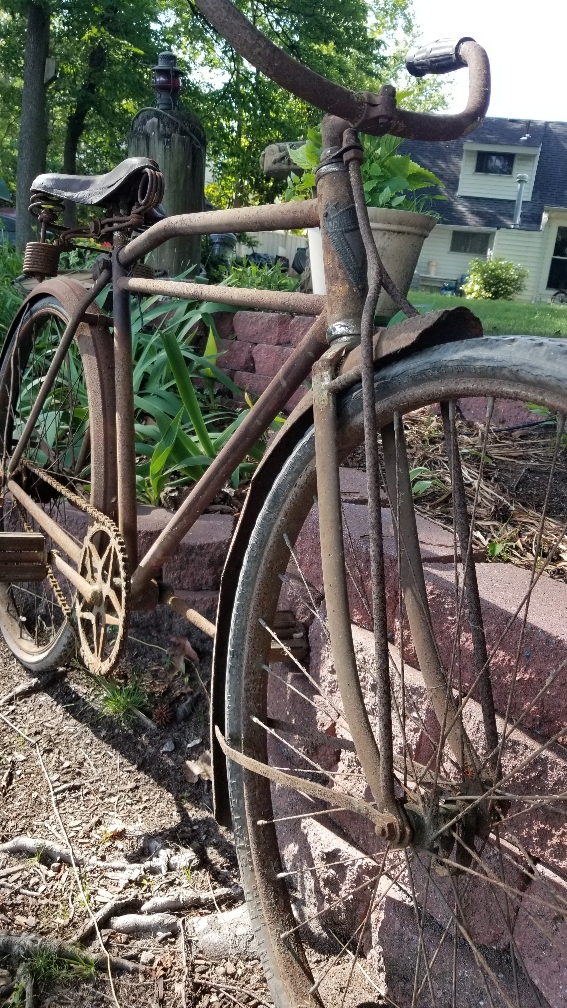 Sent from my SM-G955U using Tapatalk