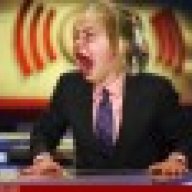 Riding a '38 Autocycle Deluxe
Mar 26, 2011
6,875
63
Norfolk Va / Va. Beach va.
Let's see what relics you have found from the past week.
Whether it be bike related or not.
Please, include pictures as we do love pictures!
No bikes or bike stuff this week but,...
I did find a complete (4) wheel set of these Chevy Rally center caps and beauty rings.
Just couldn't leave them there.
I don't even have a Chevy, sure hope my picking addiction is getting out of hand
If interested let me know.
Sent from my SM-G955U using Tapatalk