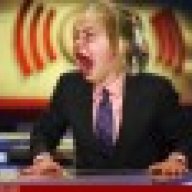 Riding a '38 Autocycle Deluxe
Mar 26, 2011
6,984
64
Norfolk Va / Va. Beach va.
For those in the 100° heat and wearing masks, I feel your discomfort.
Wearing masks and washing your hands often is the new norm.
Let's see what relics you've found from the past.
Whether, it be bike related or not.
Please, include pictures as we do love pictures!
No relics but, old extension cords.
Look at all of these cords that powered my bike shop out back.
Finally got power installed after 10 years of tripping the GFIs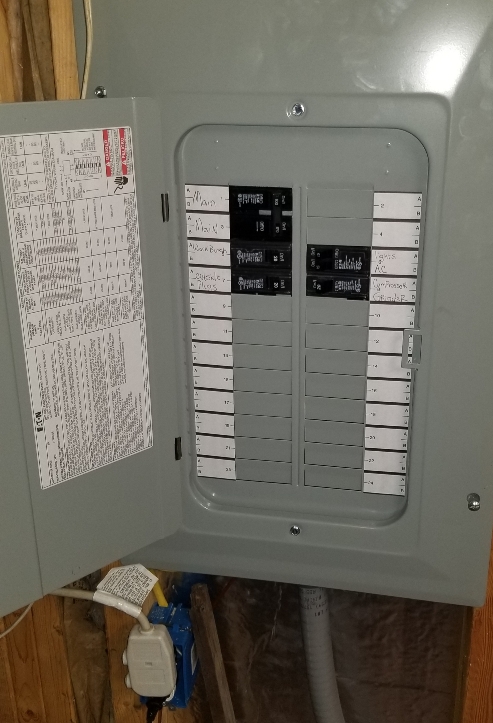 Sent from my SM-G955U using Tapatalk