Riding a '38 Autocycle Deluxe
Good morning folks.
Hope with weather permitting you have a post Labor day ride planned.
It'll be a while before and muster a trip.
Had my left leg amputated 9/7.
Doubt I'll be doing a ride in awhile.
but still am collecting
So let's see what classics you have found from the past week. Whether it be bike related or not. Please include pictures as we do love pictures.
Electric powered antiques are my next step. Good thing I already have done one on this 37 Hawthrone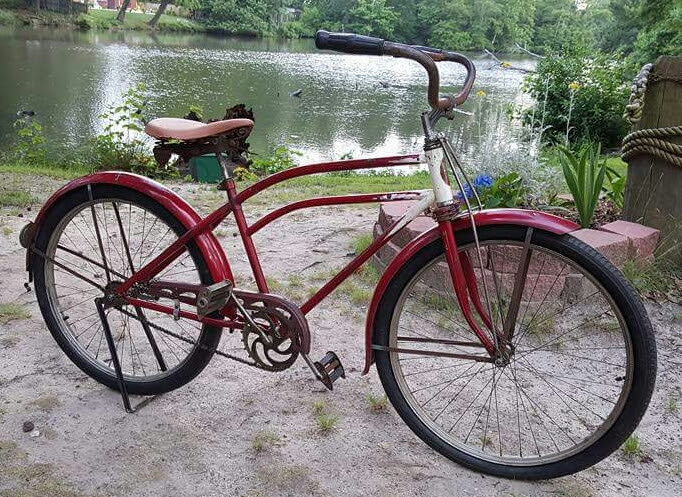 ne