I'm the Wiz, and nobody beats me!
Hello!
McFly!
Where have you been?
A little late to actually start taming the Wild West of motorized cycles!
But, I guess, it's better late, than never.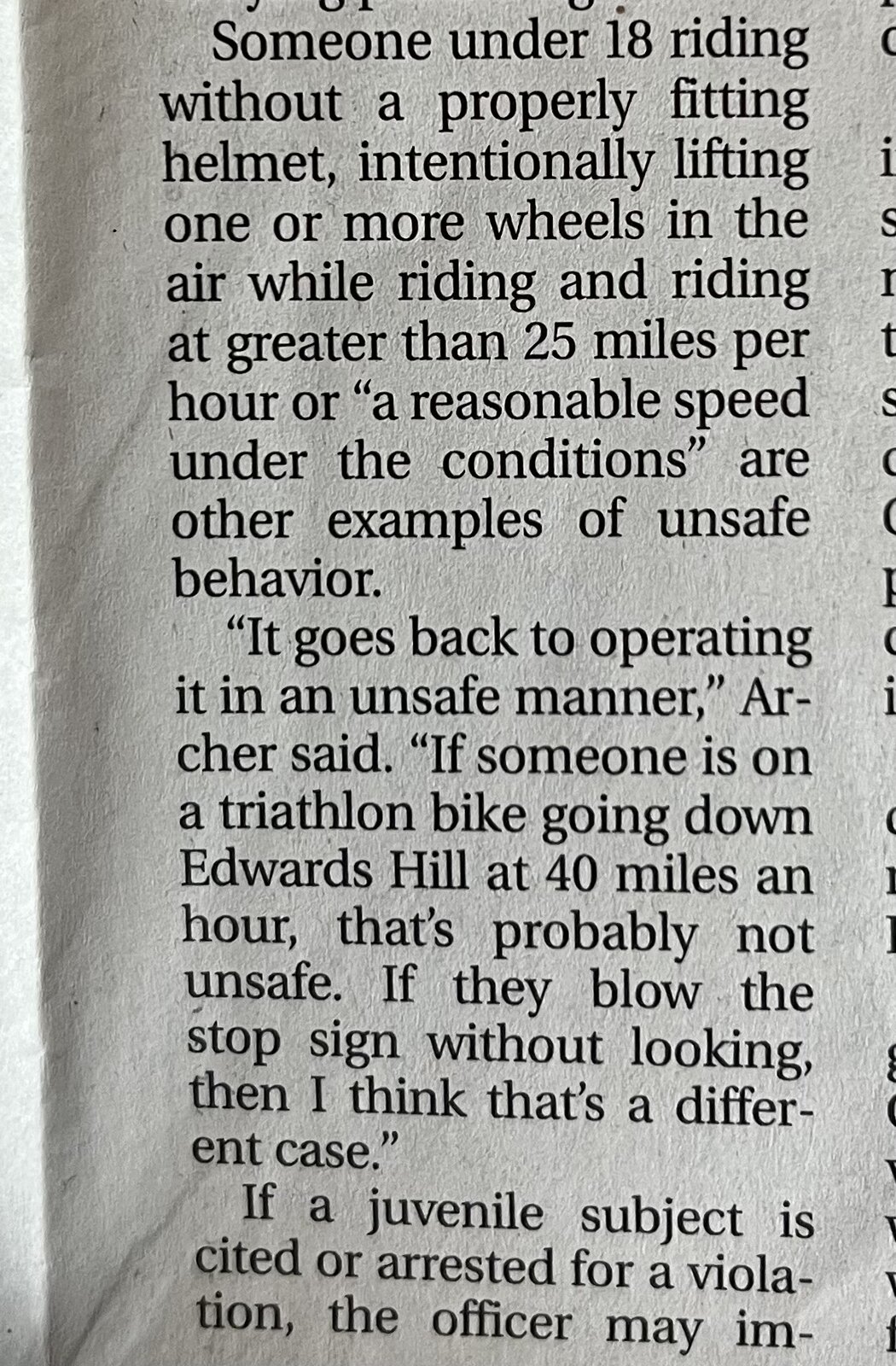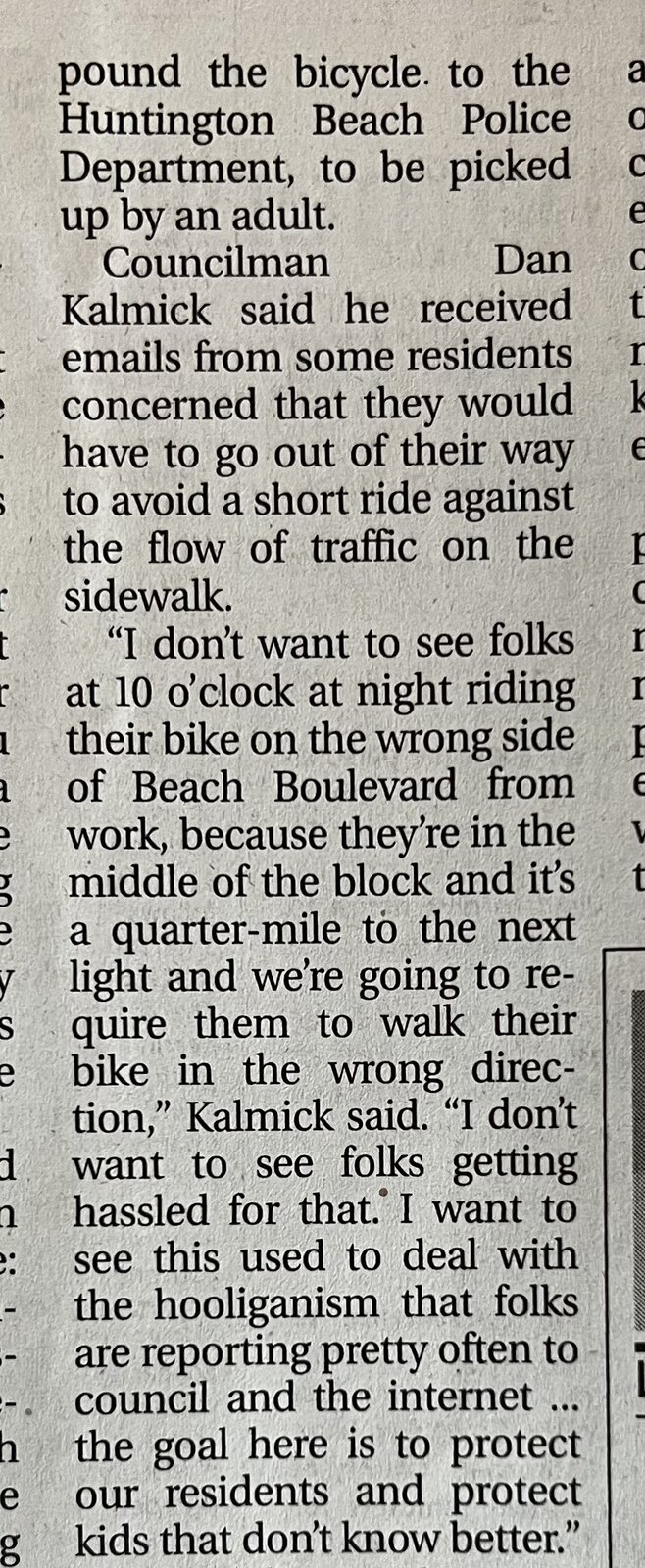 Typical pathetic bureaucracy though.
Totally complicate a simple concept.
If it doesn't take human power to make it go, it shouldn't be on the oceanfront bike path.
Pretty simple concept really.
Electric cycles are fine, as long as they are still considered bicycles.
But, if all you have to do, is twist the throttle, then it's a MOTOR driven cycle.
And the last time I checked, all the signs list those as PROHIBITED!
HELLO!
McFLY!
Don't be so gullible!
It's simple, enforce the law that has existed since day one.