Mar 5, 2013
2,297
Richmond, Virginia
Flared rain gutters of the style often seen on some of the most Deluxe teens bikes out there.
Strong with no major issues.
I can't say the braces are original, included along with existing braces is a pair of "double rivet" braces as correct on Indian bikes.
Take note of the arrangement, the flare of the front fender has a horizontal seam at the brace point rather than the two seams run along the outside edges of each side.
Attached are a couple examples of flared front fender goodness as well as a patent schematic from Mr. Green.
$800 shipped CONUS OBO
$750 delivered to Hershey this coming week!
Open to trade options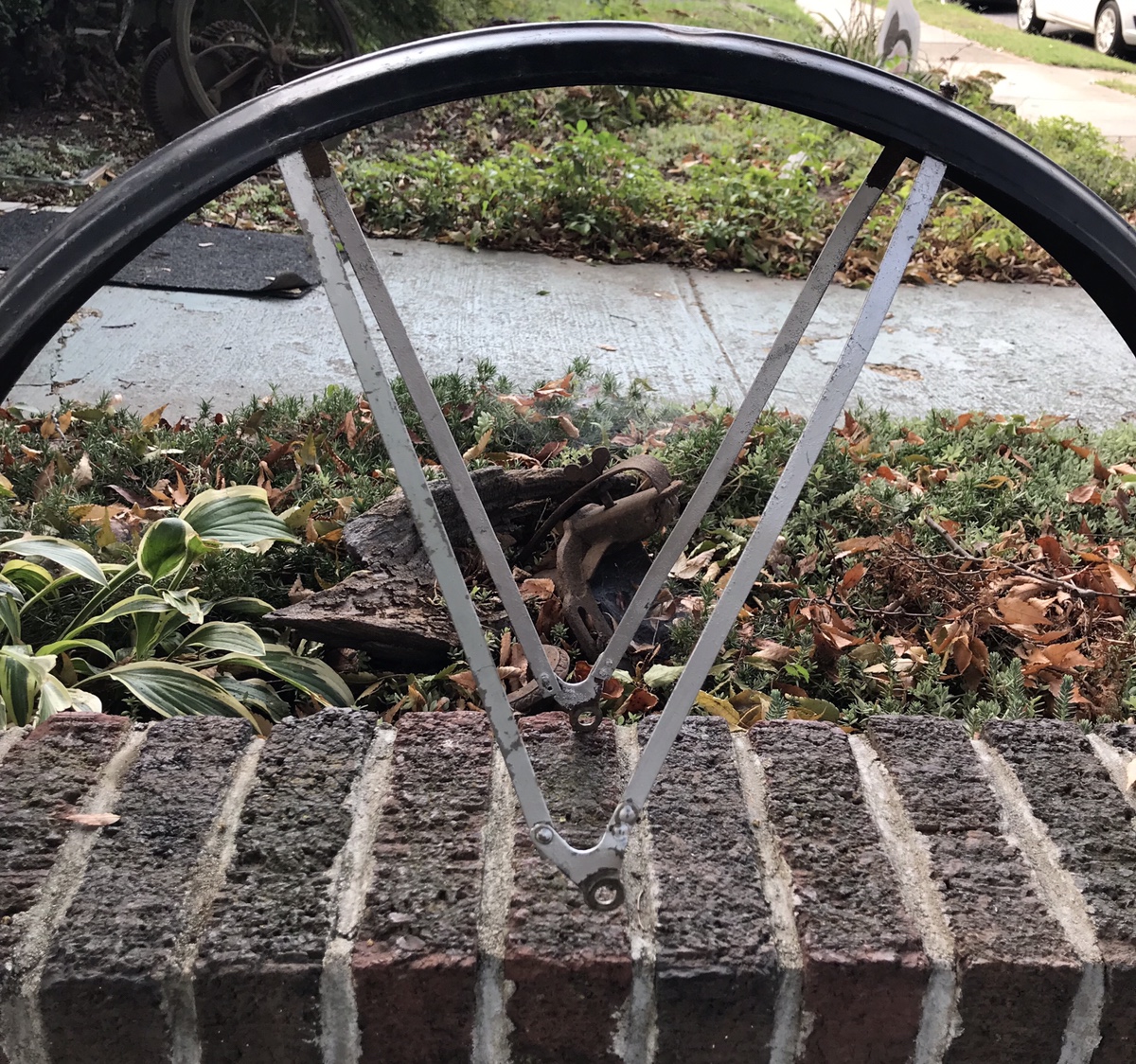 Sent from my iPhone using Tapatalk
Last edited: