Mar 5, 2013
2,297
Richmond, Virginia
Here's one I would LOVE some catalog insight into.
Musselman, Eclipse, Corbin...looks like a bit of all of them, any insights?
I broke it down completely for your viewing pleasure.
A cam spreads the brass bushings into the interior of the hub shell which are kept in place by a spring steel ring.
Super cool.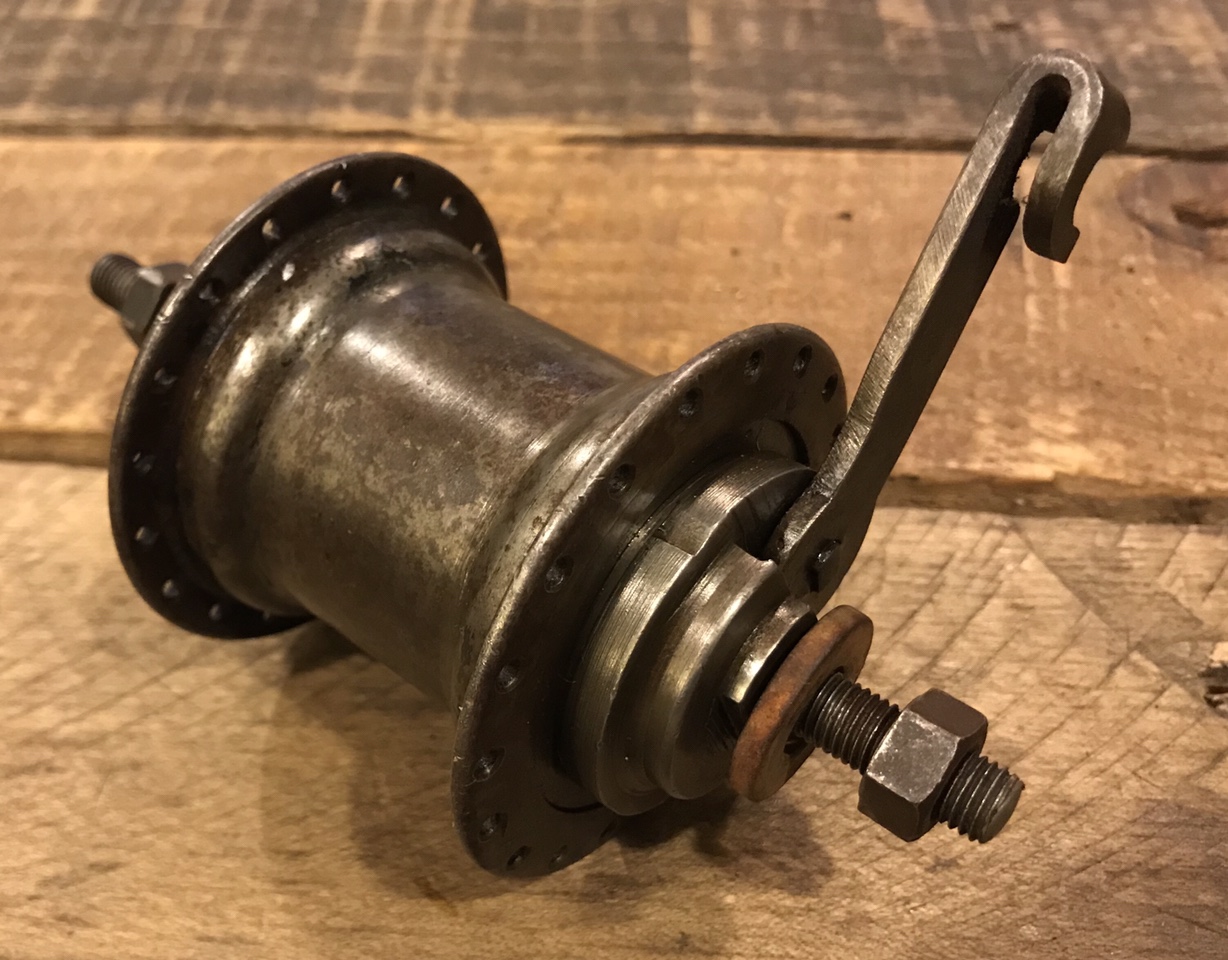 Sent from my iPhone using Tapatalk