Savage Model B badged bike here, possibly Miami built. Frame appears straight as well as the forks, tires are petrified, but the wood wheels are decent and spin. The pedals are not a match and are incorrect. Seat leather is not attached and shot. Also, the non drive side crank arm has been repaired. $600. Shipped from 95472. Thanks!
More info here:
https://thecabe.com/forum/threads/vintage-savage-model-b.121997/post-814813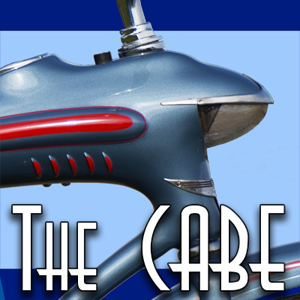 I bought this bike today. The pictures were sent to me by the seller prior to purchase. It surely has a few non correct parts. I would appreciate anyone's input. Thanks.

thecabe.com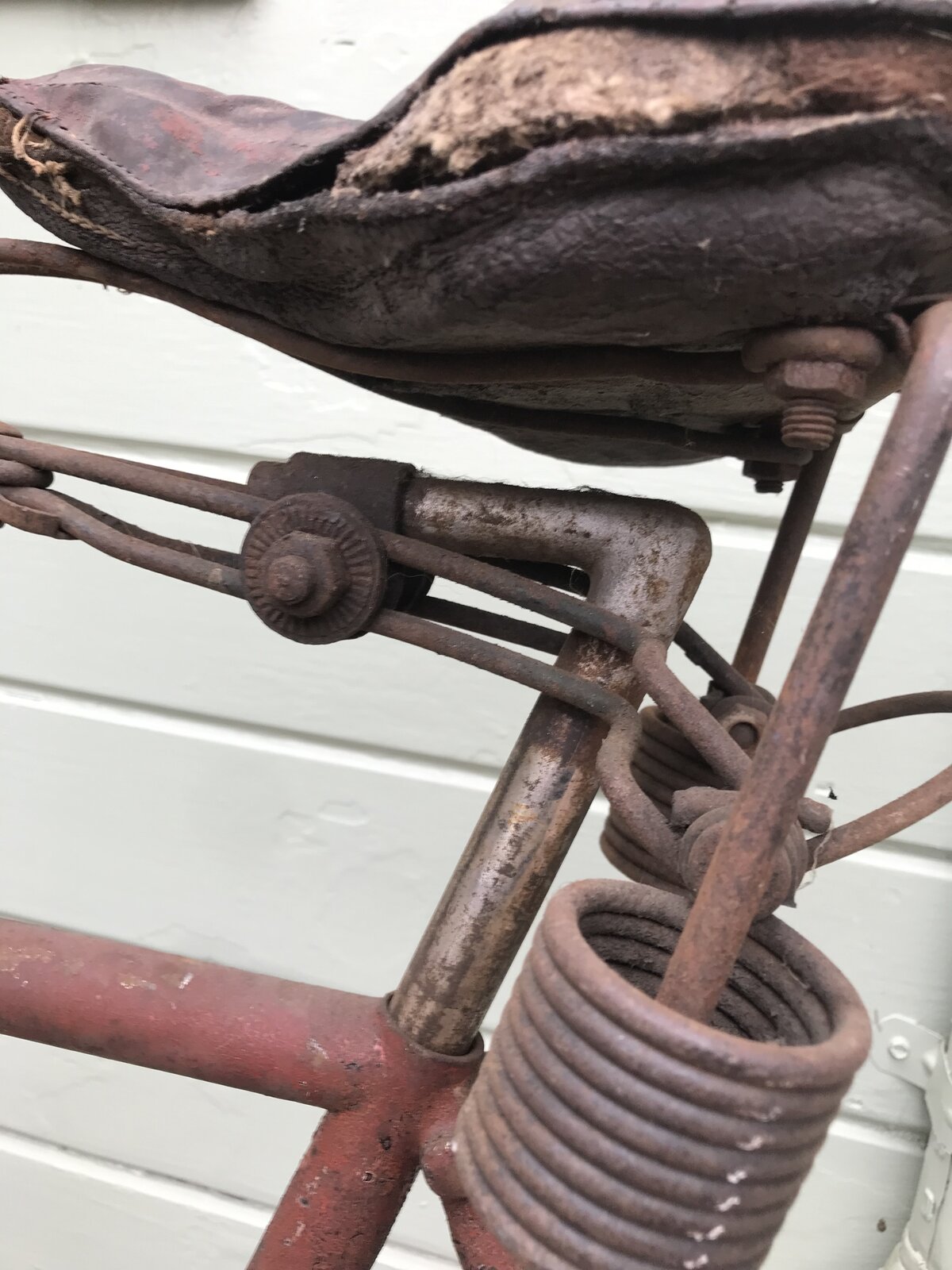 Last edited: