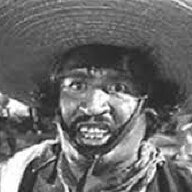 May 4, 2014
2,998
Planet Mongo
Mr. Cycleplane noticed my Ranger was missing the truss rods and out of the blue, he mailed me a nice pair at no charge, about three months back Thank you Tyler! I have been very busy this summer and have had no time for bikes. Installed them today.It's a funny thing, but over the years I have given many hard to find parts away for free, including truss rods. I have had fellow bikers give me complete pre-WW2 bikes for for free and lots of parts. This is a great hobby and some great people. Thanks Tyler.
The day I got it, it was all rust.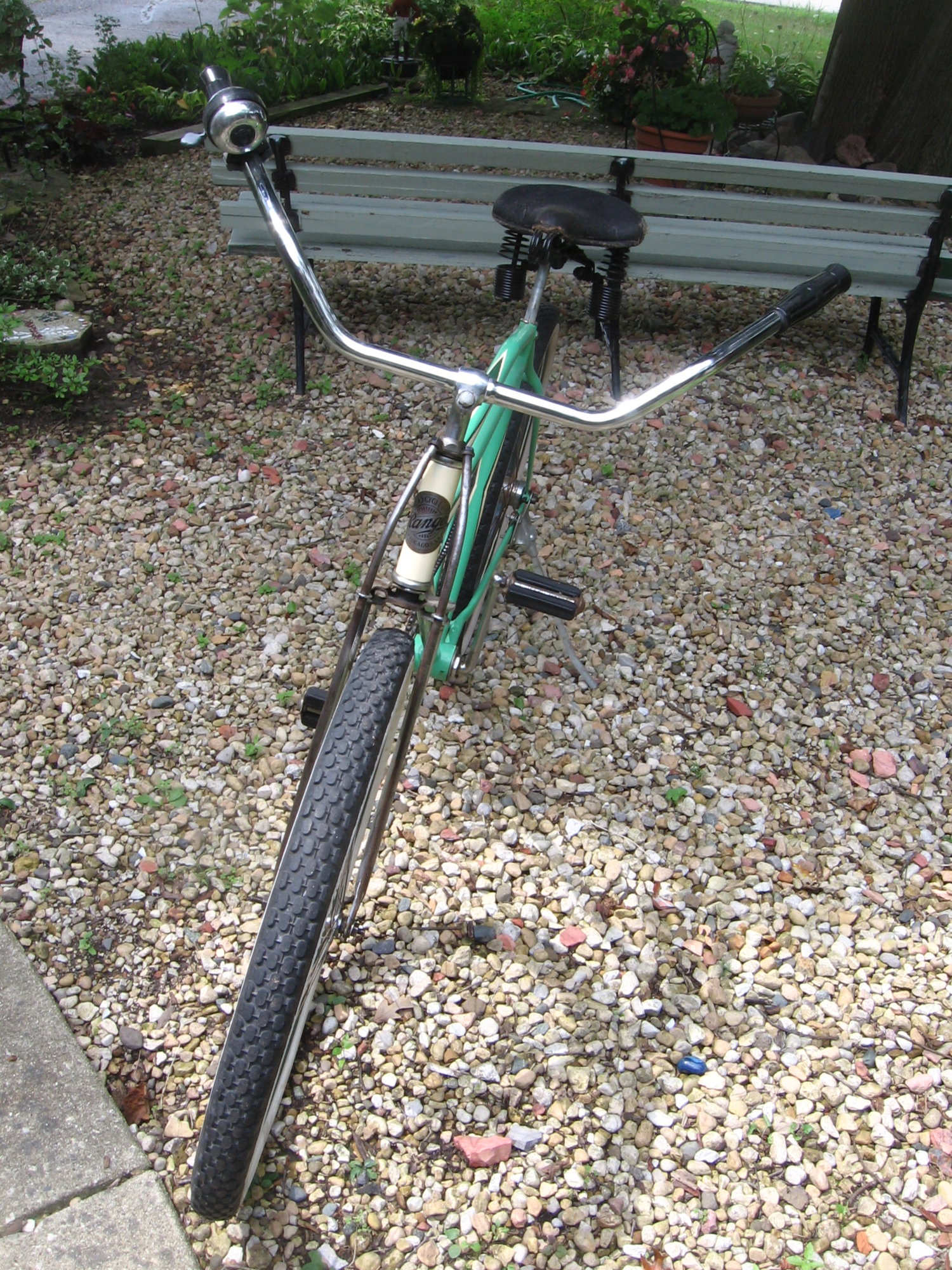 This big boy rides like new. I tape up my cuff and off I go. Thanks Tyler!