THE
2019
SHELBY INVASION
RIDE
@ the
CYCLONE COASTER
Sunday vintage bicycle ride
SUNDAY
July 7th 2019
RAIN
or
SHINE
​
Meet
&
Greet
@
PORTFOLIO COFFEEHOUSE
around
9:30 am
Ride
STARTS
@ 10:30 am
SHARP
If you're late - the ride leaves without you !!!
​
The
SHELBY INVASION
was actually the first themed
CYCLONE COASTER
Sunday ride & it's held EVERY JULY - SINCE 2013 - The idea on the themed rides is to inspire people to get that back burner bicycle - for this month, a
SHELBY built bicycle
- tuned up & on the road once again -
RIDDEN
not
HIDDEN
- OR - to simply bring your favorite
Shelby bicycle
out for others to enjoy as much as you do -
WHAT
- you say you don't own a
Shelby bicycle
-
NO PROBLEM
- get out & join the fun on YOUR FAVORITE brand bicycle
​
The first
SHELBY INVASION
was held in 2013 was fun with Slick - founder of the
Rolling Relics
in Northern California - wanting to show up the Huffman crowd with some
SHELBY
numbers - Slick & I were joking around when we came up with the
SHELBY INVASION
idea - with the
"SHELBY INVASION"
as the catch line phrase for this 1st themed vintage bicycle brand ride @ the
CYCLONE COASTER
Sunday vintage bicycle ride - Well with great response & feedback from other
SHELBY bicycle
owners that attended the
CYCLONE COASTER
ride & the fun we had hosting it -
CYCLONE COASTER
decided to do a
SHELBY INVASION
annual migration
EVERY JULY
@ the
CYCLONE COASTER
Sunday ride - So bring out the killer
SHELBY bicycles
to ride & for all to see -
RIDDEN
not
HIDDEN
​
I always look forward to the
SHELBY INVASION
ride
EVERY YEAR in JULY
simply for the reason you'll never know what
Shelby Bicycles
are going to show up to this annual
Shelby
migration - Many different
Shelby bicycles
have made it out over the years to this ride with the
CYCLONE COASTER
family - Some
Shelby bicycles
have not been seen or ridden in many years - I know I have brought out a few over the years myself & there is no better feeling to me then to ride one of these machines for the first time since little Johnny put it away in the shed or barn decades ago - but now with this annual migration - many of these bicycles have been meticulously resurrected from years of storage in a old barn - attic or garage - with new tires - tubes - greased bearings - recovered seats & hours upon hours of new found love to be back on the road o- path or local bicycle getting all the attention from others who appreciate their beauty as they are ridden again - That's what these themed rides are all about to me & many others - Bring back a bicycle that has been forgotten back to being ridden once again - Last
SHELBY INVASION
ride in July 2nd 2018 had 31
Shelby brand bicycles
with 186 riders total @ the
CYCLONE COASTER
Sunday ride
With that being said - Themed rides are open to any brand bicycle - BUT if you have a
Shelby brand bicycle
-
BRING IT
-
RIDE IT
@ the 2019
SHELBY INVASION
where many never before seen in the wild
SHELBY bicycles
will be
RIDDEN
not
HIDDEN
@ the
CYCLONE COASTER
Sunday ride this year - I look forward to seeing some old
Shelby
& new resurrected
Shelby brand bicycles
@ the
CYCLONE COASTER
Sunday ride which never seems to disappoint & hope everyone else will do the same with their vintage bicycles
Ride
SHELBY
-
RIDDEN
not
HIDDEN
- Frank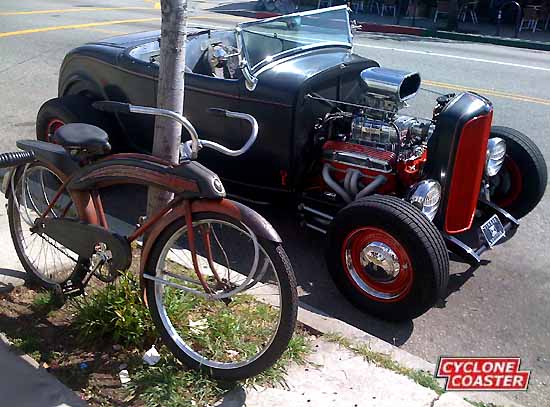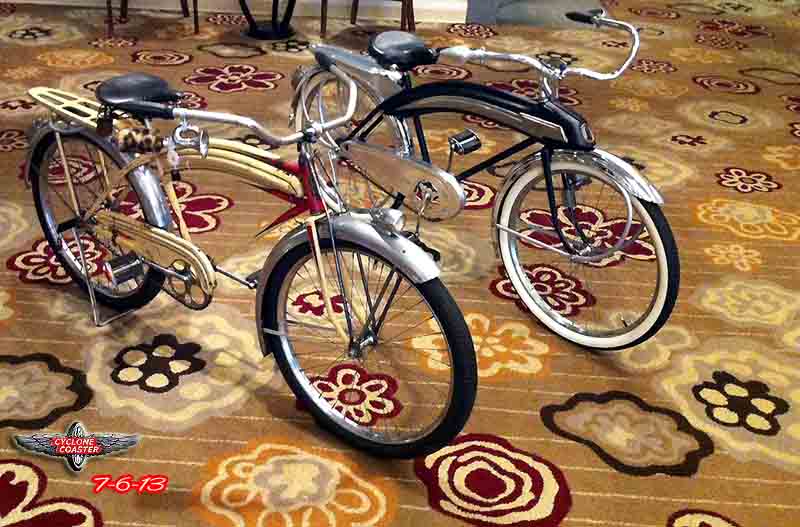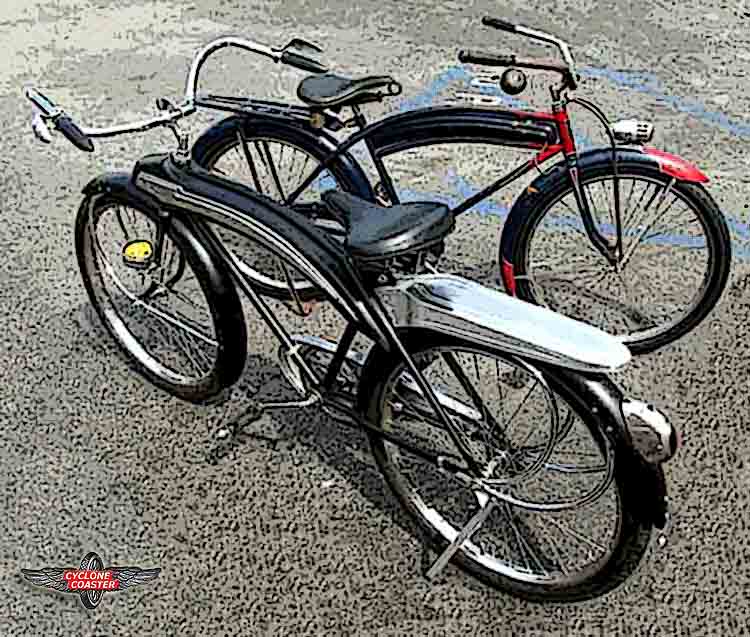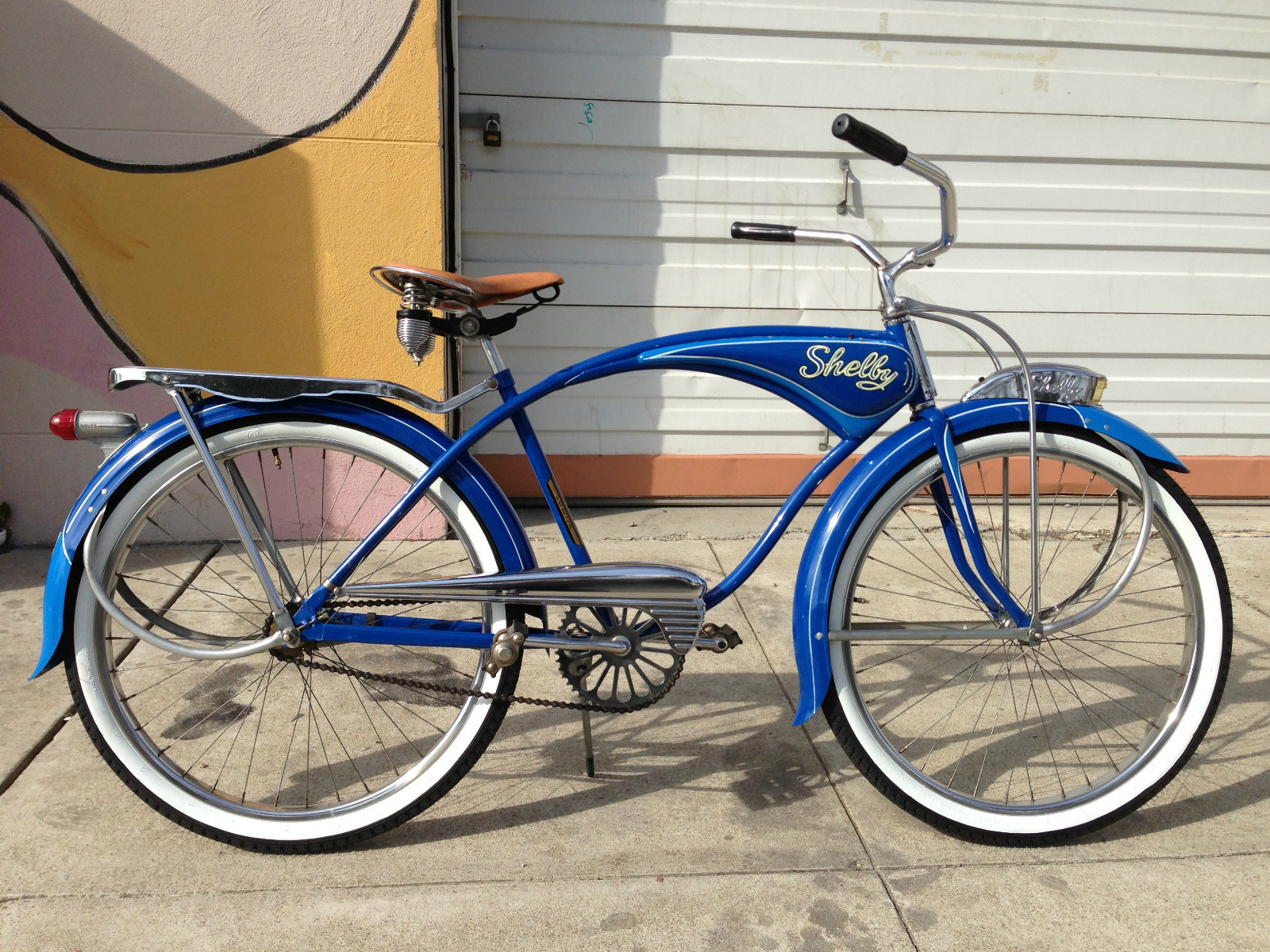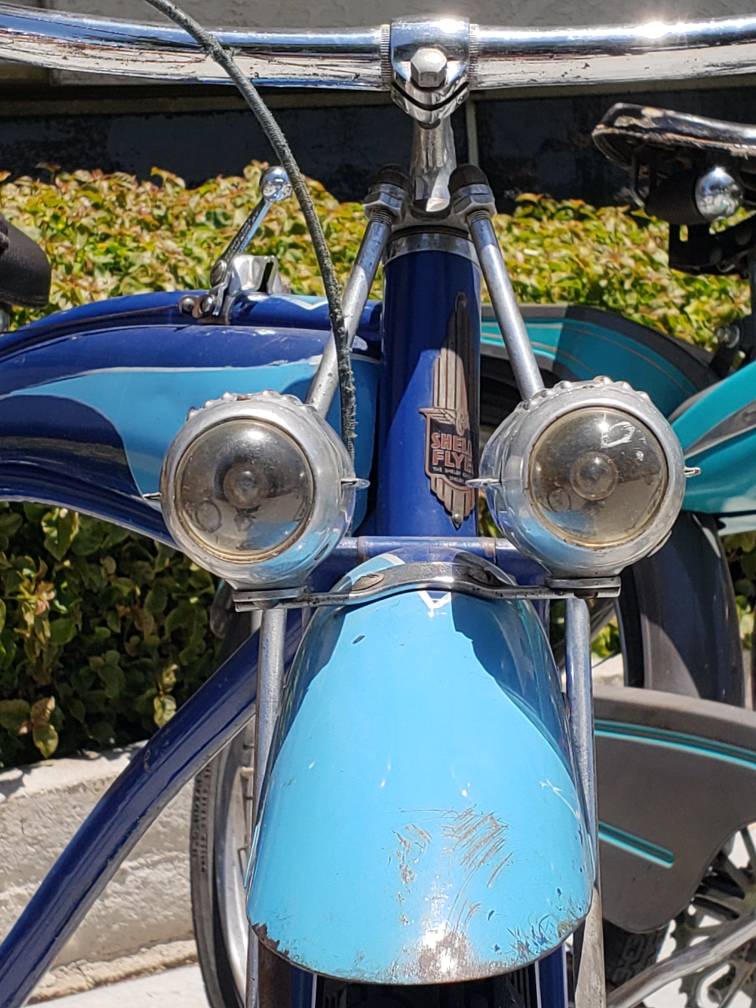 Last edited: