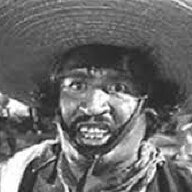 May 4, 2014
2,523
4,968
Planet Mongo
This bike was another lost cause when I dragged it home. A plane-Jane Hawthorne covered in house paint. I found a tank for it for thirty bucks and this is how it turned out. Today I took the old boy out and it rides nice!
That's Arron above, he hadn't ridden a balloon tire bike since the 60's
Green grips....
End of the road....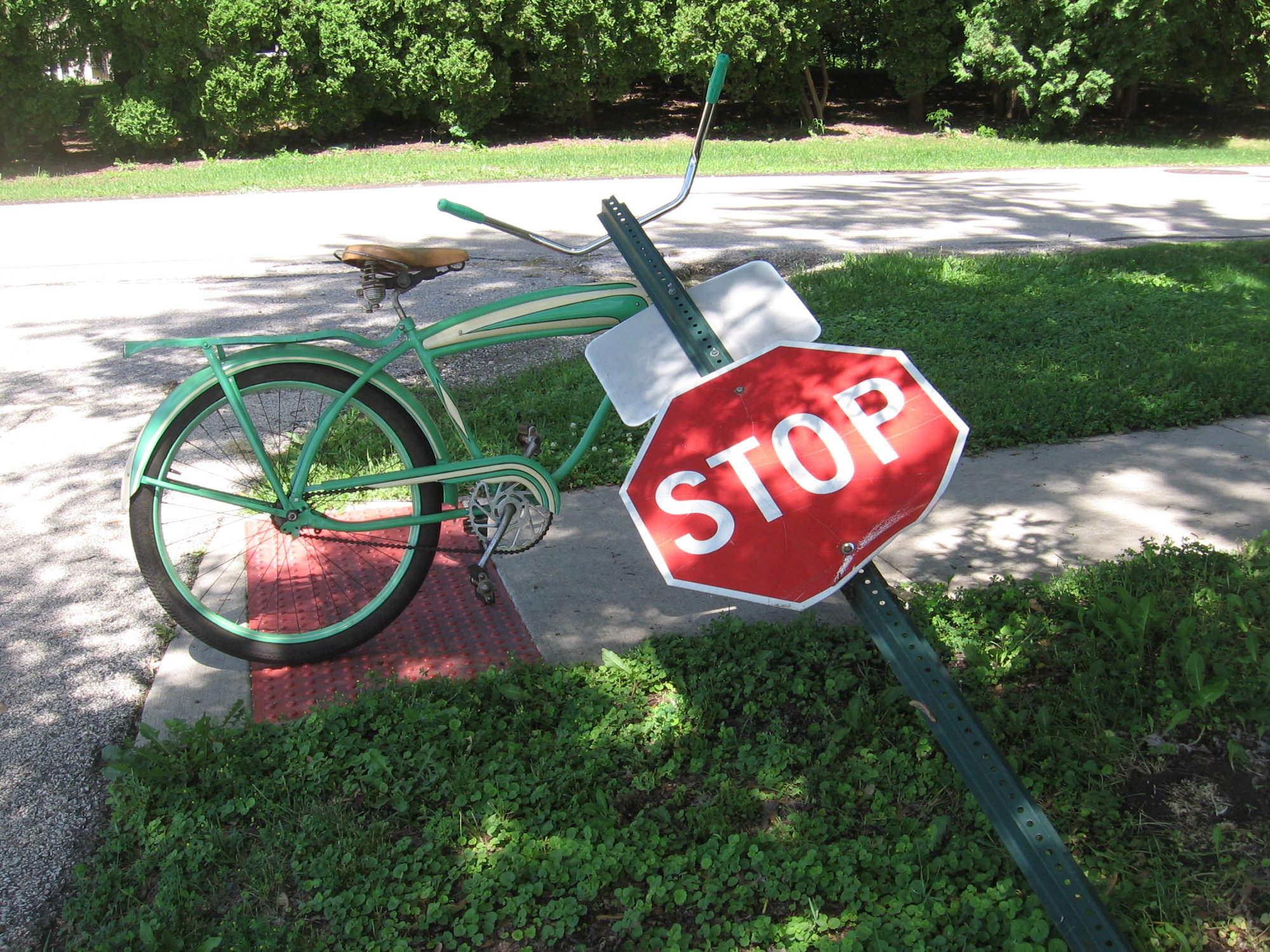 Just found a photo of the bike the day I brought the old boy home..... thick blue housepaint! Roadmaster? Now I am wondering if this is the bike?? They all blend into one.....
Last edited: