Riding a '38 Autocycle Deluxe
In Memoriam
Dec 25, 2010
4,868
Dublin, Ireland
Not sure if this has been posted before or not - Interesting to see a picture of Mr Kelly! If you have any other information on the Kelly handlebar co it might be useful to others researching their bars.
Looks like he Formed the company in 1896 (
these two are from The Wheel in 189
6 )

Here is a small article from the Referee 1897 about The Kelly Handlebar Co.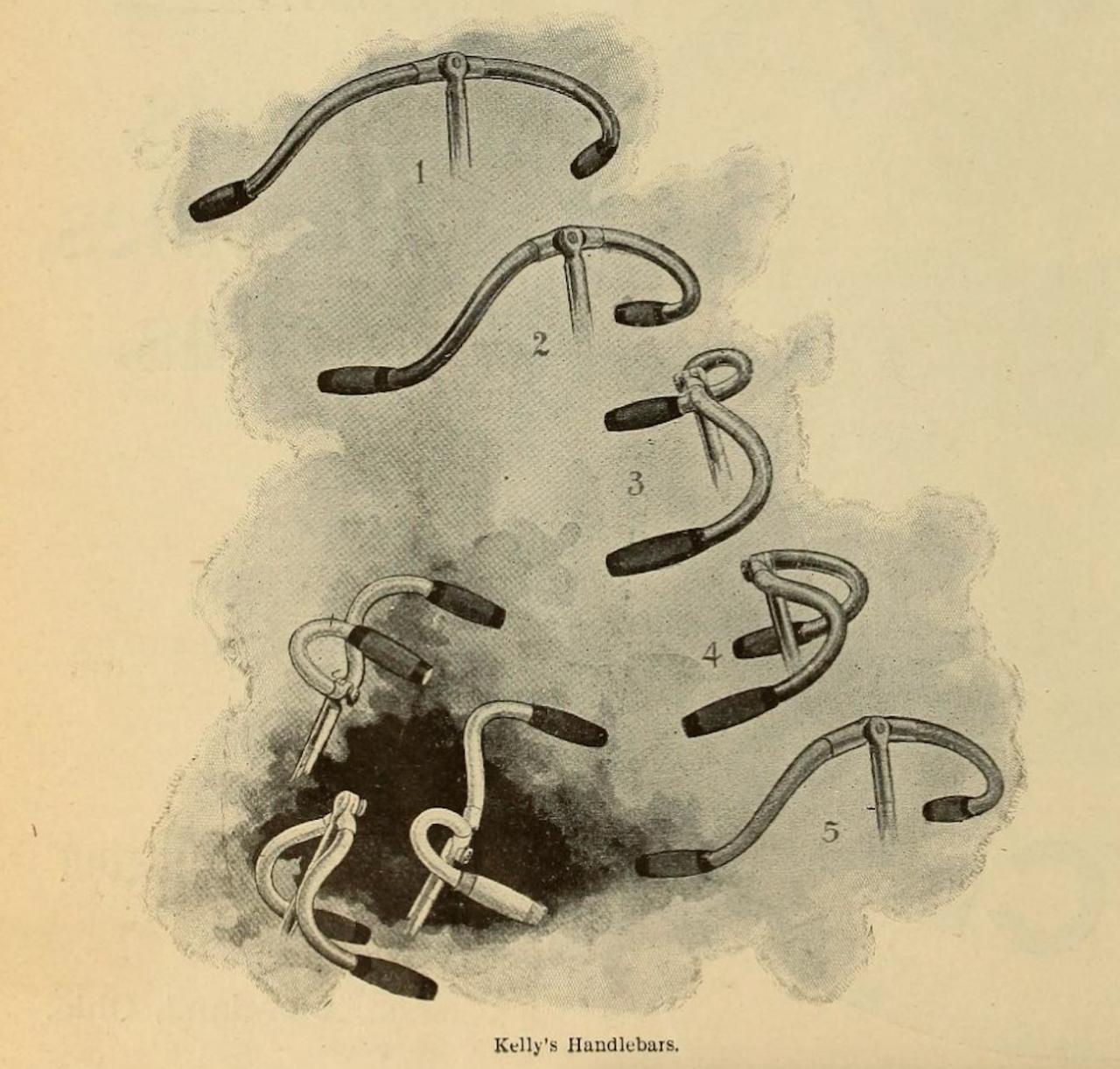 1908 kelly Bar ad from the bicycling world of that same year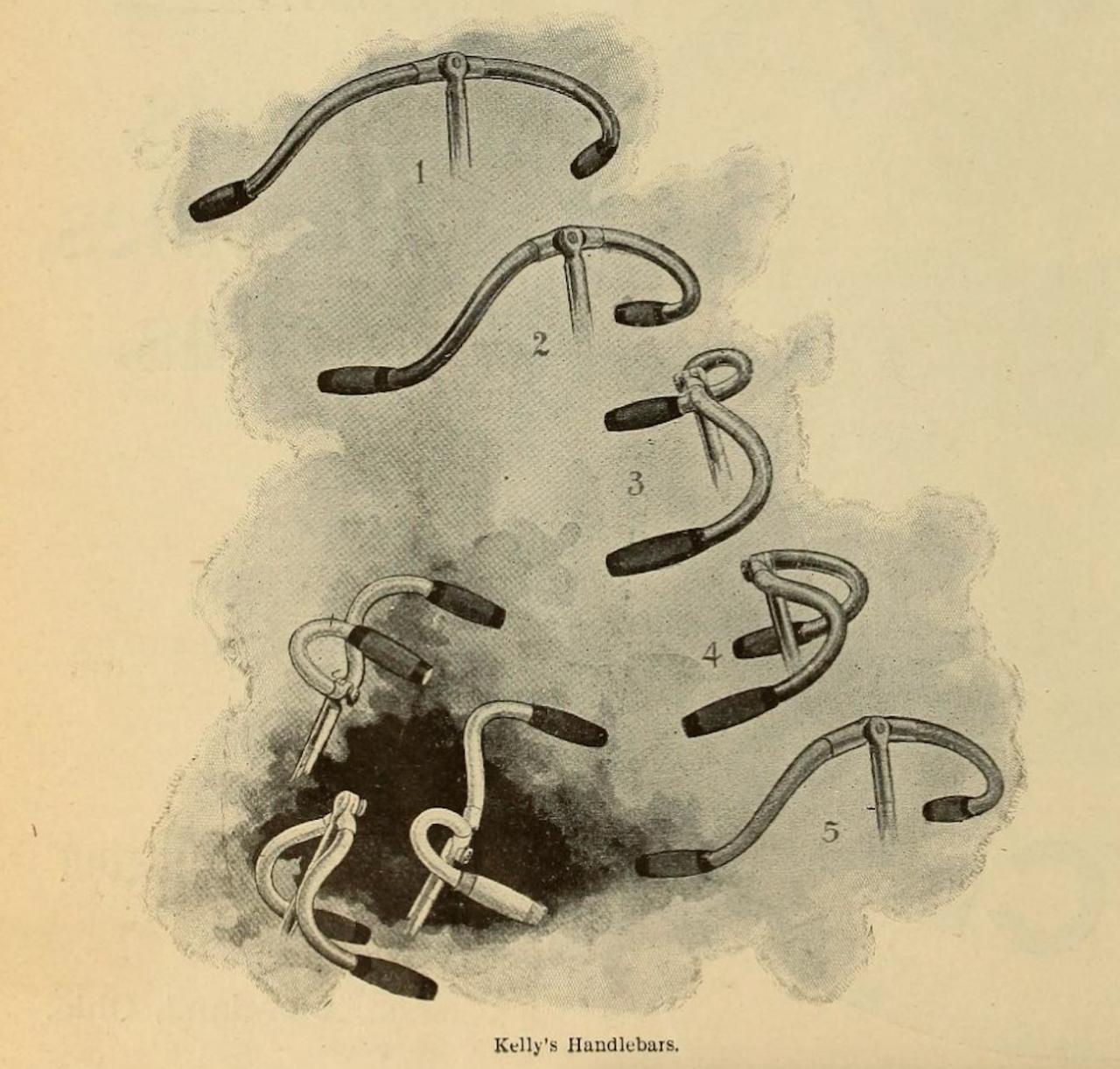 Last edited: