Riding a '38 Autocycle Deluxe
Apr 7, 2012
6,236
Rathdrum, Idaho
$50.00 shipped
barneyguey53@gmail.com
, friends and family please
Make sure to send me your address. Thank you very much! First come, first serve.
It's 8.5 x 11, 311 pages, with 221 being glossy color photos. Here's what it looks like. You'll love the book! Lots of bikes and badges. Barry
All rights reserved. This book or any portion thereof may not be reproduced or used in any manner whatsoever without the express written permission of the publisher except for the use of brief quotations in a book review or scholarly journal.
First Printing (100 books) in 2019 by Gray Dog press
2515 East Sprague Avenue
Spokane, Washington 99202
1-509-534-0372
www.graydogpress
.com
ISBN 978-1-64606-466-3
Publishing Company;
Barry E. Gray
PO Box 662
Rathdrum, Idaho 83858
1-509-230-0613
barneyguey53@gamil.com
www.themanyfacesofschwinn.com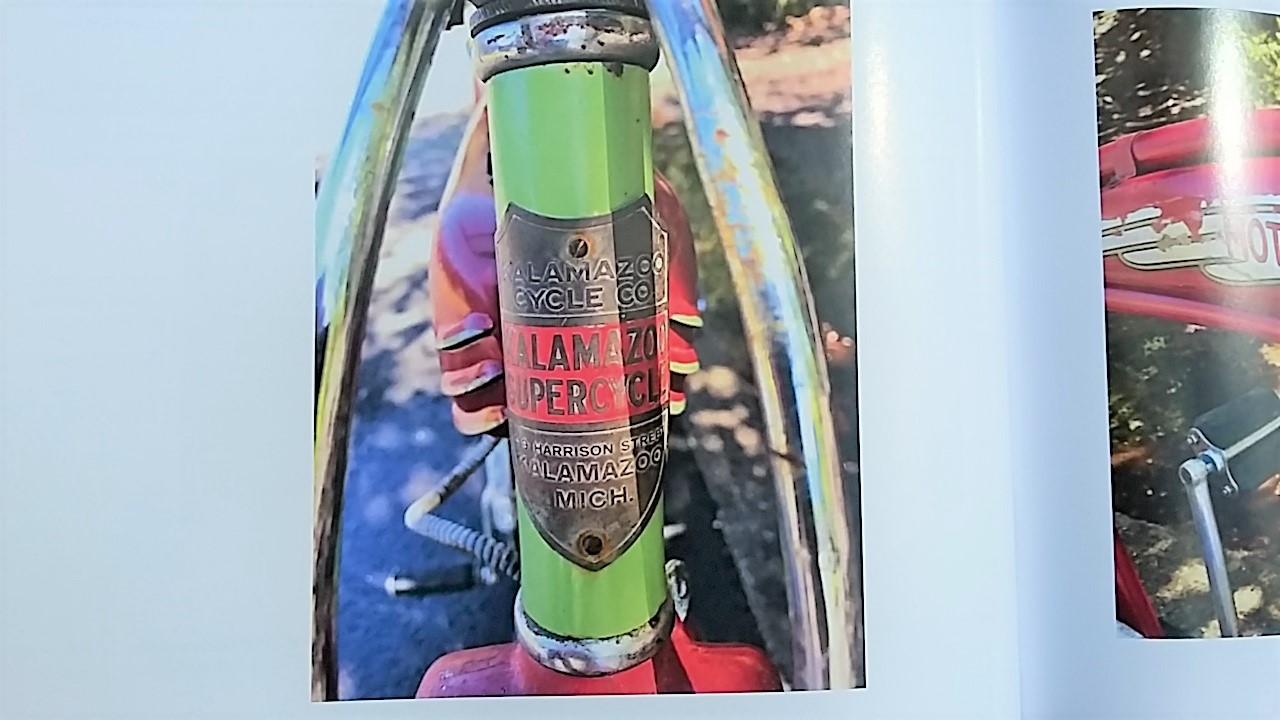 Last edited: