Wore out three sets of tires already!
Well, never thought I'd do this, but I've decided to part with my most recent build,
The Kasual Klunker.
As much as I like how my 1952 Schwinn Hornet turned out, I just couldn't fall in love with the original red paint. It's nice, don't get me wrong, but red is honestly just that one color I like the least, and I already have 2 original red-painted bikes that I plan to keep. Heck, that's not even counting all the bikes I've got that I plan to repaint! Plus, I've reached a point where I need to seriously downsize my collection, and
Kasual Klunker,
nice as it is, just isn't a bike I feel I'd miss all that much if I let it go. I'd love to build another bike like this sometime, but preferably in a different color.
Here's the thing: I've never sold a bike I've built before. I've sold and traded bikes as I found them, and I've parted out bikes a few times, but I've never sold or traded a bike I fixed up and customized. I don't really know how to price a custom bike. I know how much I've spent on this one though, and the total comes to about $150. Half that price is just from the Murray rat trap springer fork up front! Thing is, I'd also like to sell or trade the bike as it looks right now, but I'd also like to include all the original parts (that I have left) and the 2 cans of spray paint I had planned to use on the wheels with the bike. I don't really have a use for those parts and paint on my other bikes, and I feel it'd be better to include them with the bike they came from, as they could clean up and match the bike's color just fine.
So, what would you say this bike is worth? I'd like to figure this out as soon as possible, as I'd like to either sell or trade it at the upcoming bicycle swap meet in Haysville, Kansas on the 23rd, or on Craigslist and FB Marketplace beforehand so I have more room in my car for said swap meet.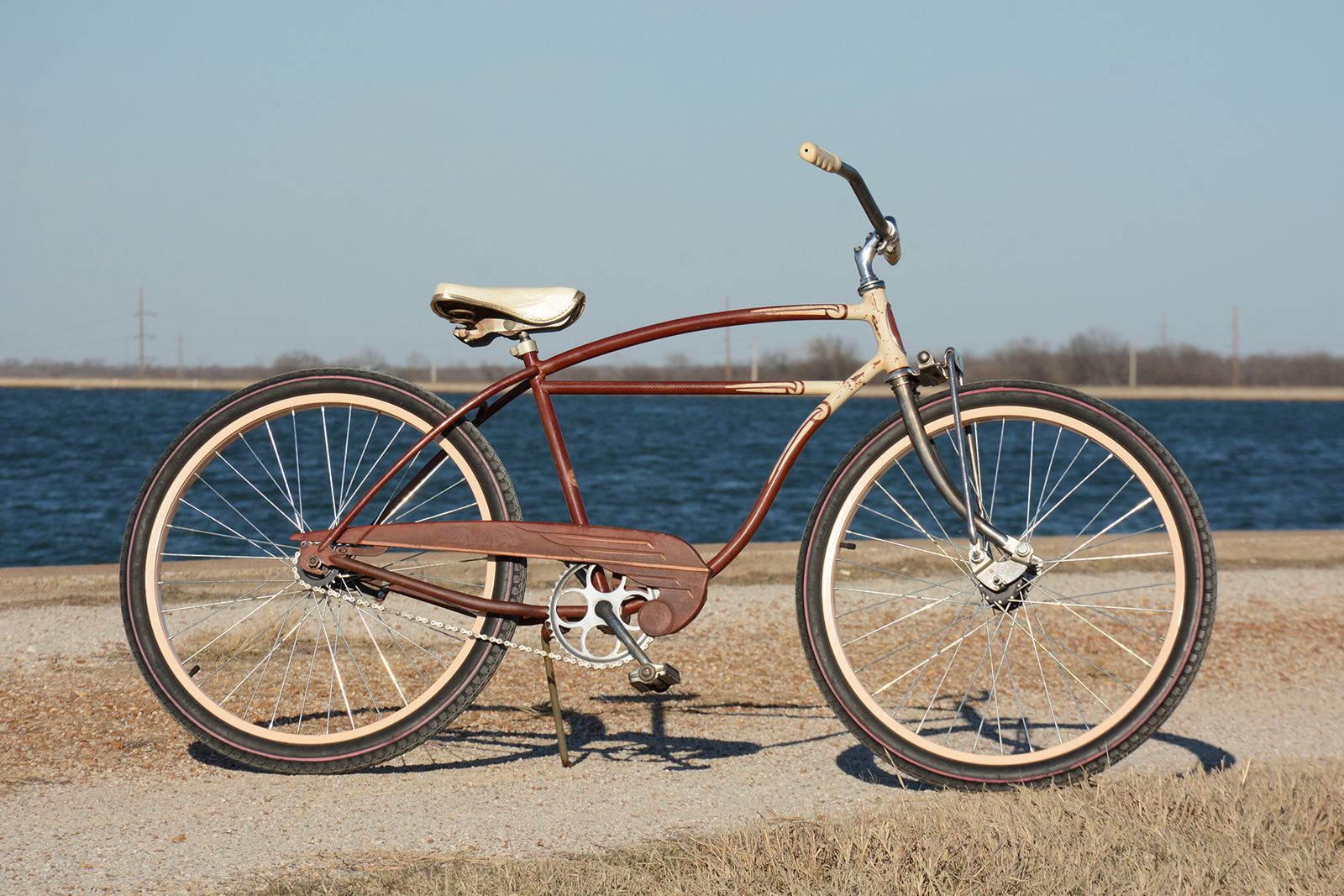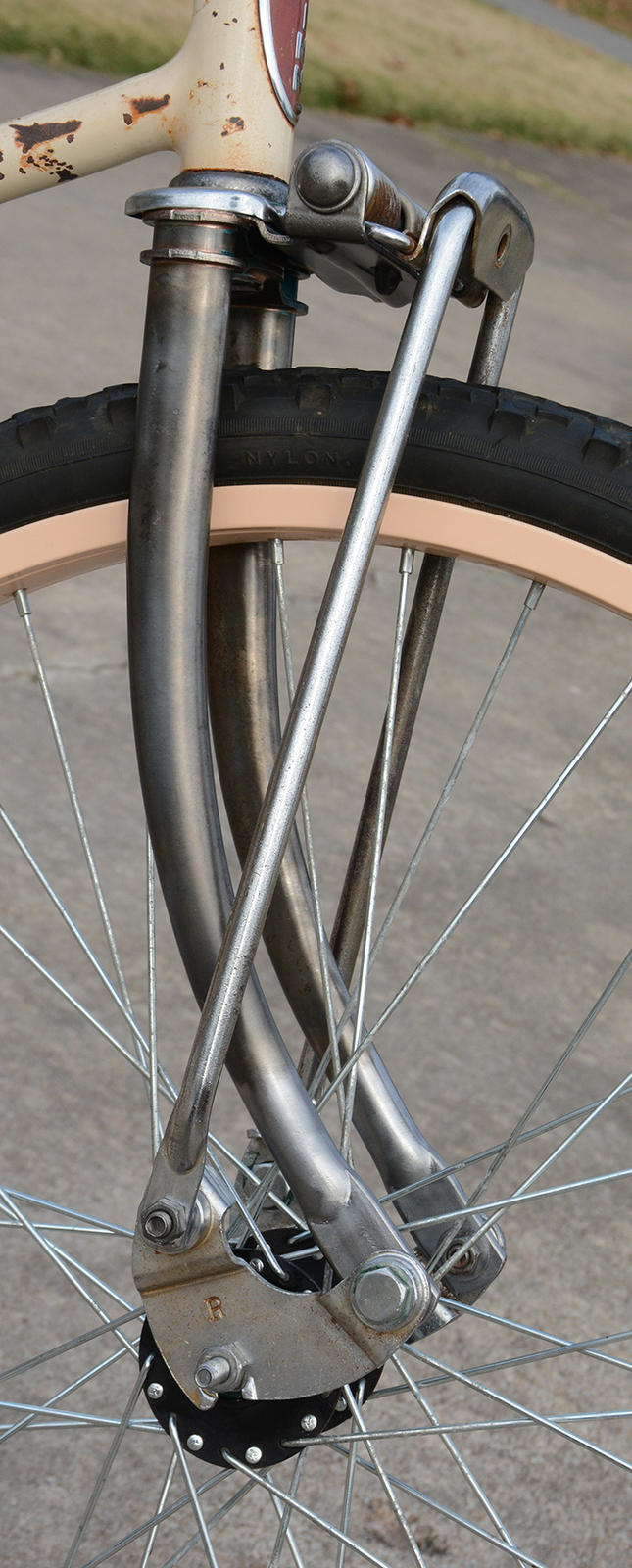 Last edited: