Mar 5, 2008
1,029
San Diego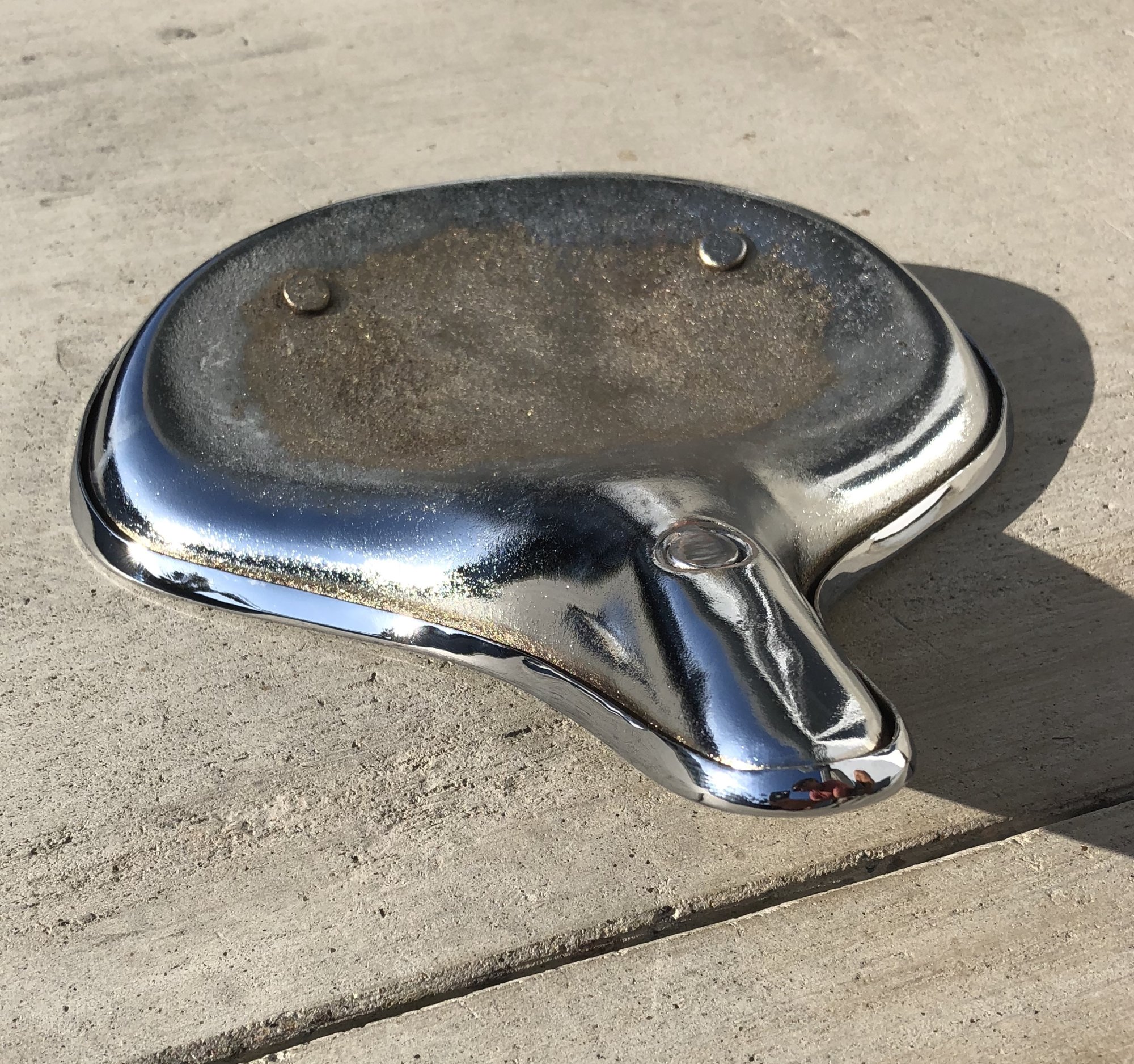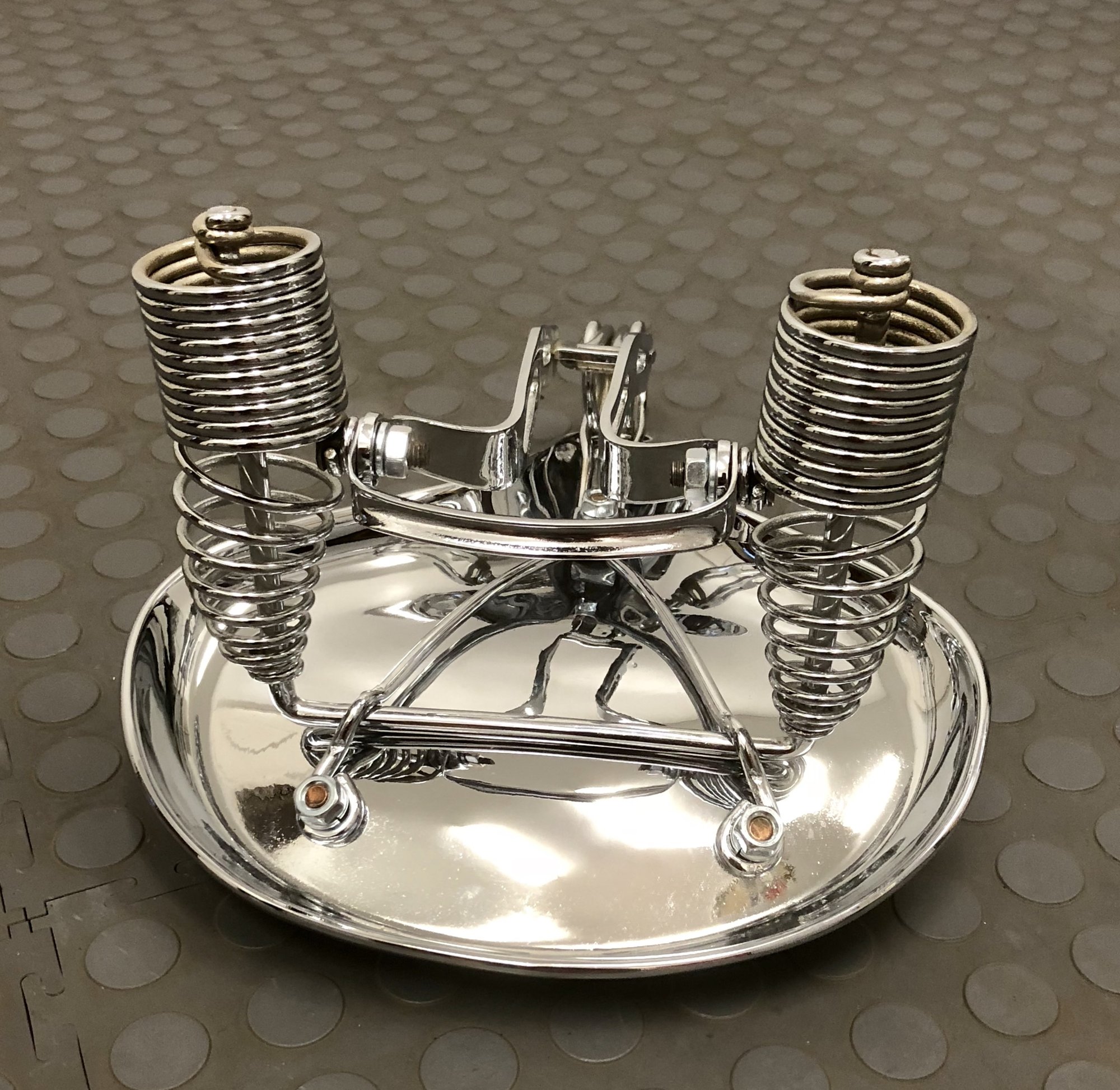 I've been into this hobby for about 18 years.
This is the first time I sent some parts out to get chrome plated.
If you haven't done this before I highly recommend it. It's like Christmas in April.
I'm hooked.
I'm ready to drain my PayPal account and have a bunch more stuff done.
This is going to one shiny red seat when I'm finished with it.
Big thanks to Mike for facilitating this.
Last edited: