2023 Meet​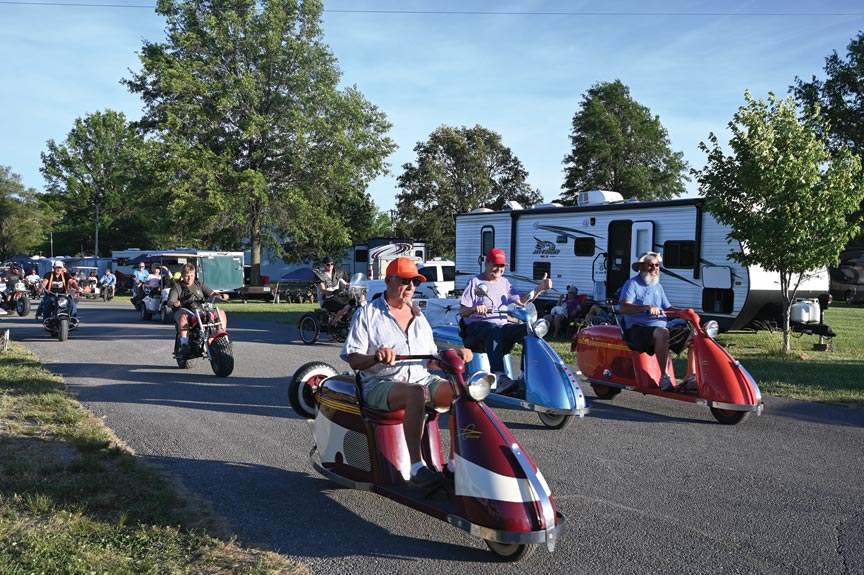 Event details​
Wednesday | June 28, 2023 to Saturday | July 1, 2023
All Day
Jay County Fairgrounds, Portland Indiana
Happy Thanksgiving everyone!
The 2023 Meet will be held in Portland, Indiana, at the Jay County Fairgrounds from June 28 – July 1, 2023
The VMBC has rented the fairgrounds starting June 24, 2023.
Anyone camping at the fairgrounds prior to the 24th will owe $20-25 a night to the Jay County Fair Board. The Fair Board has said that members can arrive as early as they like as long as they pay their camping fees.
More details will be announced shortly.
Last edited: