CABE members-
I'm attempting to build a prototype pair of Cork and metal ferrule TOC grips like the example in attached images. I don't have any extant examples to base my experiments on. Is there a owner out there who has a pair of original Cork grips that can help me out with a few measurements. Thanks in advance to one of the best online communites I have ever been a part of!!!
Overall length
Overall width (at the thickest part). They were usually "barrel" shaped
Size of the ferrules ( depth/length or height for each one) & diameter

From my perspective- it appears that most of these ferrules were "flarred" slightly to accomodate the "barrel" shape of the cork center.
The difficulty for me would be in trying to find ferrules that are flared such as the originals were. There are ferrules out there ( not many to choose from) but it is proving rather difficult to find premade ferrules that fit these requirements.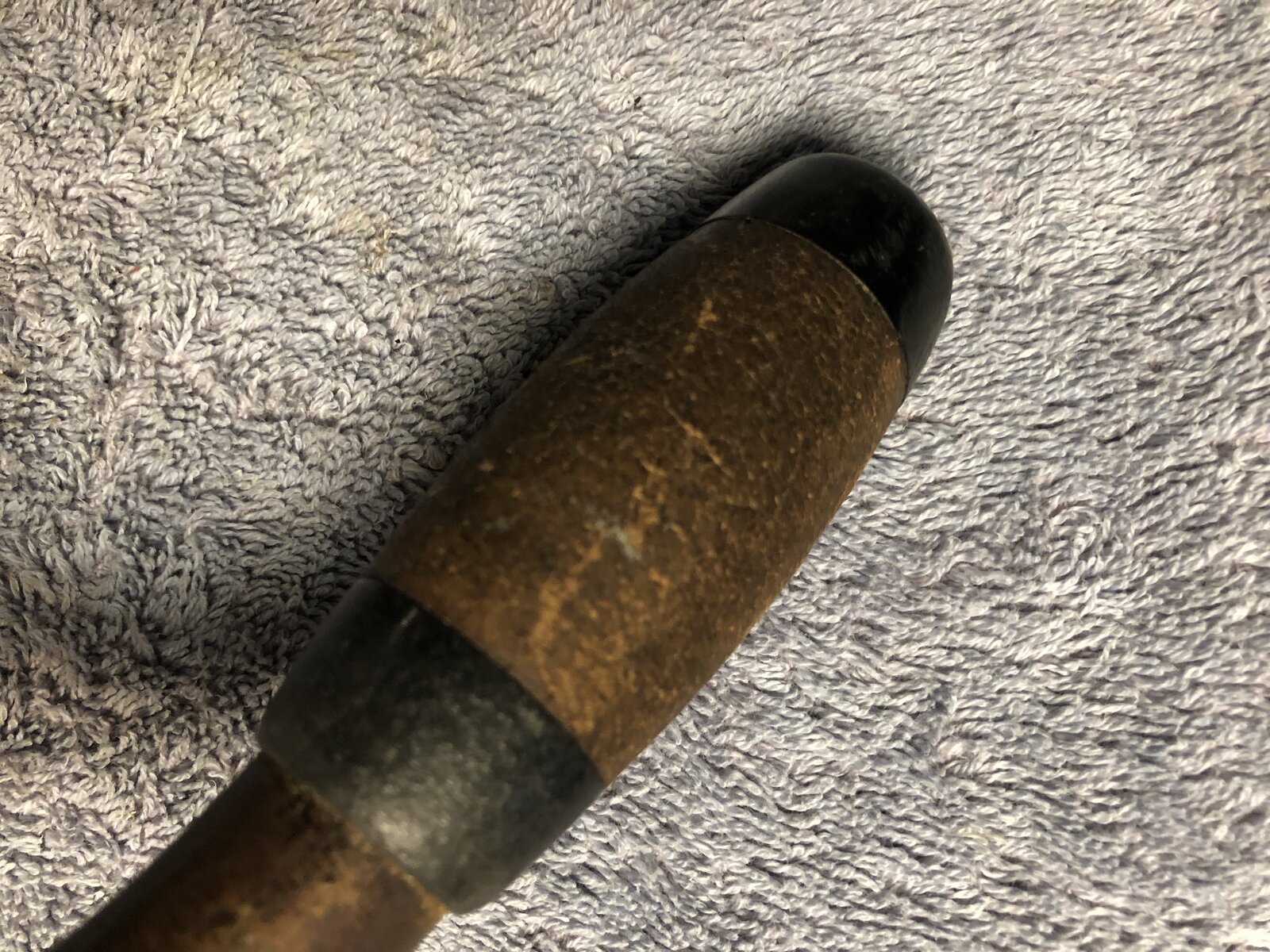 Last edited: