Just putting an option out there for anyone who happens to have just what I need.
I'm looking for a very particular narrow spaced 40 hole TOC hub and accompanying wheel ideally for this ca. 1897 Tribune as per catalog.
I have located an excellent TOC 40 hub / wheel that is wider spaced than I need and I would like to avoid maiming this lovely hub in the name of progress.
I have a couple other options in the form of empty TOC 40 hole hub shells that I may try to build around but I figured this was worth a shot!
PM if you happen to have a 40 hole TOC hub to trade or sell, bonus points if it has "channels" milled into the axle to slide into the uber narrow dropouts as the original inevitably would have had.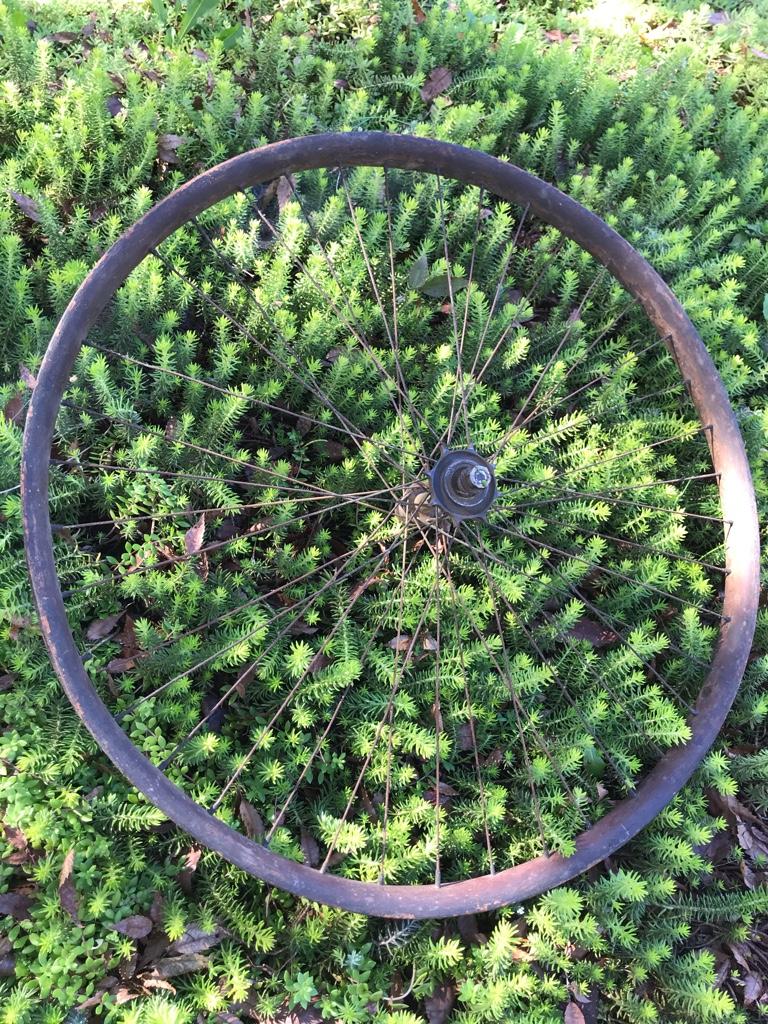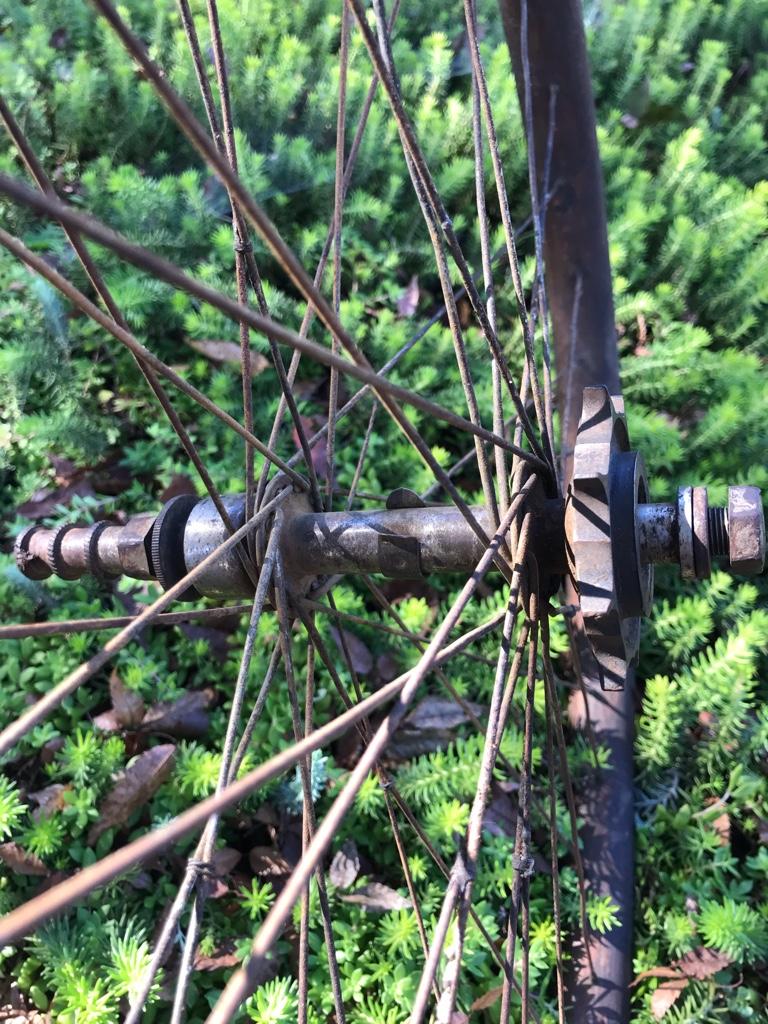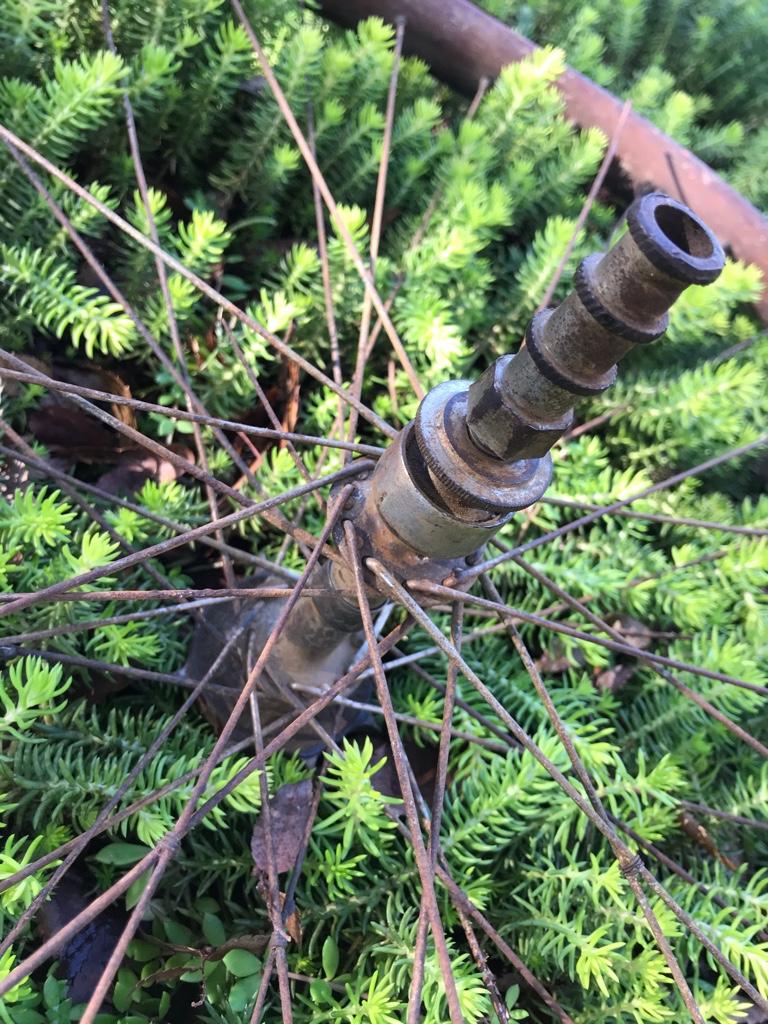 Sent from my iPhone using Tapatalk