Riding Miles; Collecting Smiles
I love the idea for this new topic I couldn't find any pictures of me with bicycles but I found some on some Hondas. I remember sitting behind the seat in that 75 blue El Camino so we could go dirt bike riding.
my mom found a couple from a couple Christmases I'm sure that is my first bike I'm probably five. I don't know what it is though. Does anybody else?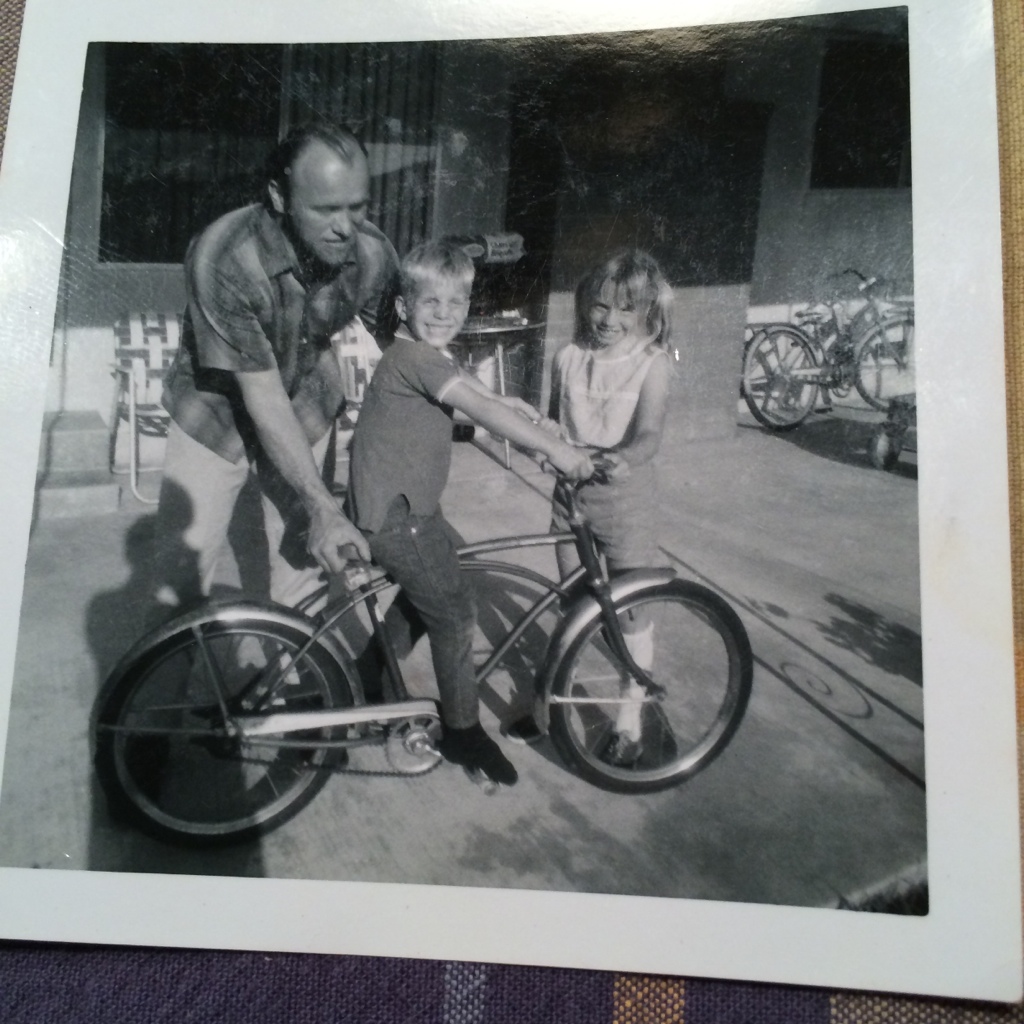 I remember a Kmart all pro that probably is my sisters yellow tenspeed.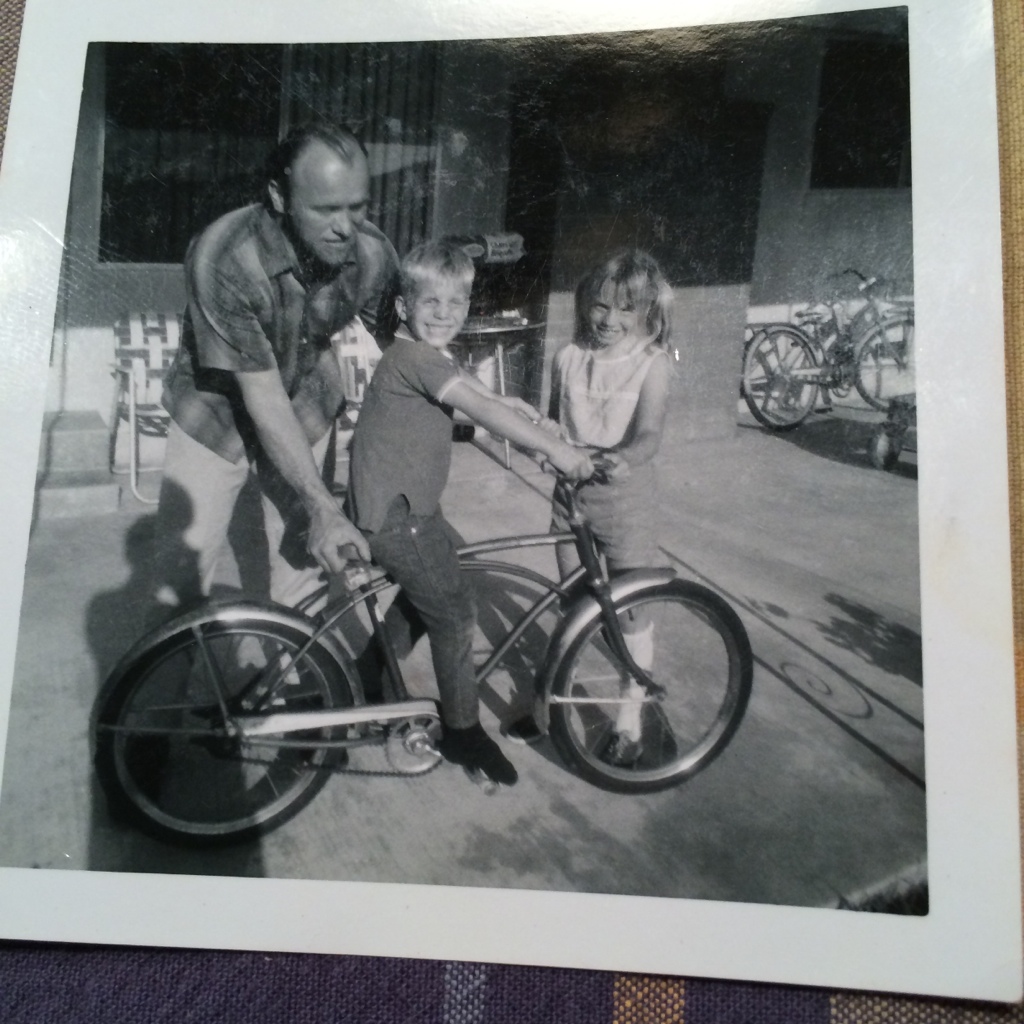 Last edited: