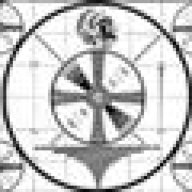 Wore out three sets of tires already!
Feb 5, 2008
584
Los Angeles
For sale:
1952 Shelby 52a:
Rust in tank, all there, no guts in the rear delta light
1950 Dayton (huffy built)
All there. newer grips, new tires.
both riding bikes, no structural rust
$700 shipped each or $1300 for both. No part outs.