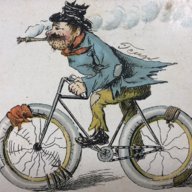 Apr 26, 2015
3,980
39
Roseville MI
I recently saw in another thread that another caber had an ultrasonic cleaner, and had excellent results cleaning bike parts with it so I decided to get one myself for cleaning hub parts. I thought I'd write up a review after giving it a try.
Previously I was using a plastic tub with paint thinner to soak the parts in, usually for about a week. Then I would take them out and use my air gun to remove any loose grease/dirt and dry the parts. I would still have to take a small screwdriver and chip away old hard grease in some places.
So the ultrasonic cleaner arrived the other day and I decided to give it a try. They make many different sizes, mine is 3.2 liter and rectangular. I have also seen square and round.
Here it is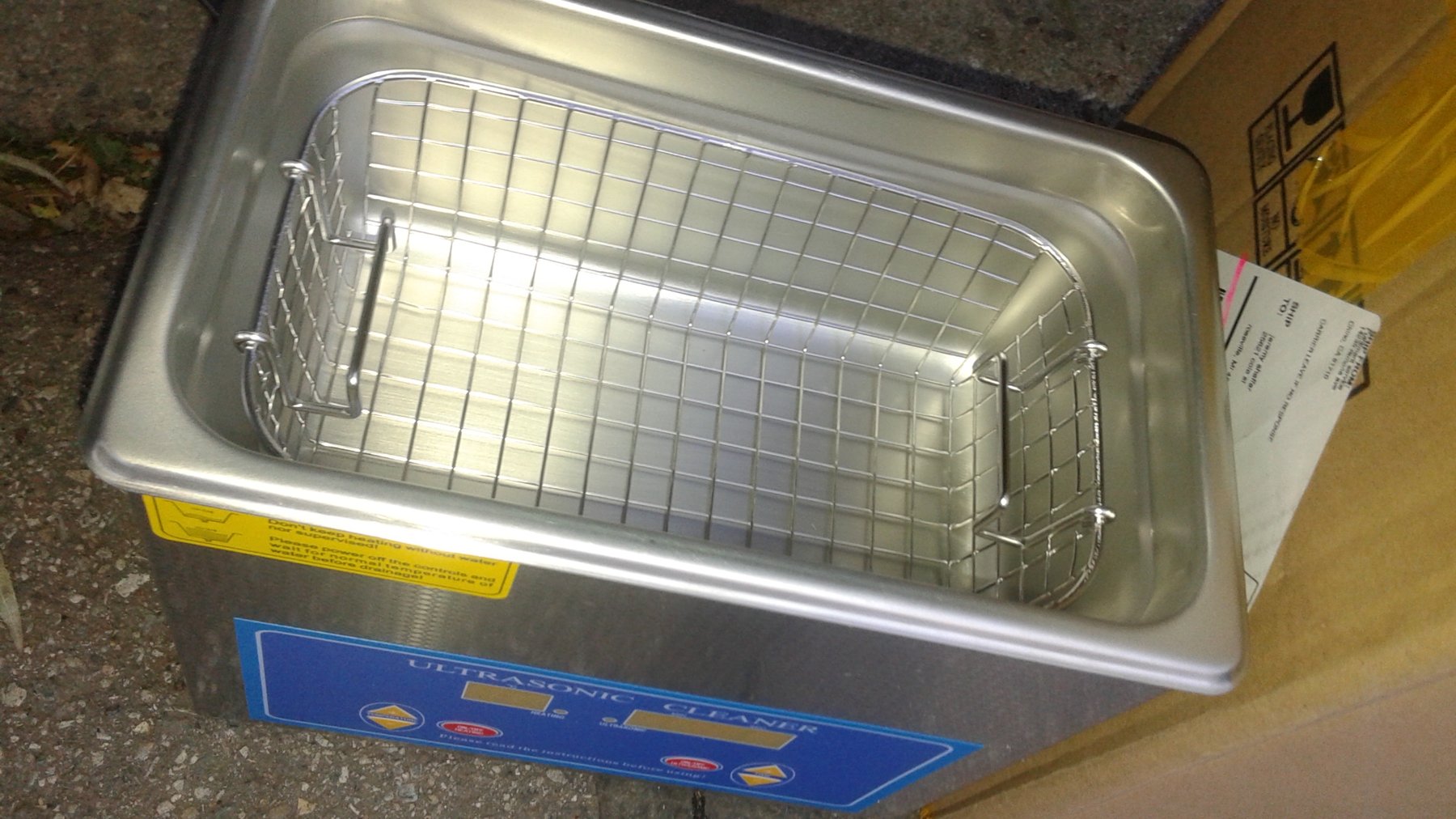 The good thing is, it's wide enough to do the axles. However I could not fit all the parts from both hubs at one time. The manual says to leave space around the parts.
Here's the New Departure hub guts before going in.
I put the parts in the basket and filled with enough Simple Green to cover the parts.
Manual says water, soap and water or a cleaning solution may be used. I may try the next one with Dawn dish soap and water just too see, but I doubt just water will work on a hub. I had the parts in there for one hour at 60 degrees Celsius, as it does not have a farenheight reading. I looked it up and if I remember correctly that's about 140 degrees. Dinner was ready at the same time as the parts, so I shut it off and left it for a couple hours until the kids went to bed, and went out to check on it.
I was surprised when I took the lid off, it was still pretty warm even though it's cold outside. Must be decently insulated. Although it did seem to take a while to get up to temp. As for the parts, I was surprised. Very clean, except one hub bearing. It was clean on the outside but still full of crud inside. I was amazed with the rest. I would not recommend putting any copper brake disks in there, as some of the parts were turned copper color. But otherwise, I'm impressed.
Took the basket out and one by one used the air gun to dry the parts and did a quick wipe down with a blue "shop towel on a roll"
For the disks, just dried them with one of the blue towels. Planning on putting the rest of the parts in tomorrow.
So far I really like it. It was affordable, plus it cleans quick and easy.
The bad, it's generic/no brand name and made in China. But we'll see how it holds up.
The Simple Green should be good for several uses, so I'll reuse what's in there for the other parts and report back.