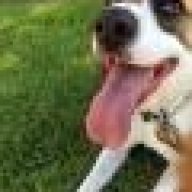 May 3, 2009
1,379
1,788
Hartwell GA, United States
Here we have some uncommon prewar Schwinn badges (as seen in Barry Gray's guide book):
1. Witte Flyer, Saint Louis. Very clean, original badge with strong color. 65 shipped
2. Peoria King. Love this badge. Nice vibrant paint. 65 shipped
3. Speedway Special, Seattle. Nice heavy brass badge. 55 shipped
> > PENDING
Priority shipping included on these.
Paypal F&F, please (or add 3%)
Please use direct email:
tocatahula@sbcglobal.net
First to reply gets 'em . . .
Thanks !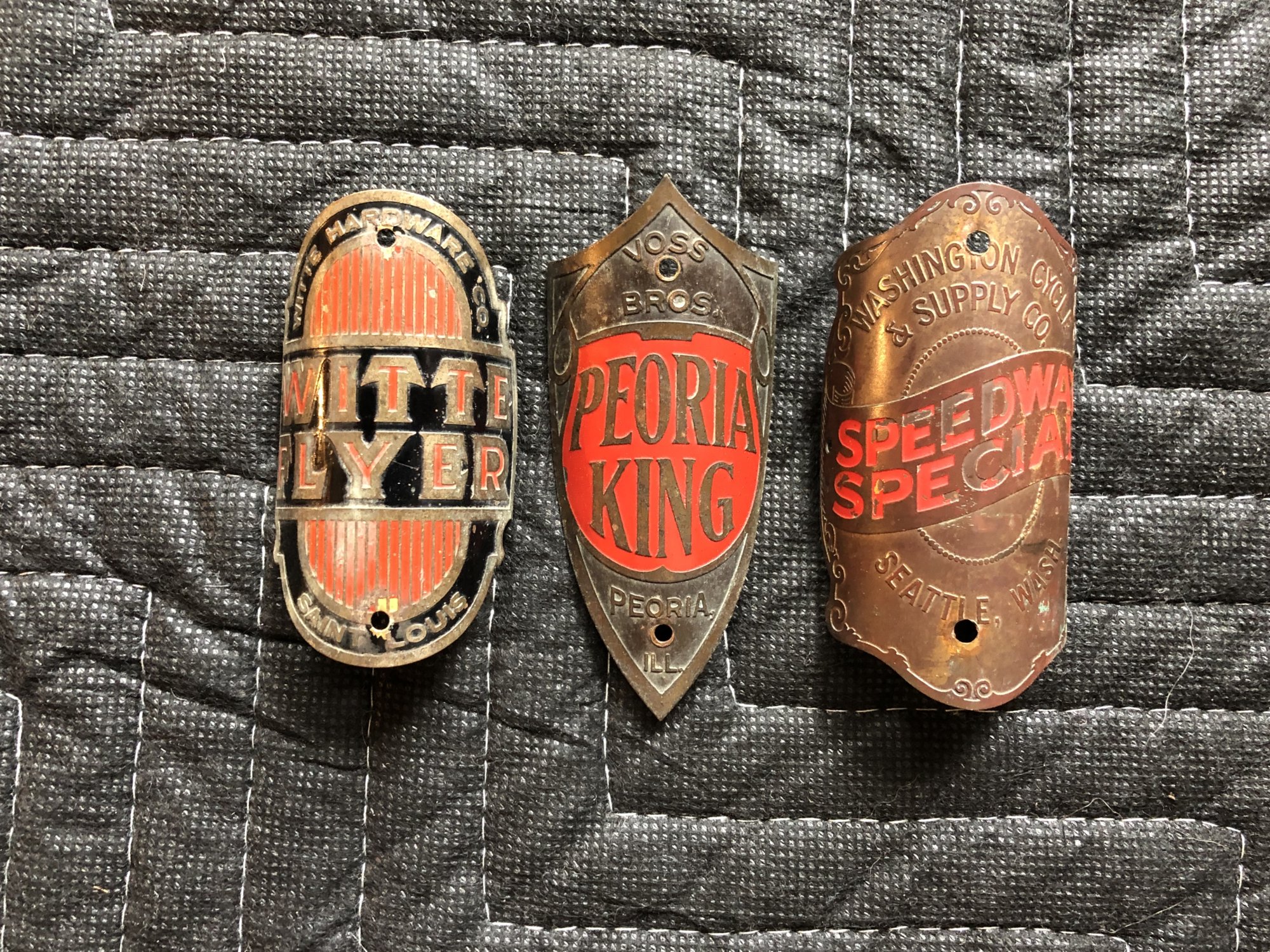 Last edited: