Wore out three sets of tires already!
I had a few hours to burn today so I decided to continue planting Astro turf to get my bikes out of the dirt. To do so, I had to pull the sheets and viola...a bike horde appeared!
I have nearly covered the basement in turf. After many years of "I should poor a slab" and realizing it's just not going to happen, I came up with this cheap solution. It sure keeps the dust down and looks cool too!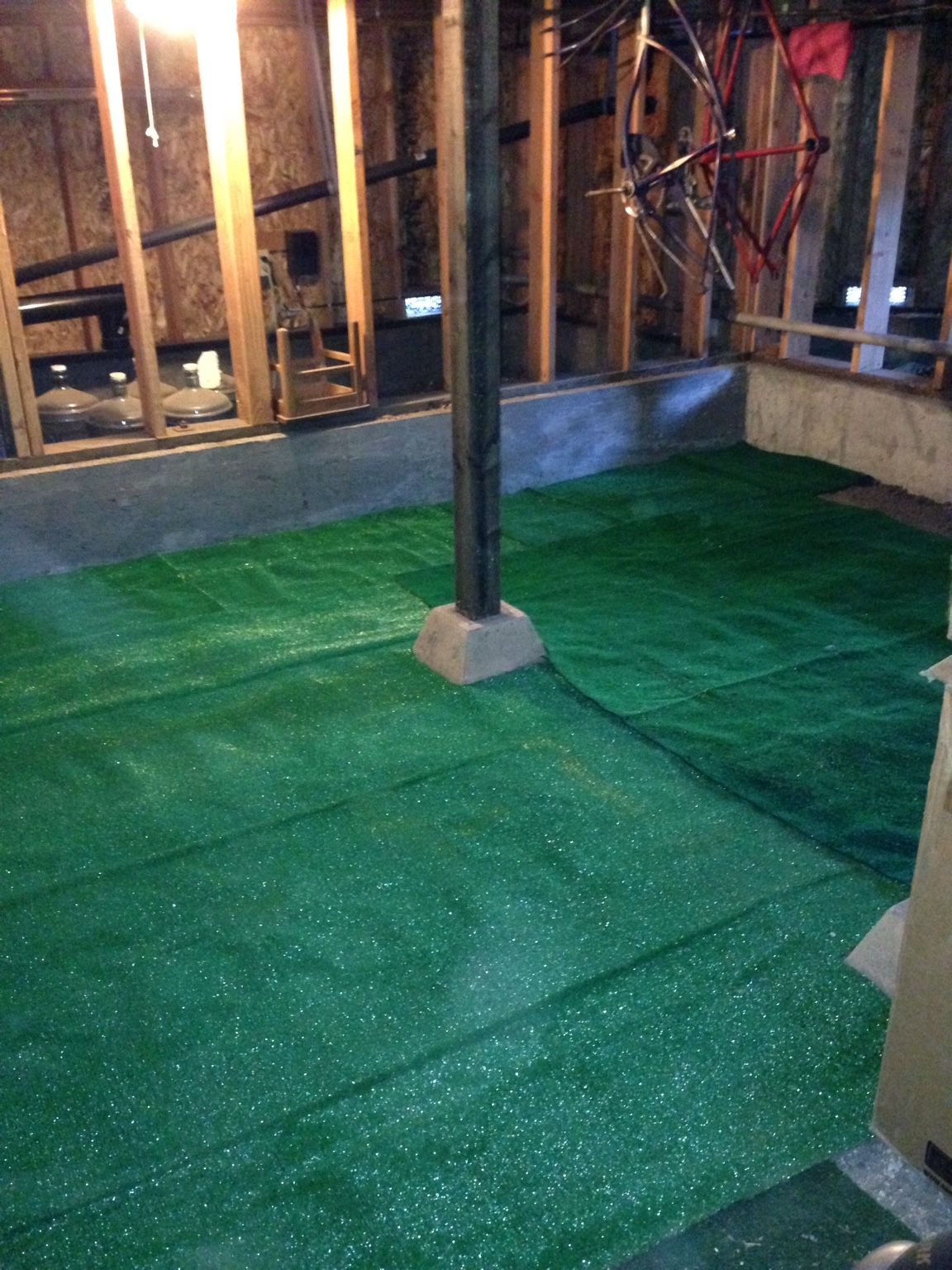 Sent from my iPhone using Tapatalk