unknown brand, Canadian brand bicycle .... IMO
can anyone ID?
looks to be Canadian made but no badge and no badge holes! Which is odd (had to remove all the paint on the headtube to make sure, I was certain they were hiding behind the paint)
K serial number, if we follow the CCM logic, it would make it 1927
looks to have CCM clincher wood rims
but not a CCM built frame, the characteristics and construction are different and the bike has a sturdier build
rear New Hercules hub.
nice straight complete bike, putting a name on it would be nice
very nice seat
original Dunlop made in Toronto tires
could easily be a rider with new tires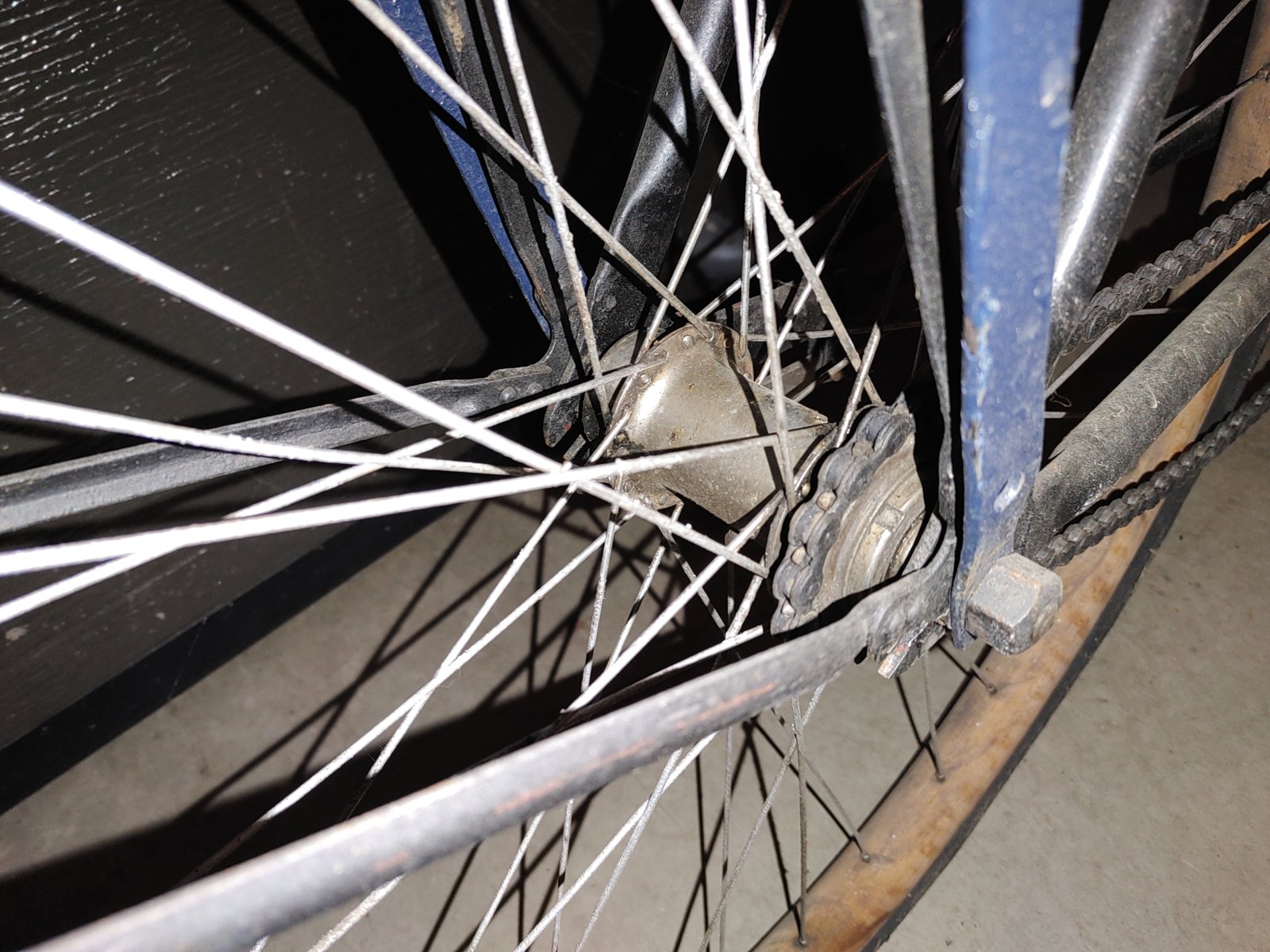 Last edited: