Riding One Of My Monark Super Deluxe's
Surviving Time!
Available Now
2023 Calendar!
This is a Limited Edition
This is a beloved project a few friends and I have been working on for a while now.
This Calendar is devoted to Balloon Tire Era Survivors! All photos have been taken by the owner, then edited by myself and Sun Graphics. All photos are frame worthy quality, and each Calendar is individually wrapped.
Below are Downsized Examples of the Calendar. Each photo is in an 8x10 format with border and description.
The Calendar is not only intended for a great exhibit in the shop/man cave, but a shout out to all! They are still out there. Great gift to yourself or someone else.
Price is $20.00 each shipped in the 48, to your door! I accept PayPal, F/F, or US Postal M.O.'s Only!
Please contact me at 1--620-820-9339, text and or call
UPDATE! ** Please Note: Only a few left! Best speak up now!**
Front Cover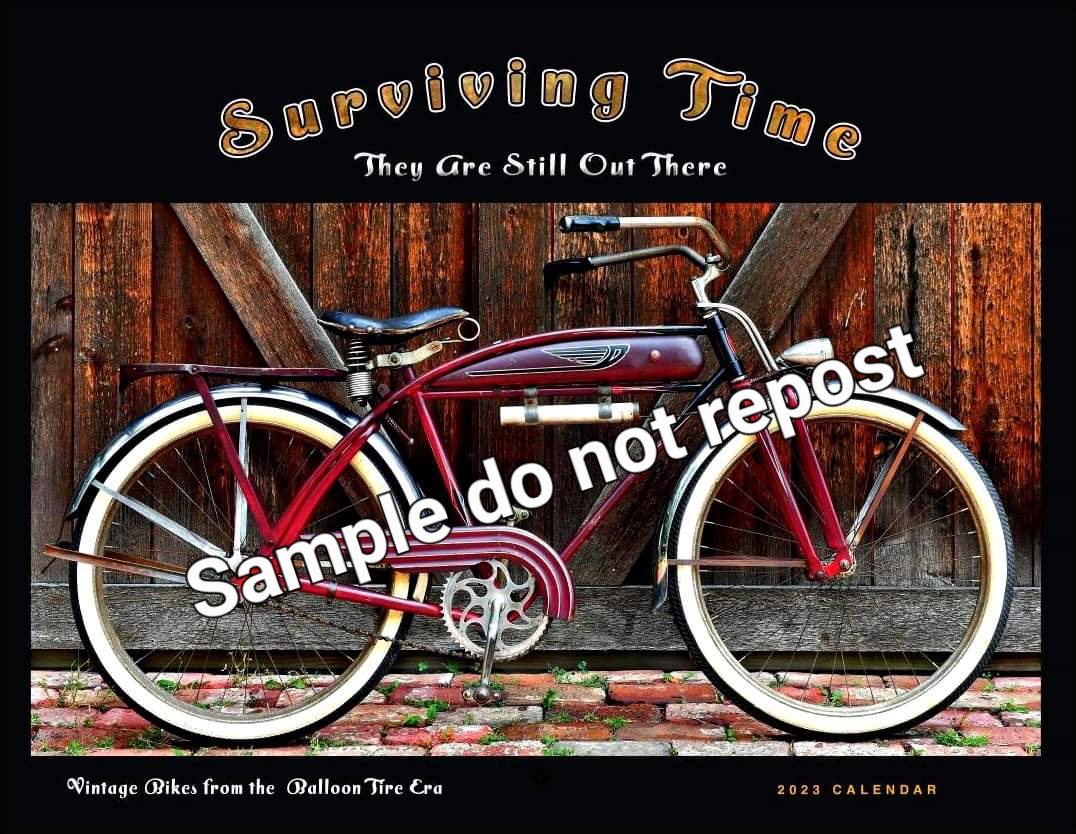 Back Cover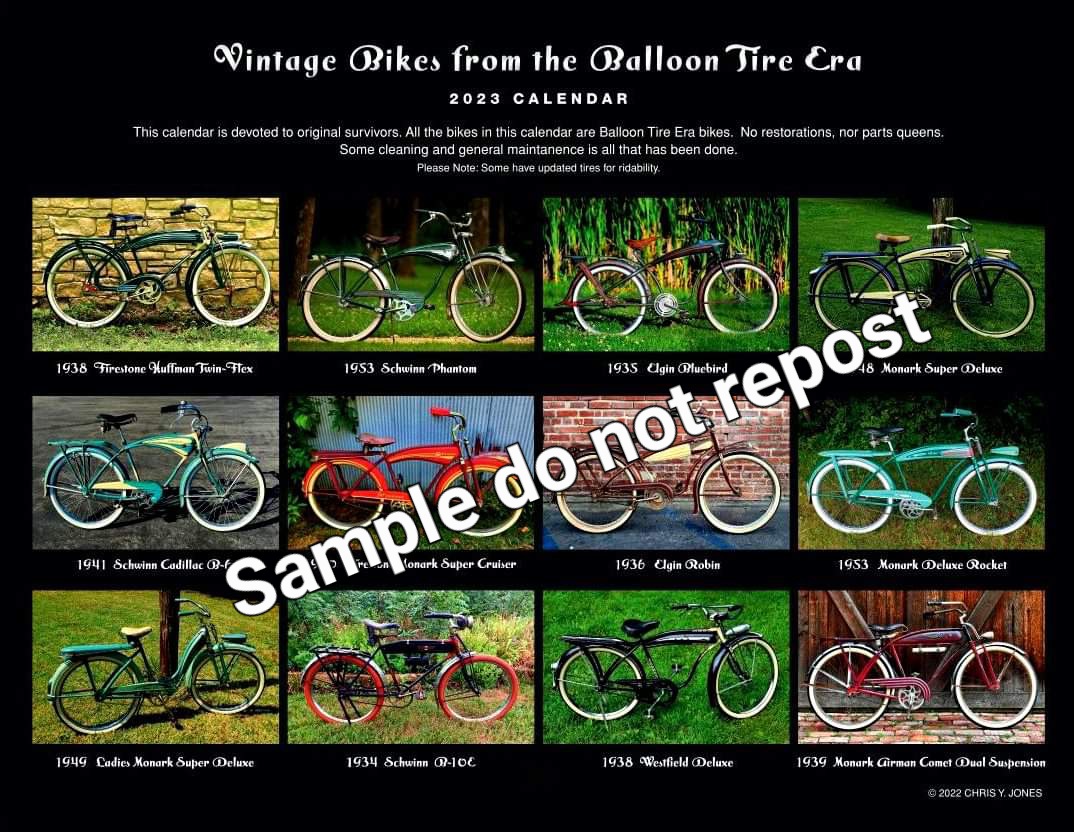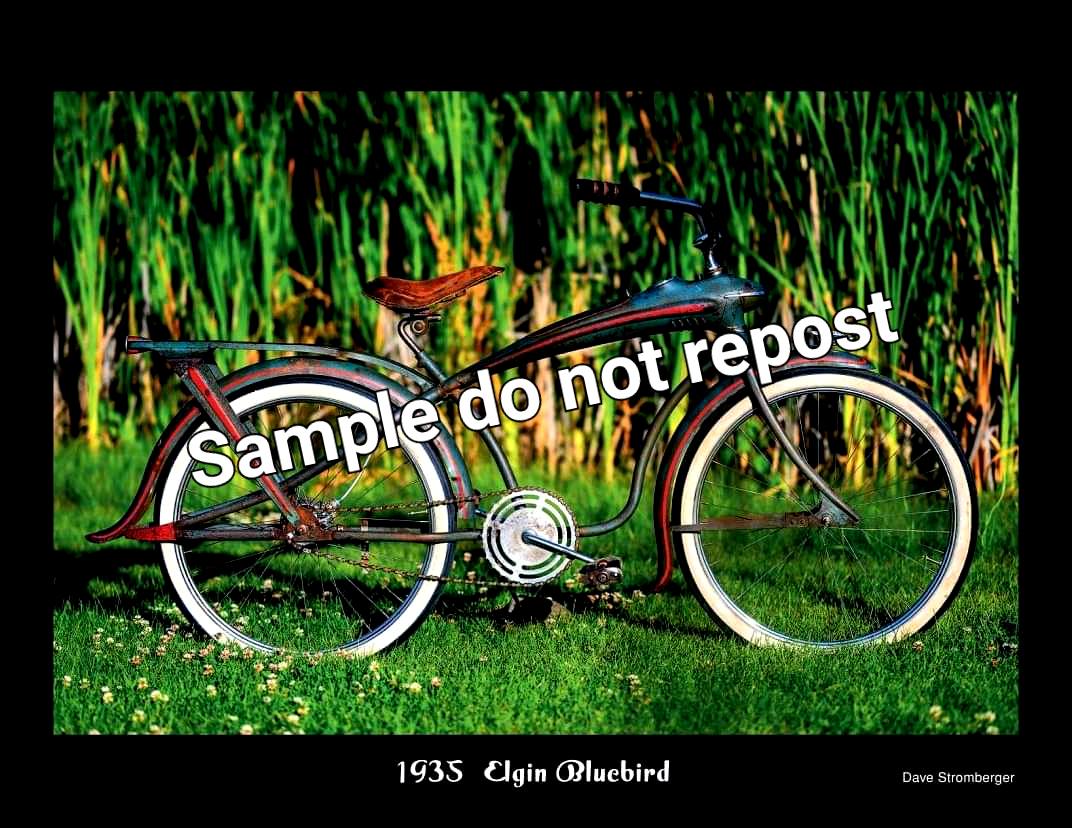 Inside Cover Top
Inside Cover Bottom
Last edited: