Finally riding a big boys bike
Hello everybody! A number of yall responded to my recent post about my 1917 Ward's Deluxe Flyer that I was restoring before encountering a stumbling block in the process. That post can be read at this link: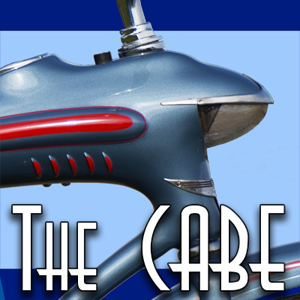 Hello everybody! Hope you are all doing well. After taking a break from working on bikes, I have gotten back to work, and am making headway on the restoration of my 1917 Montgomery Ward Deluxe Flyer. Unfortunately, I have a bit of a frame issue I am dealing with right now. As you can see...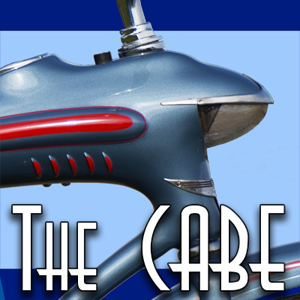 thecabe.com
I just wanted let yall know that I followed some of the advice posted in that thread, and so far it looks like I am back on track and got the frame all fixed back up and good as new. I want to thank everyone who provided me with the help I needed to get this bike back on the path again, I really appreciate it; can't thank you enough! So here is what I ultimately did to get the frame fixed back into a safe ridable condition.
First I hacksawed out the area of the frame where the rusted out sections were, including at least one inch above and below the immediate areas to insure that I was into good and thick metal again. Much to my surprise, although the rust inside the frame was thicker than one would like ideally, it was only surface rust and there was still plenty of good strong metal in the tubes. Then I cut down some thinner diameter, but thicker gauge steel pipe and shaped it to fit. This thinner diameter tubing serves as an internal steel insert that restores the lateral strength of the seatstays. Also made some outer tubing sections I cut from a scrap yard modern bike frame I had, and shaped them to match the existing metal. Both sections of tubing, when welded to the frame, restore the vertical strength of the seatstays. Weaseled the pieces together and up into the frame, snug enough to where they would not actively move up and down in the frame, but loose enough that with a pair of needle nose pliers, I could get them fitted into place properly. I then took the frame to the best welder I know of in town, and he got it stitched up real nice for me. All I have to do now is grind and file the welds smooth and flush, lay down some extra coats of primer in that area so it blends,, and should be good to go. Now all I have to do is rebuild the toolbox tank! Thank you all for reading, and have a nice day!