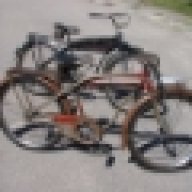 Wore out three sets of tires already!
Nov 22, 2011
923
Hingham, United States
This is a pair of 24 x 1 3/4 inch bicycle tires . The price is $70 shipped . These have never been on a bike I pushed on the side walls in a few places I see light lines when pushed on the white wall portion of the tires from being pushed outward. But no real cracking that I can see . Fits S7 Schwinn rim . According to the tire .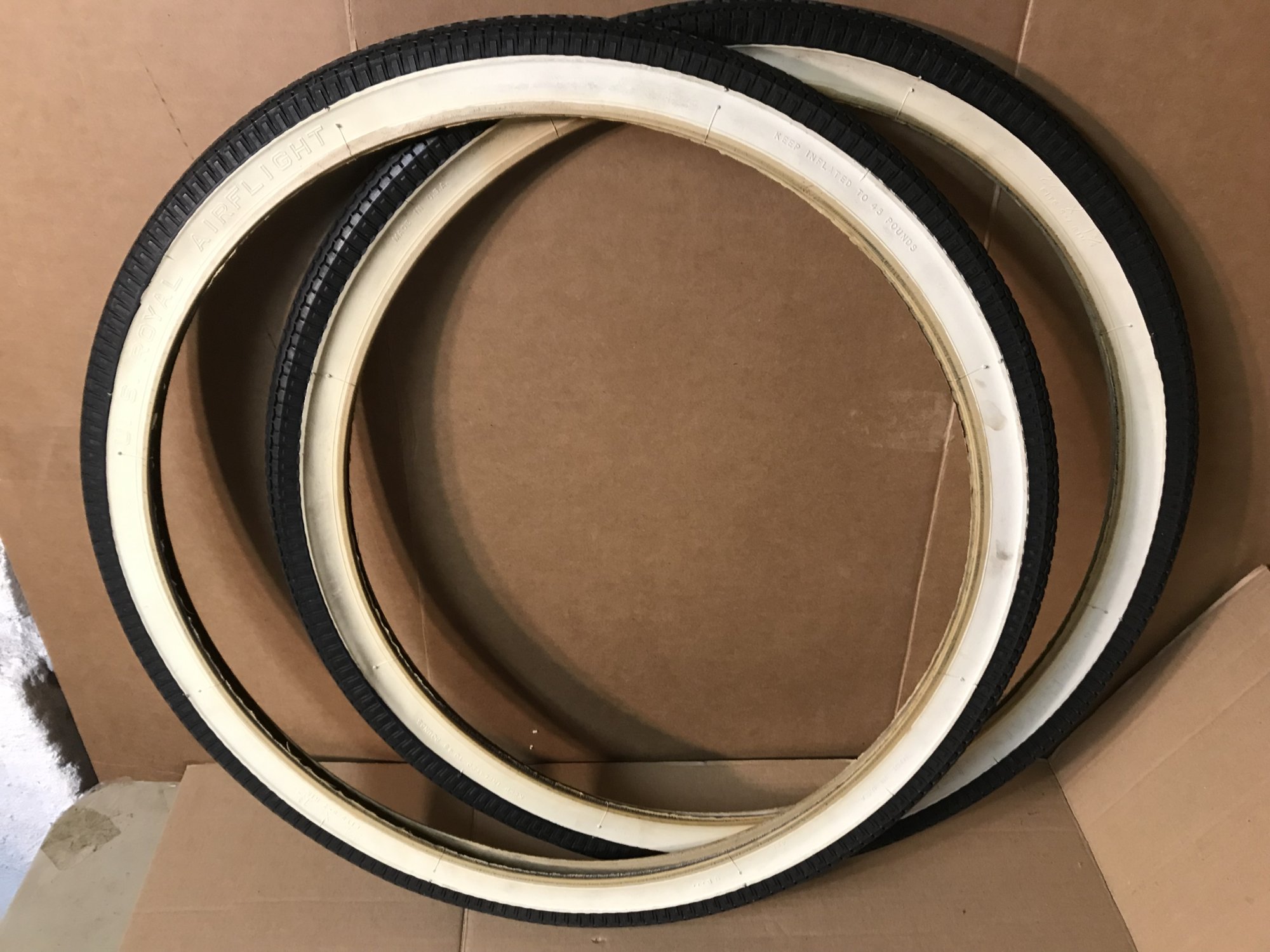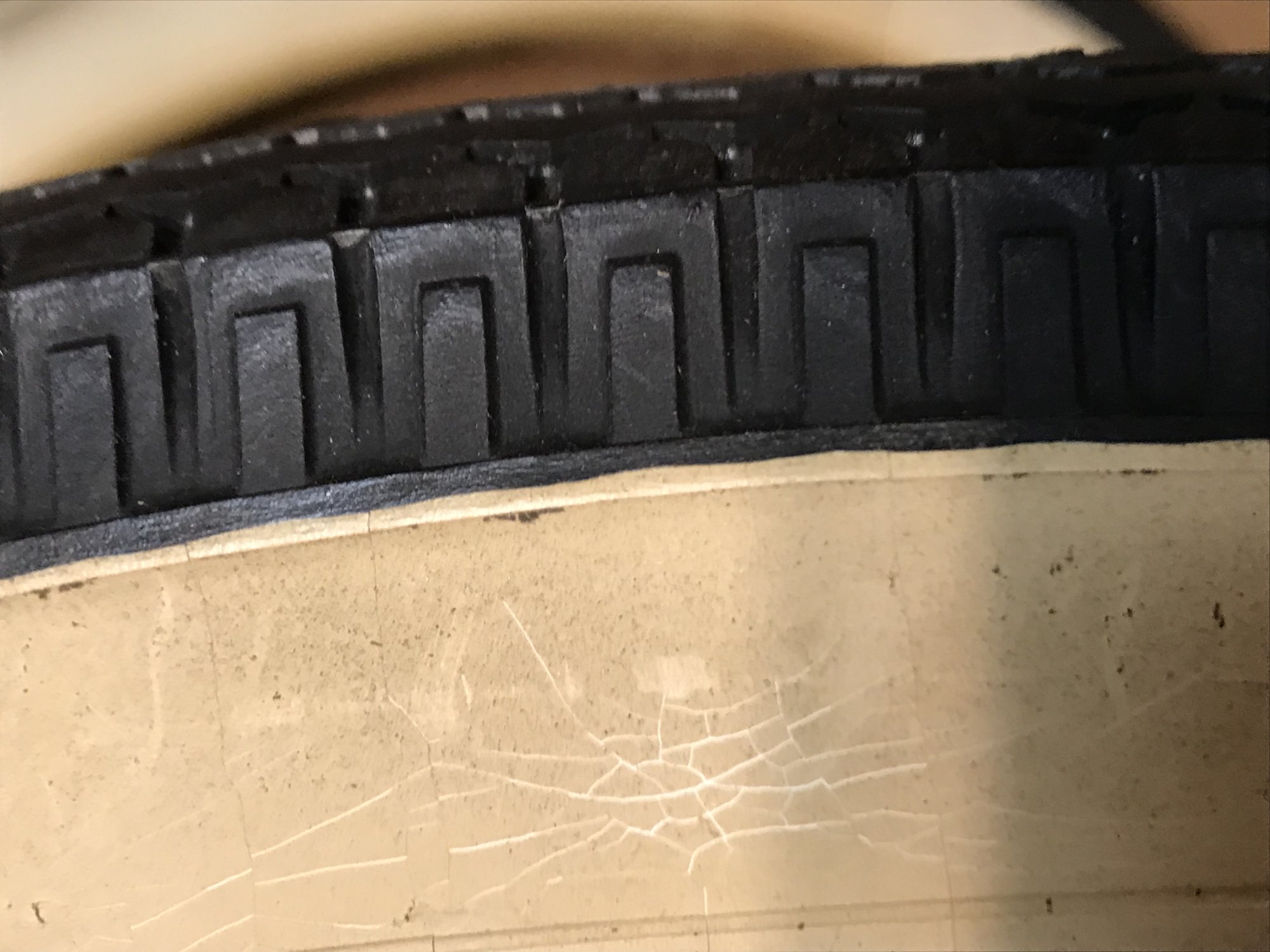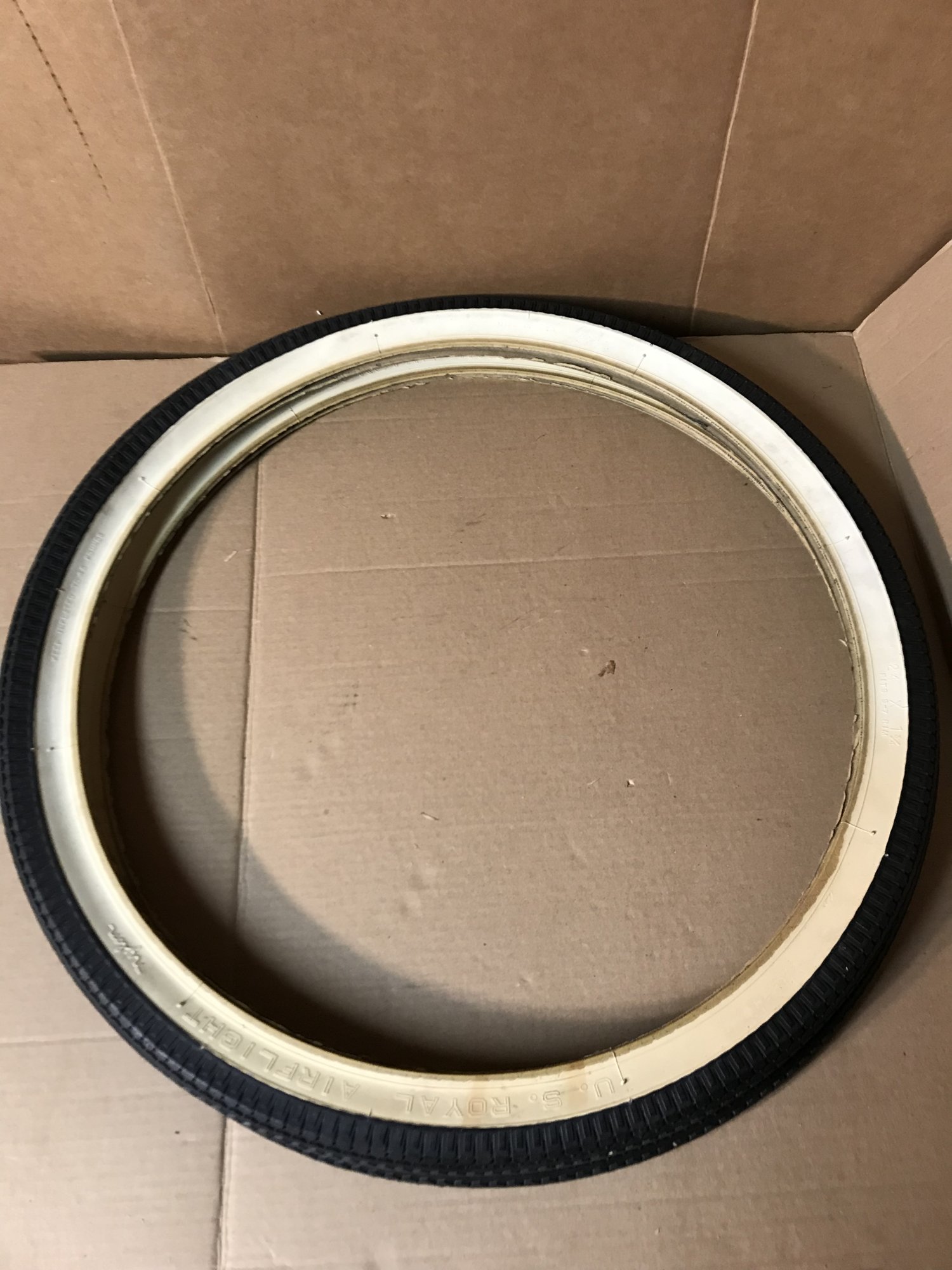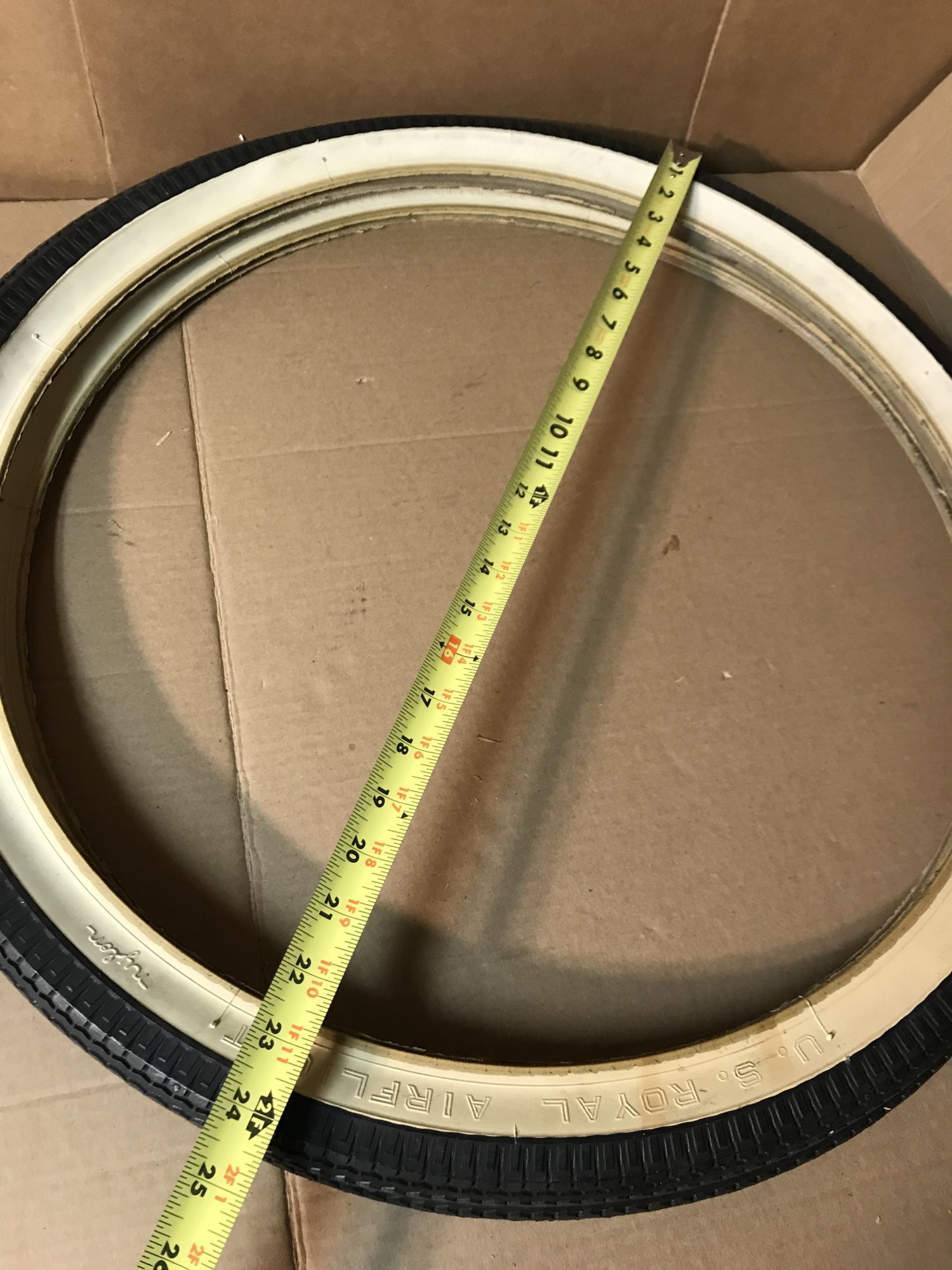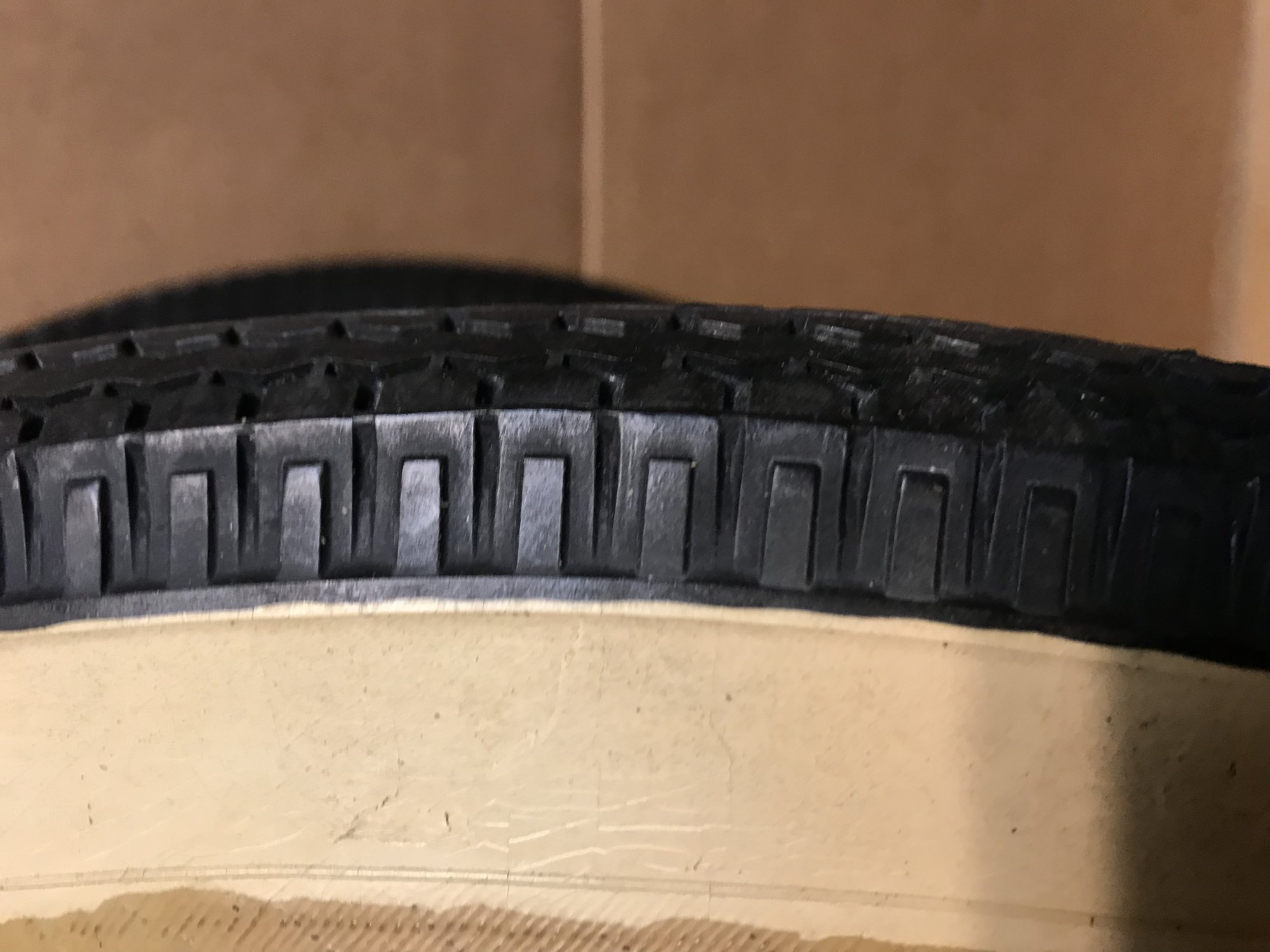 Last edited: