Mar 5, 2013
2,012
4,115
Richmond, Virginia
My most recent purchase and clean up.
Ca. 1896 Viking built by Union MFG in Toledo, OH.
Amazing original paint specimen loaded to the gills with deluxe gear. Early Kelly adjustable bars, Brown leaf spring saddle, Star pedals with Sager toe clips, Morgan & Wright single tube tires and the most beautiful badge I've seen in my travels.
Thanks
@OldBikeGuy77
and his lovely wife and kids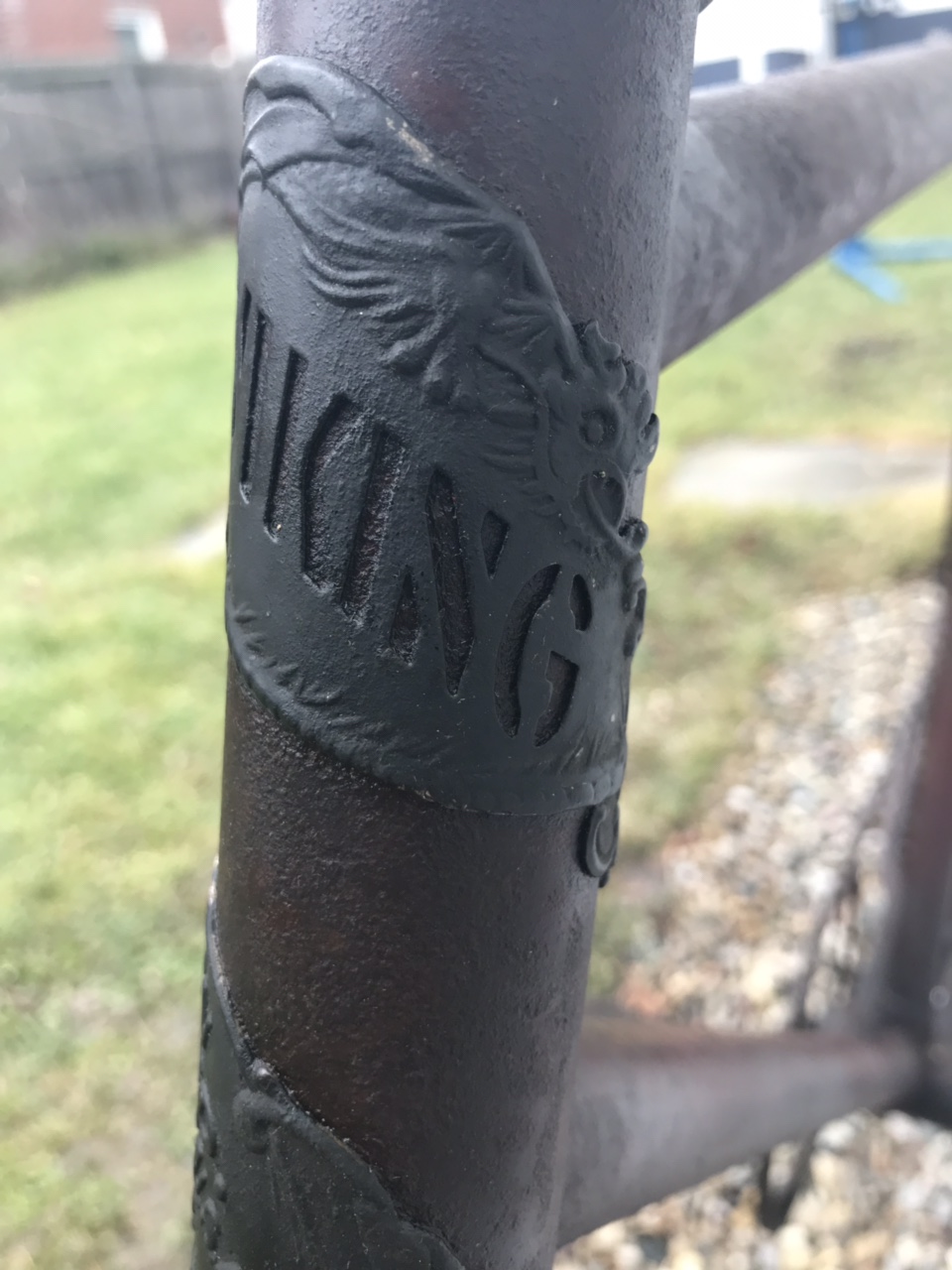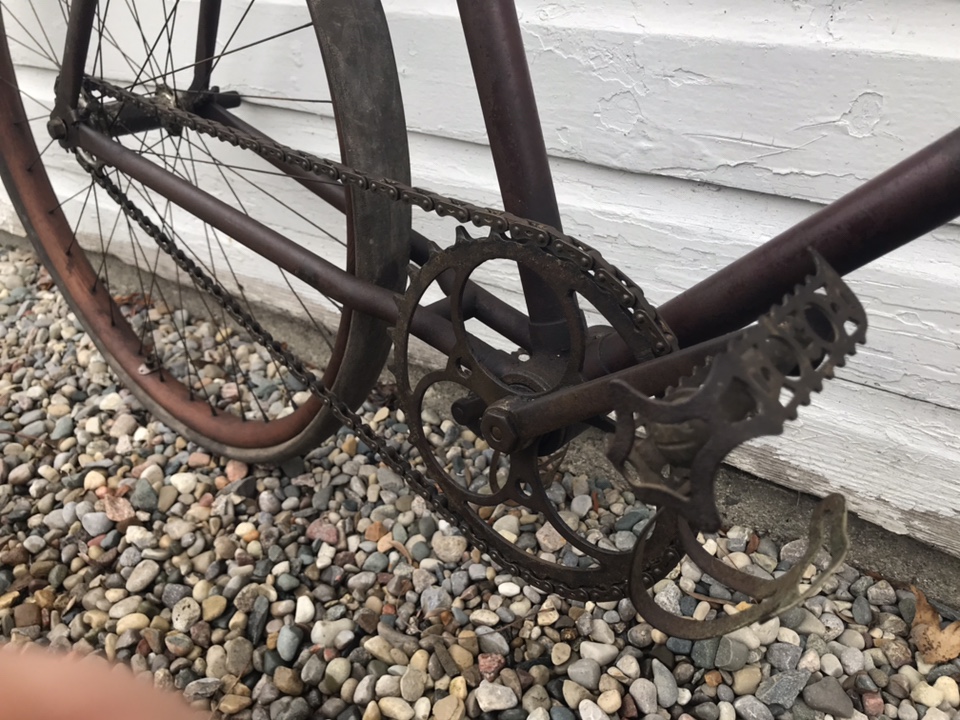 Sent from my iPhone using Tapatalk