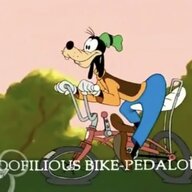 I'm the Wiz, and nobody beats me!
Aug 13, 2008
10,813
The Land of Oz
This stuff is super cool and is a must-have for any fan of racing and vintage muscle cars!
The patch would look great on display or on your jacket. The Indy 500 books are packed with racing tales from the past, and some incredible color and black-and-white photos. Inside there are ads for all kinds of automotive products, including the fastback and Shelby Mustangs, and the Pace Car Camaro! One of the books has cosmetic damage to the back cover, otherwise everything is flawless.
- Daytona 500 patch SOLD
- Indy 500 programs $15 shipped FOR BOTH
- Ford Times 1978 magazine FREE WITH PROGRAMS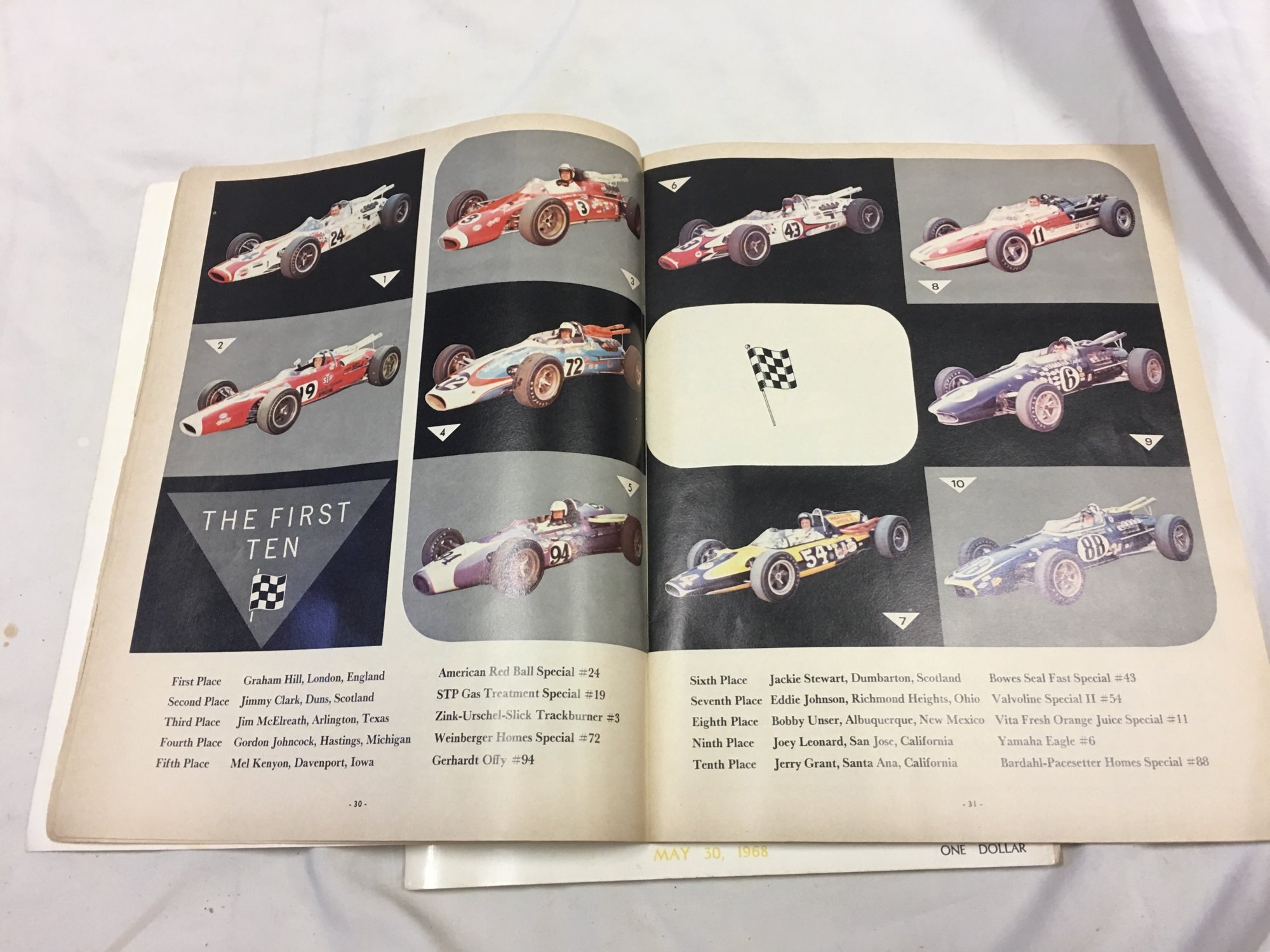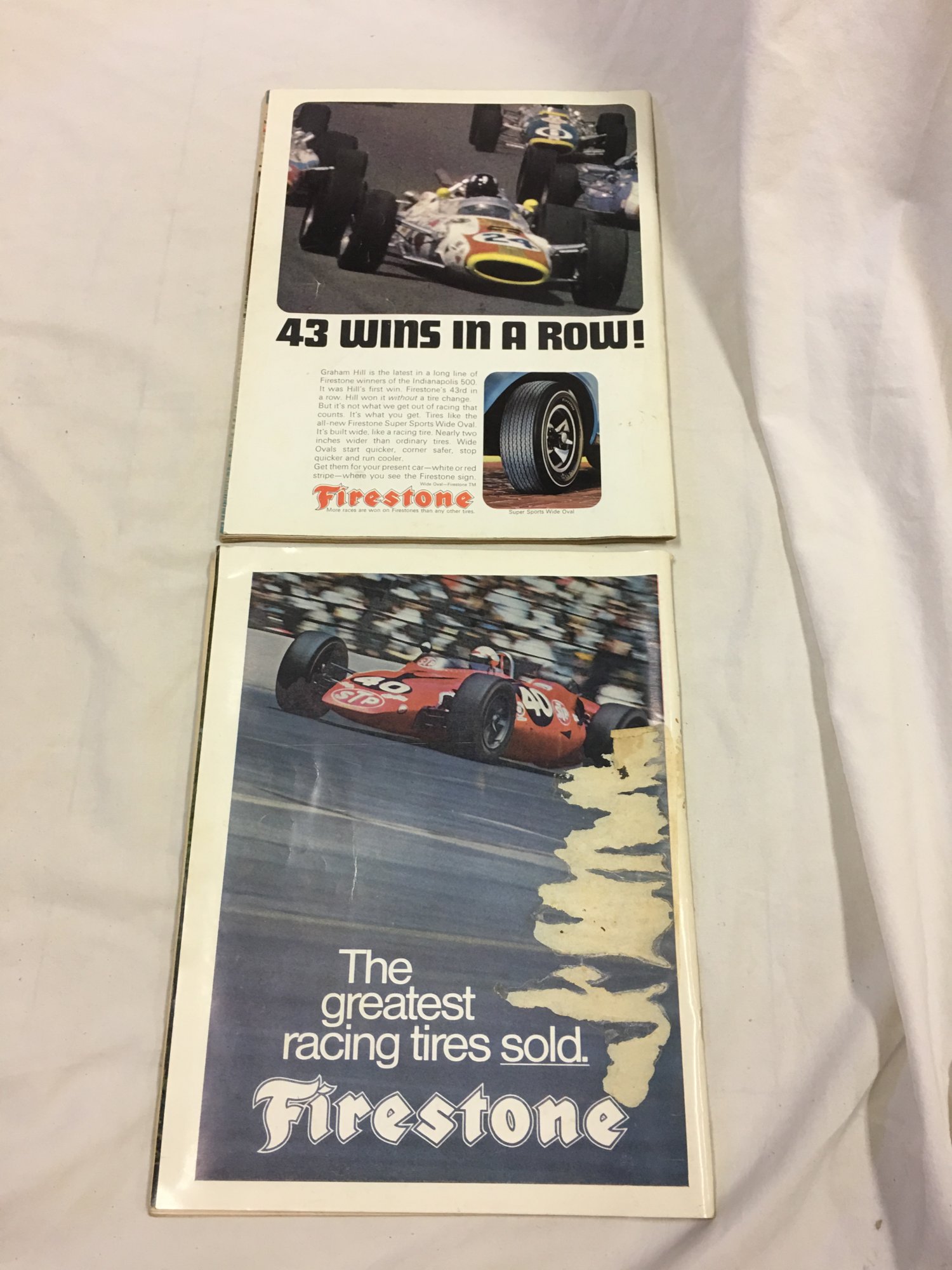 Last edited: