May 18, 2019
60
Sparks, Nevada
I've got a few things I am getting rid of. First up is this lightly used in box MSR helmet from 1986. It's got a cool look to it and a bit of sun damage. But overall in good condition. Great for a display or wear if that's your thing. Size is medium/large.
$50 shipped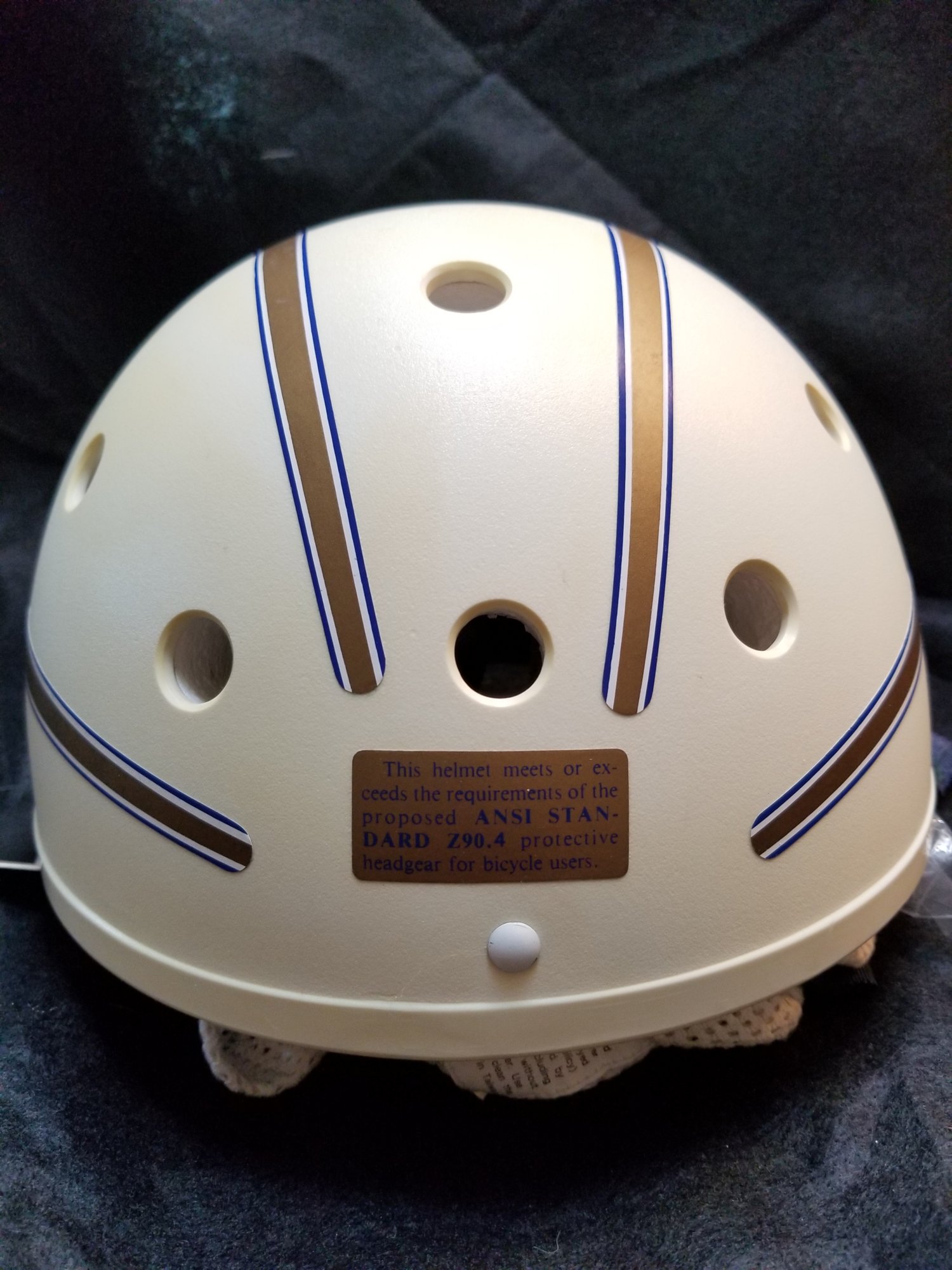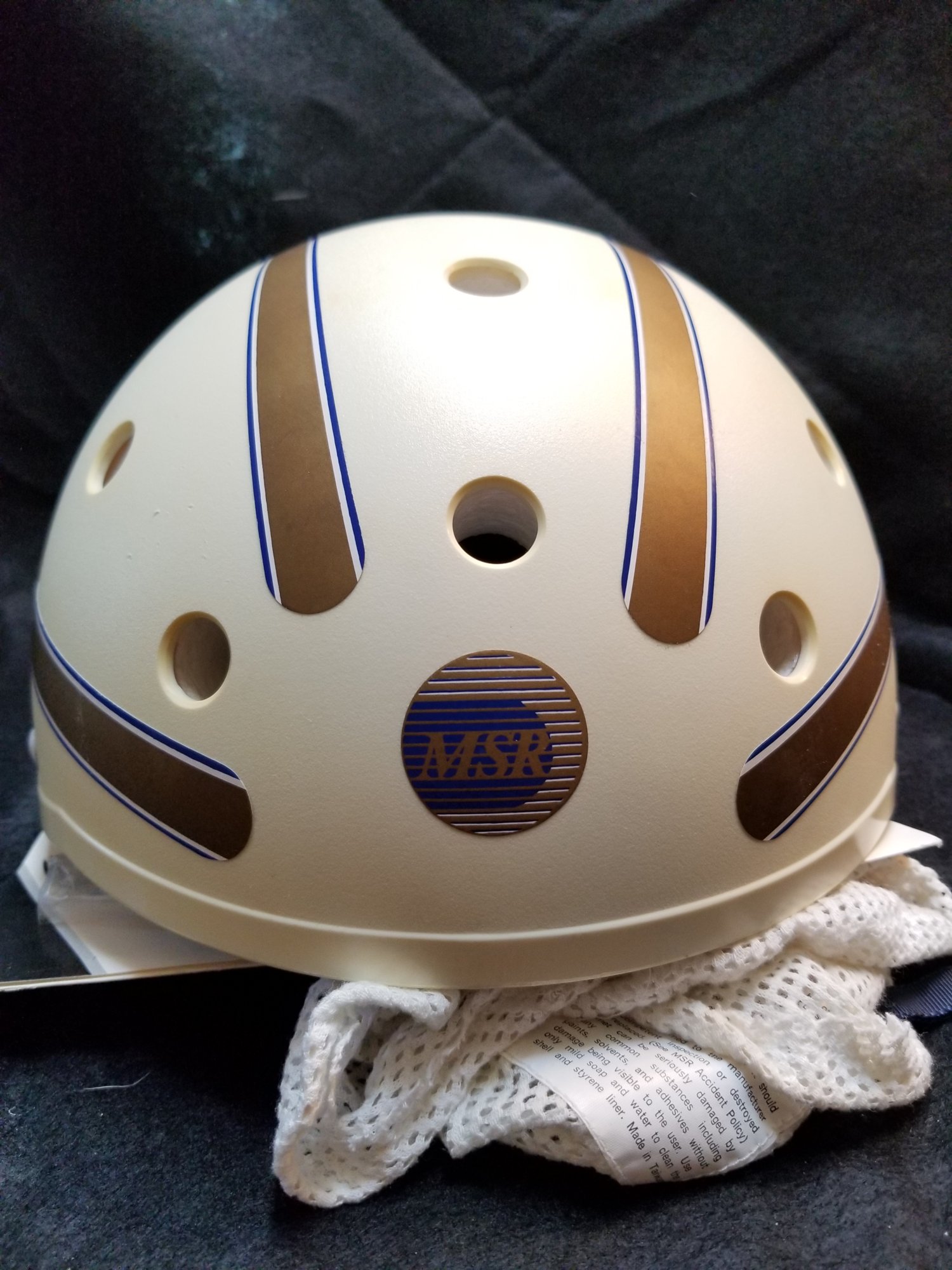 Next is a cats eye reflector with a couple random old ones and blue finger grips..
$20 shipped
Finally I have this saddle. I am really unsure of the brand and date. I have included pictures of the hardware, which states mesinger and the saddle is stamped with an M along with other numbers. It is brand new never used. I believe it might be a womens saddle but I am unsure.
$50 shipped
Last edited: