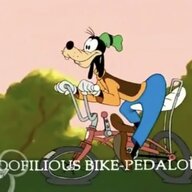 I'm the Wiz, and nobody beats me!
Aug 13, 2008
10,765
The Land of Oz
In a time when the Washington Redskins and Cleveland Indians are attacked, I doubt you'll find these guys new in a store or at a garage sale.
These came from the same collection and original owner as many of the other vintage toys I have posted here recently. I would say these are from the mid 1950's - early 60's.
In addition to the cowboys and Indians, there's various animals and other figures in this lot. There is also a log cabin.
The cabin has been glued together, most of the press-fit joints are broken. Most figures are in great condition, but some have damage.
$15 for everything plus shipping.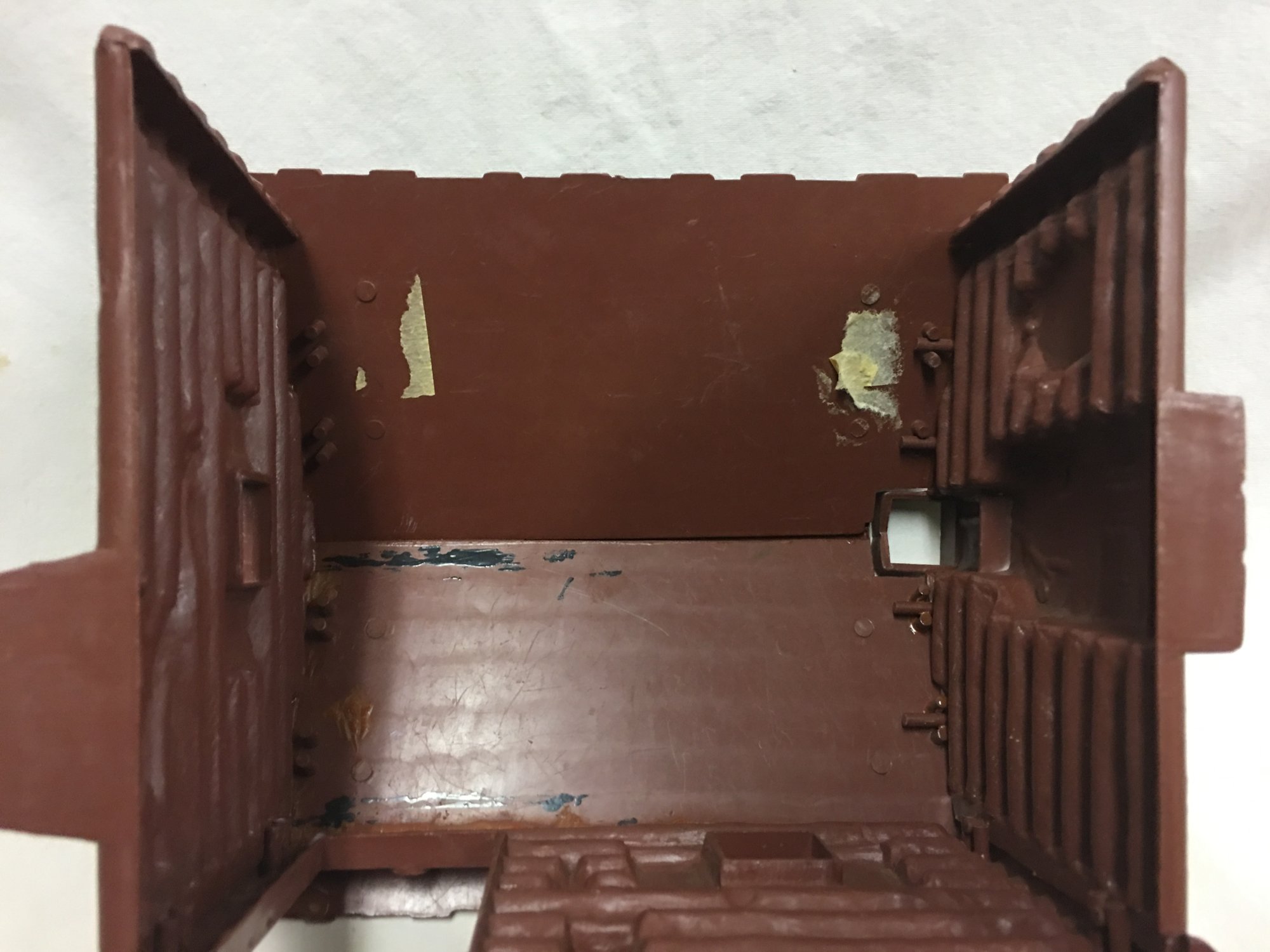 Last edited: