Finally riding a big boys bike
Always looking for Rochester related signs and beer stuff. Here's a handful of beer examples. Signs would include almost any kind of product/store type advertising that says "Rochester Ny". Thanks for looking. Have a nice day.
-Ken
*if you are looking for similar type stuff but for a different home town or city. respond with the location you are looking for and I'll keep an eye out.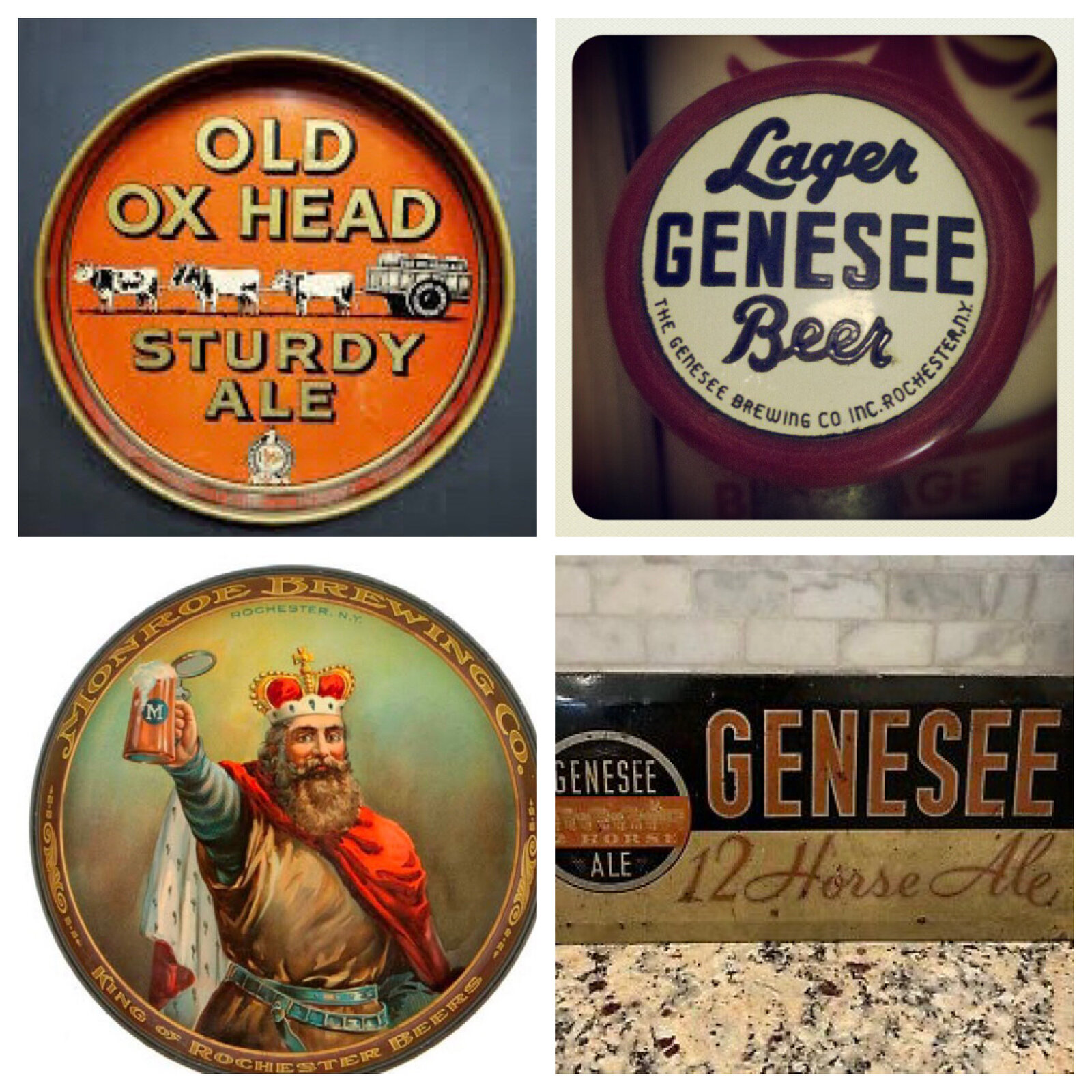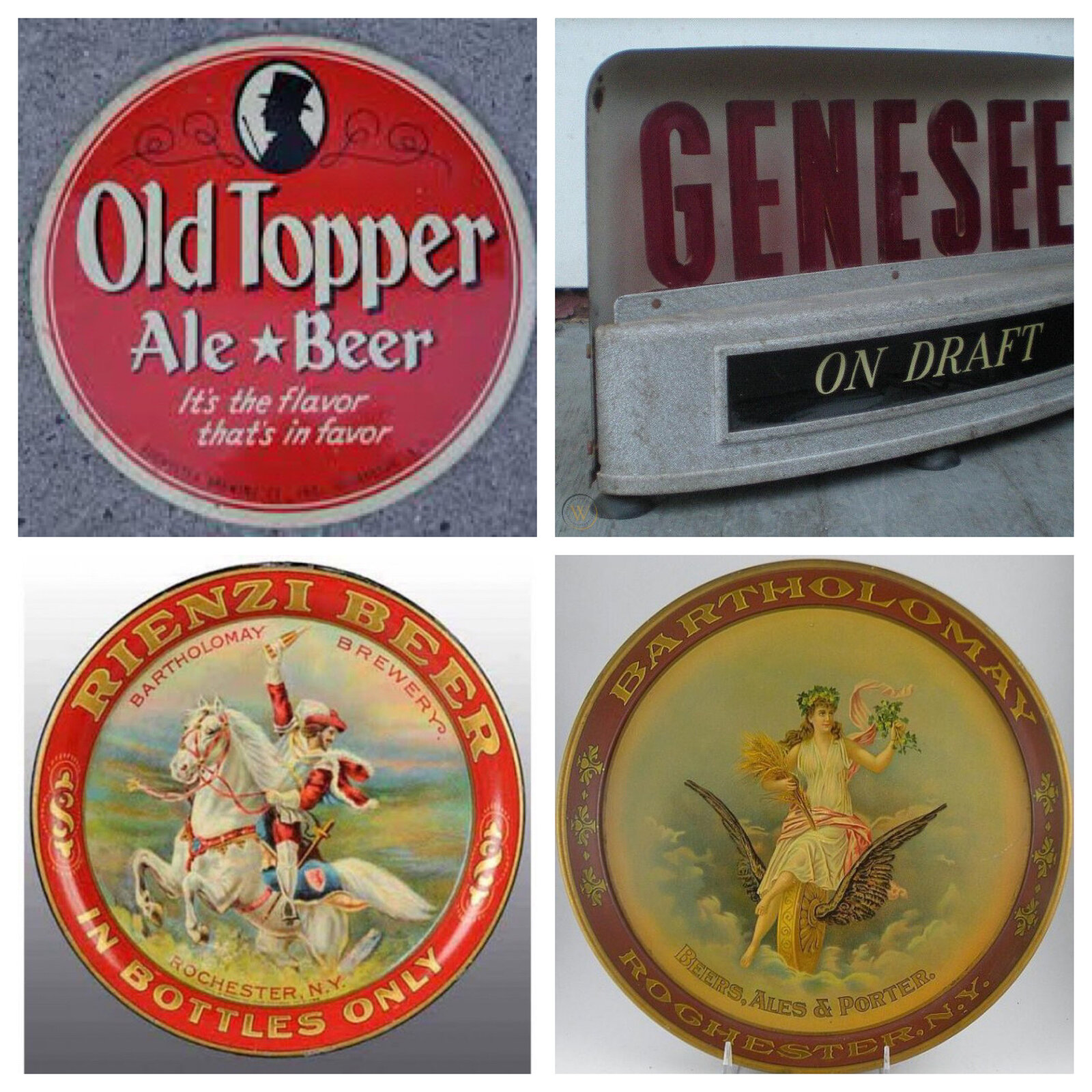 Last edited: