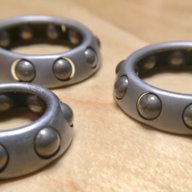 Jan 12, 2019
1,068
50
Arizona
@rennfaron
I think we are posting the same ideas right on top of each other.
I also think we are on the same page with the names. He's my take:
#1407 Mesinger Racing Saddle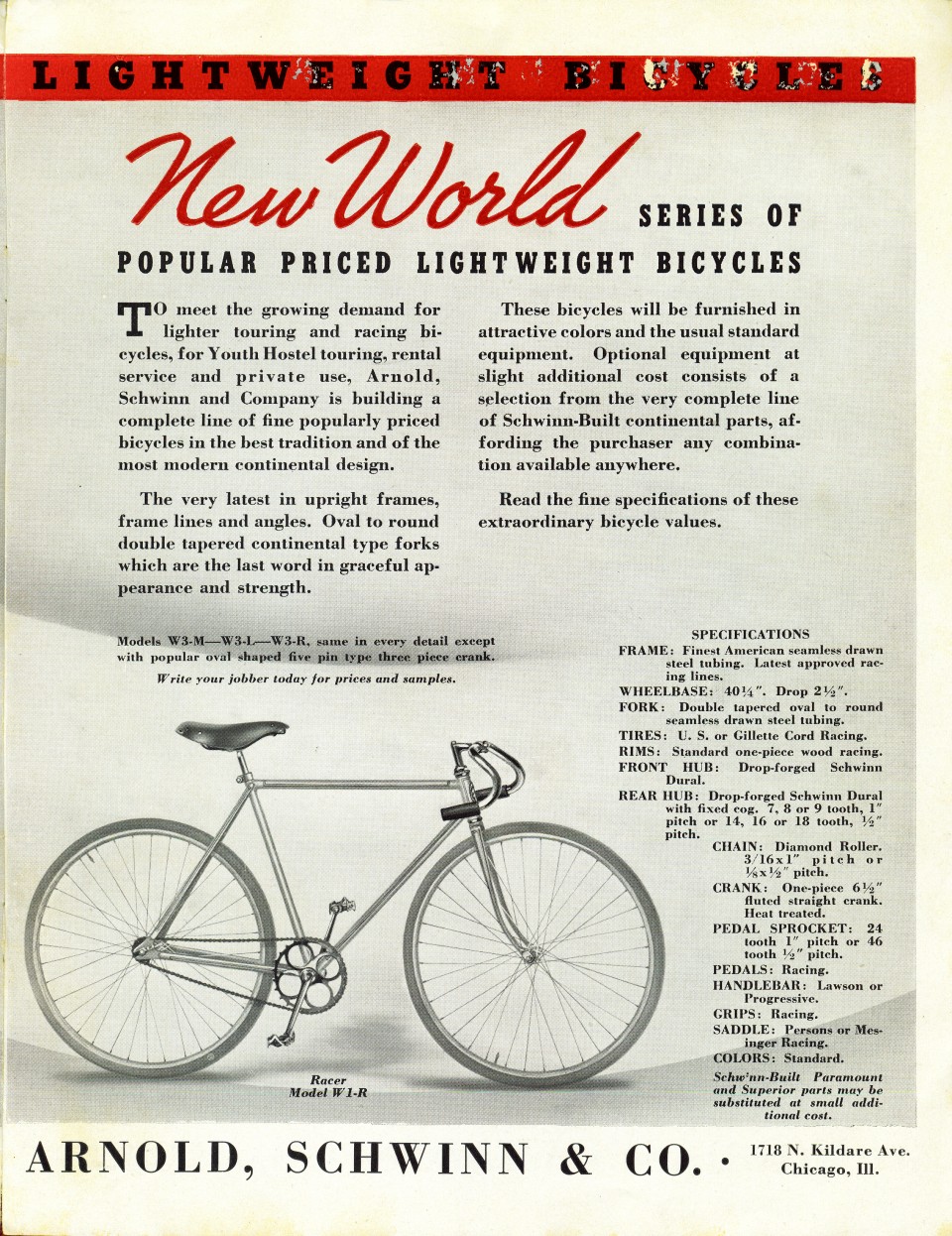 #7000 World Stamped "World Lightweight Saddle"
#7000A "Lightweight Saddle for New World English Type" could be something like this but I can't figure it out:
It's a less expensive version of an English saddle.
The Mesinger options at the top of the 1940 parts list looked like these, or some OEM version of them for Schwinn:
Last edited: