Riding Miles; Collecting Smiles
Miraculously I reinserted pedal and rode the last 10 miles on gravel with no issues! Even had a climb. 25 mi today.
Wow! That's Awesome!
Miracles happen every day; Great One for You
@RidinRelics
Happy Free Day!
1937 AERO KING, ready and a blast to ride!
i was given another beautiful day to ride!
1st 20 mile lap done, took off and chased these riders down to the Pier; for FUN!
They followed my horn through the busy section about 5 LG towers out.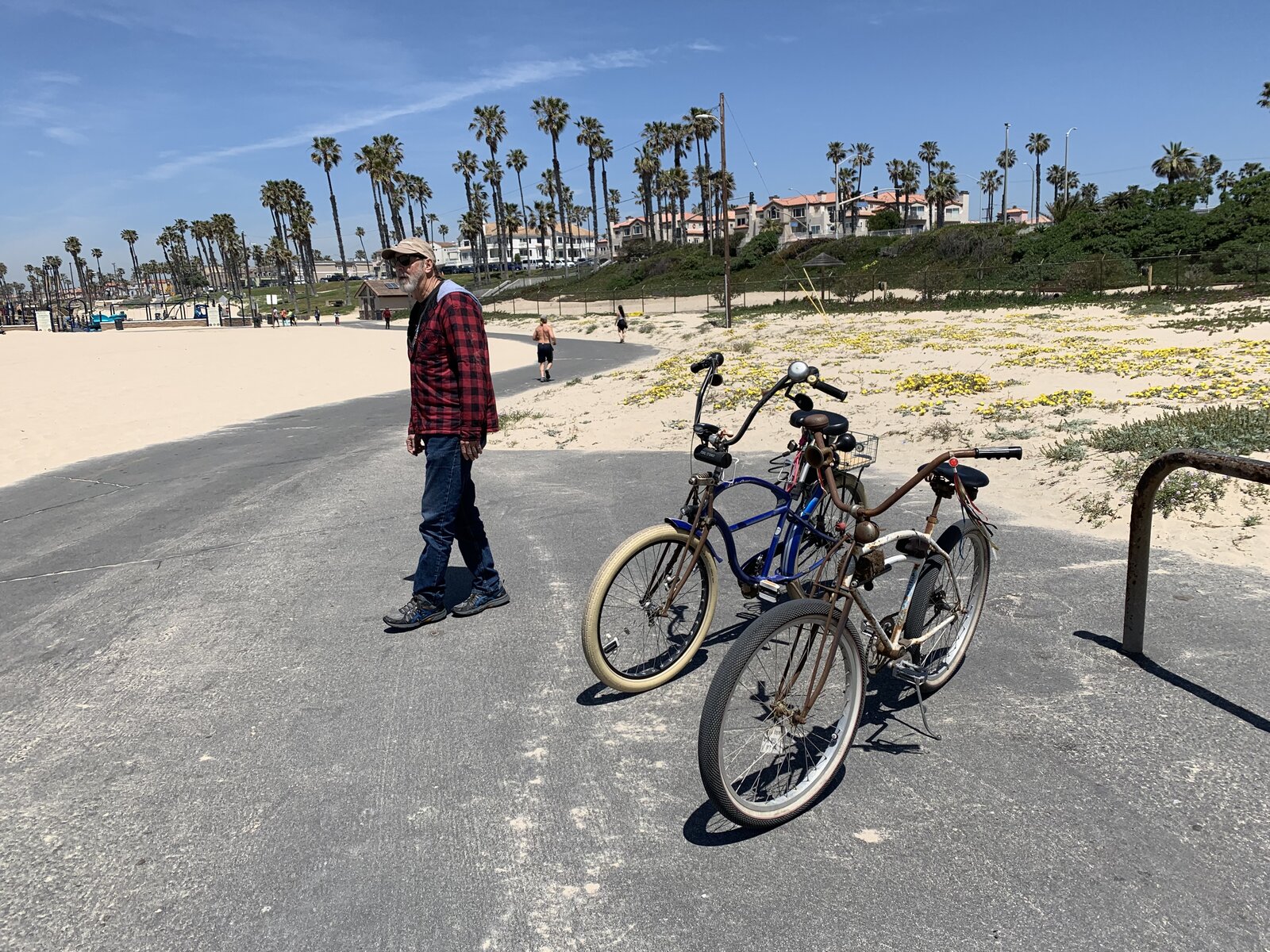 Fearless went out for some fun and laughs too.
57 miles of "More fun than anyone should be allowed"