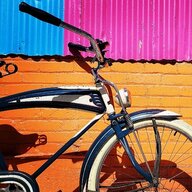 Finally riding a big boys bike
Jan 6, 2017
470
3,277
26
Pittsburgh
It's been zero for literally two weeks here. We had a few days of sunshine. It was a balmy 55 out.. I think it hit 60? So some of us played hookie today and went for a ride! Freezing rain and snow is on its way this weekend!
The river was so frozen....There were some epic snowball fights along the way.... Two crashes.... A few good saves.... And four really really tired people at the end of it. 21 miles is a killer when you're out of it for a while!
Thanks
@Floyd
and
@dogdart
He fell about three pedals after this picture... Hehehehe. I DEFINITELY didn't laugh.
This is actually a section of a bunch of barges that were left to become part of the shoreline.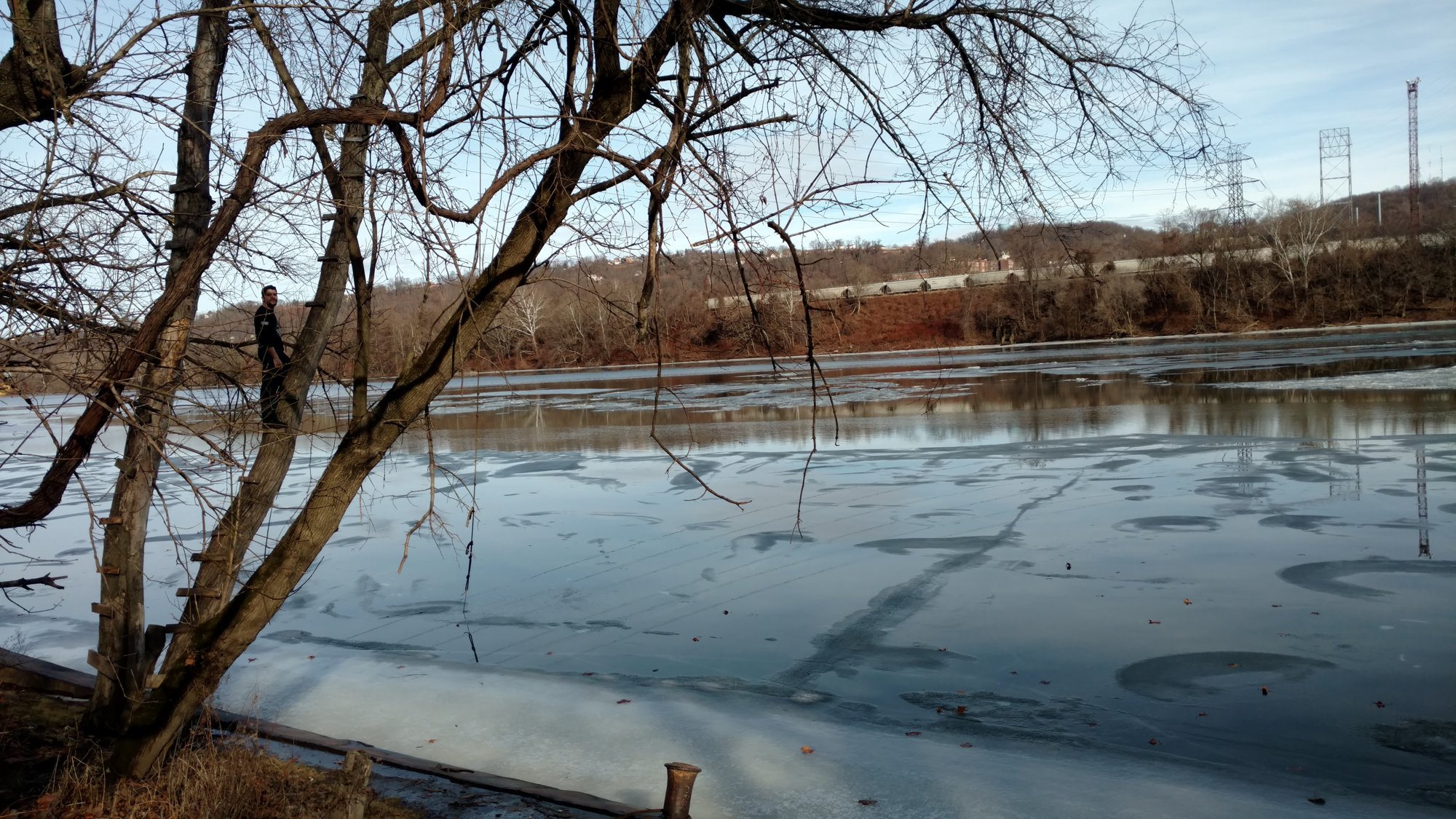 Boy in a tree
The boys causing trouble
Exhausted and happy!