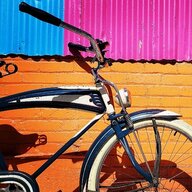 Finally riding a big boys bike
Jan 6, 2017
489
3,422
26
Pittsburgh
Well we had QUITE the day on Friday. After all the snow, it was almost 80 out. Don't worry though, it's gonna snow Monday and Tuesday.
I was on a mission to bike to an art museum that was displaying Money, Degas, and Van Gogh. It was a 10 mile ride.
So I found me a bunch of suckers....
Well, we start off with a tire leak when we met up with half the group. We joked about being prepared for break downs. I don't think we knew what we were in for.
Three miles from the gallery, after we emerged from a walk in the woods, up a ton of stone stairs, then up a long cobblestone hill, I realize when I go to sit on the Columbia that my wheel might as well be facing sideways. I lost a very important springer nut and bolt while going over all those bumps...and was about to take a trip to the dentist.
We searched up and down the cobblestones for it for over an hour. Meanwhile, Hippie tactfully "borrows" some road sign's nuts and bolts and is about to put them on my bike, when John-boy emerges from having gone into the woods and found my parts. SUCCESS!
then we went along our way. We had a great lunch at a deli nearby run by very kind people.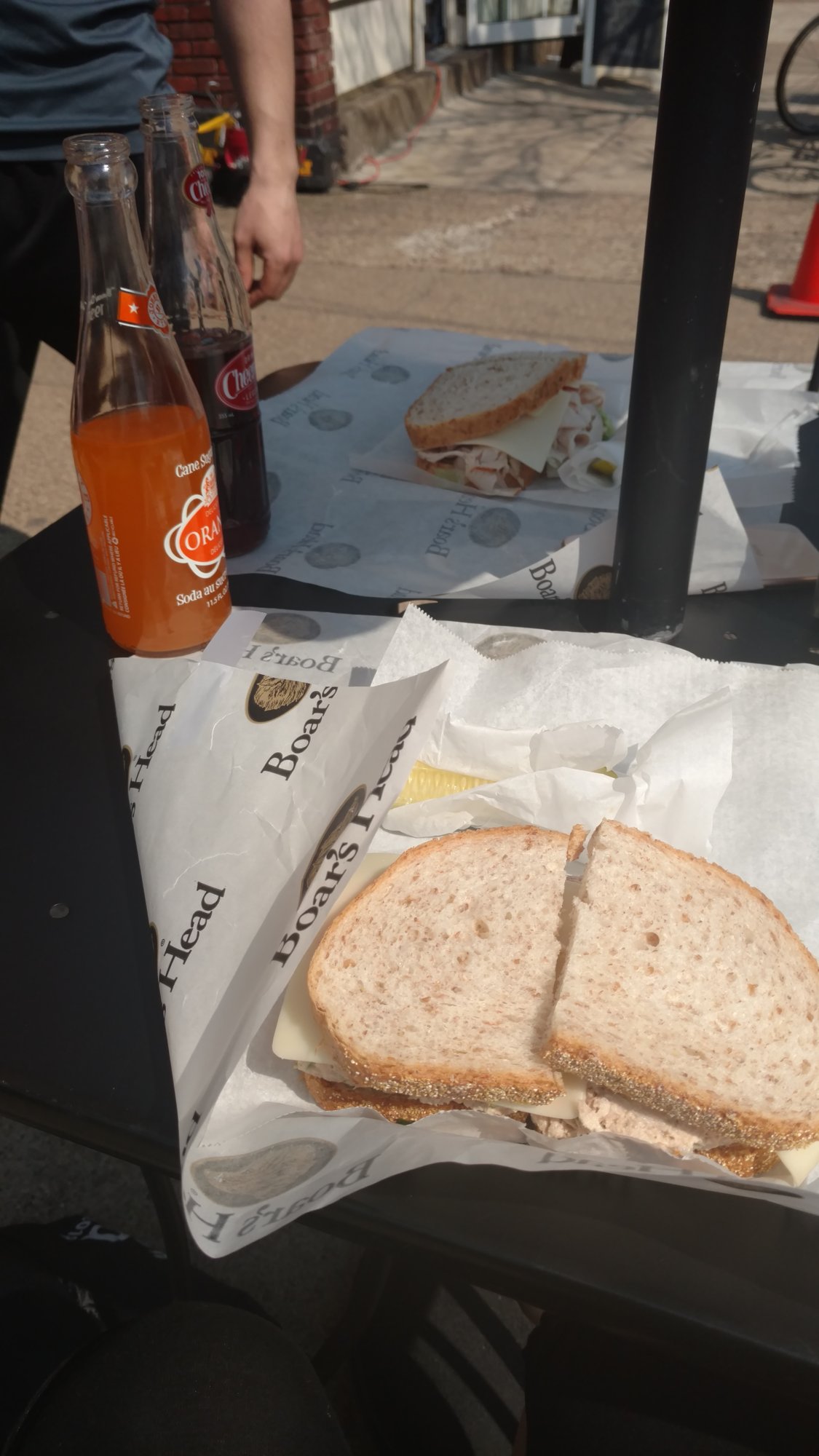 Then we got to the gallery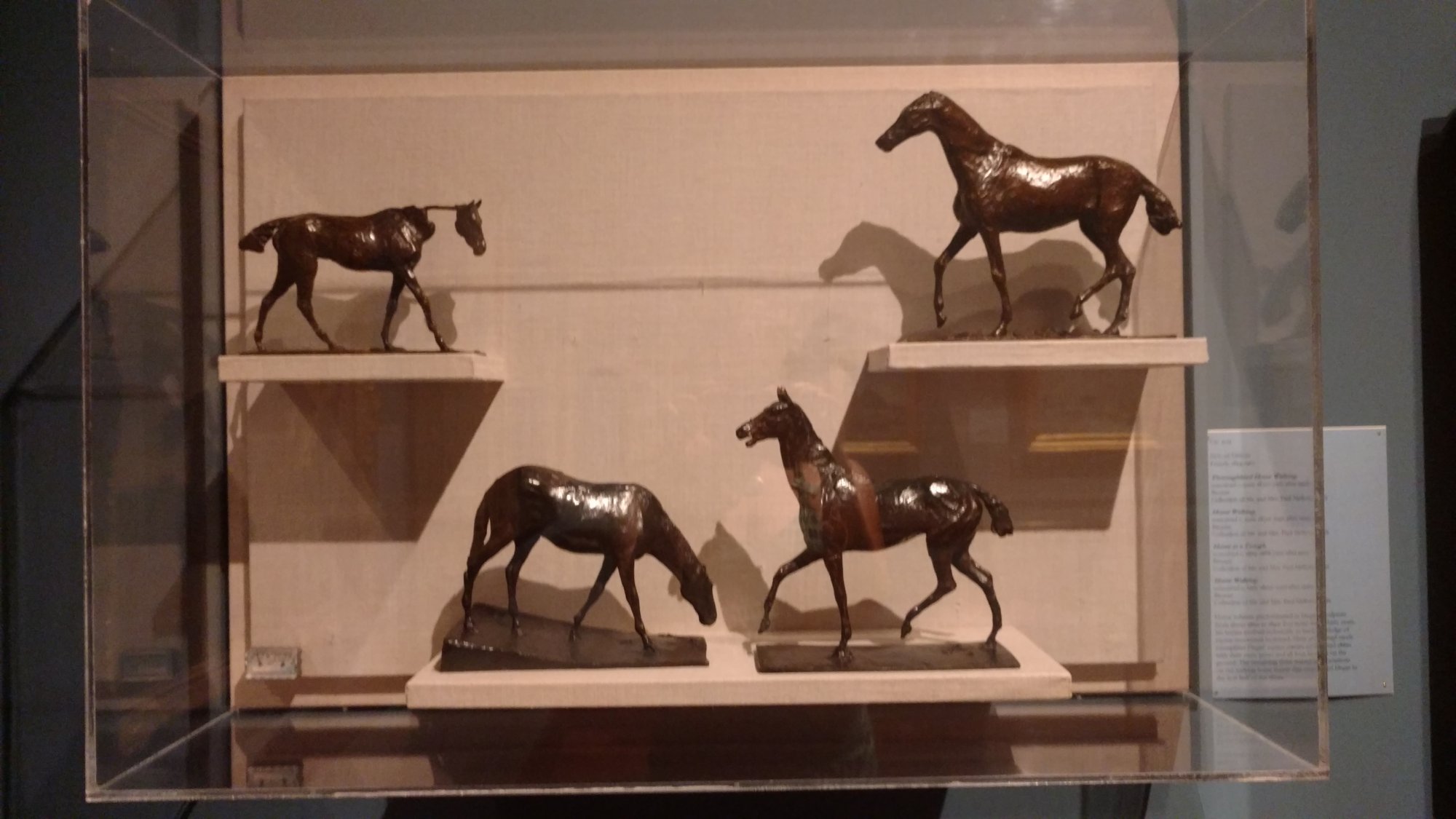 Then we biked for drinks and people watched for a while
Goofed around some
@Floyd
Then on the way home we had a master link break. Once again, these guys are amazing. They found a pen spring to wrap it and get us back on the road. When that didn't work, they just started smashing it. And it got us home!
I am SO GRATEFUL. LOVE these people. The Kool Kats are the best.
Thirteen hours and 30 miles later...we were home and tired!
And today we biked ten miles to my work to make up for yesterdays hookie...
Tired and happy