I took Tiki Twin-bar out to ride with Pete, aka SKiP
@SKPC
in C.M. just off the trail.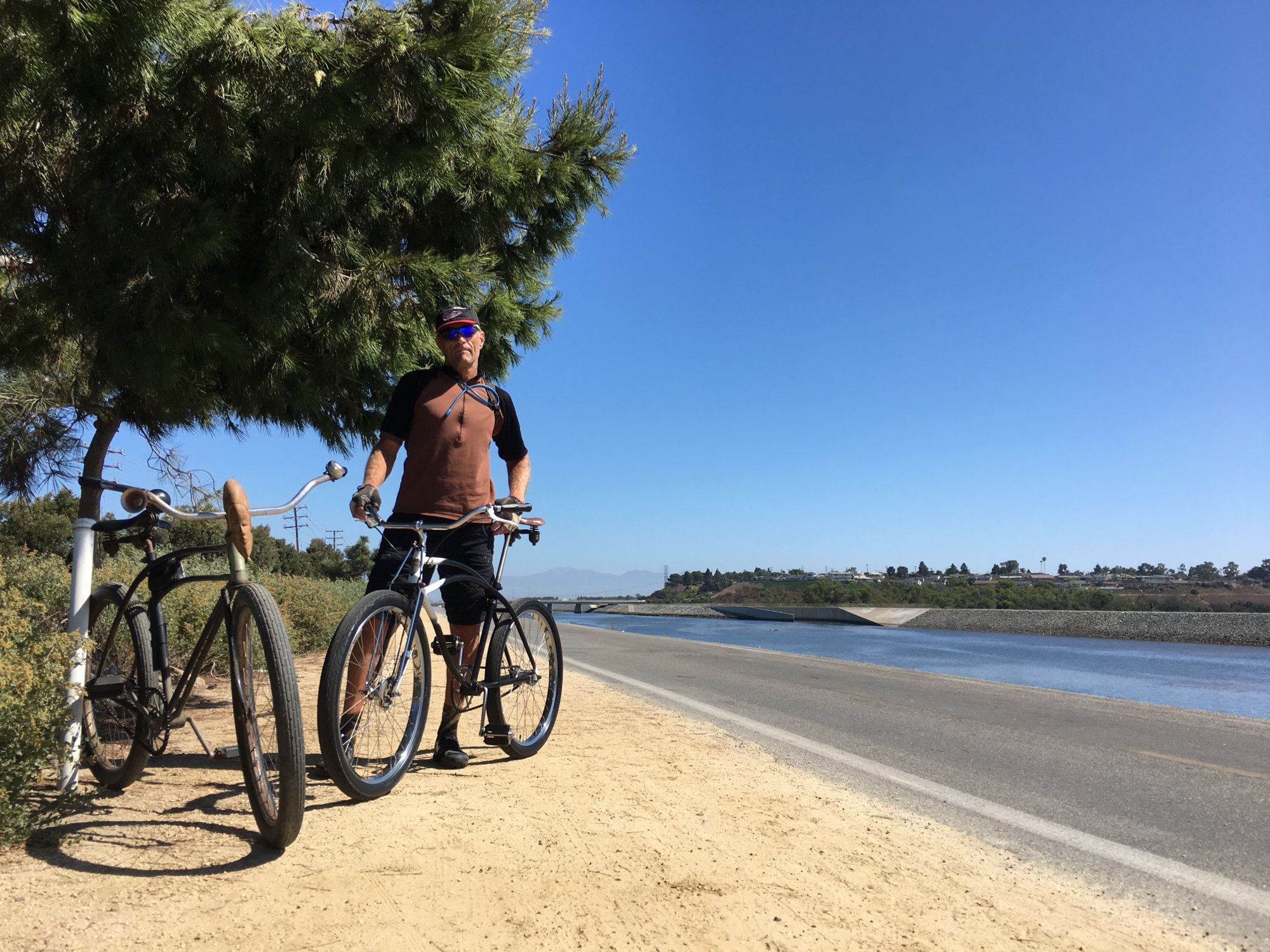 A wonderful ride chatting topics of all Nature; down to the tip of Balboa.
We rode back to HB, up to FV to Tio Flacos for Tacos with Marty
@cyclingday
Then back to my pad for IT'S IT ice cream sandwiches.
I had Strawberry.
No pics of that, because they are
way
better than they look.
Thanks for joining the fun; the Ride!